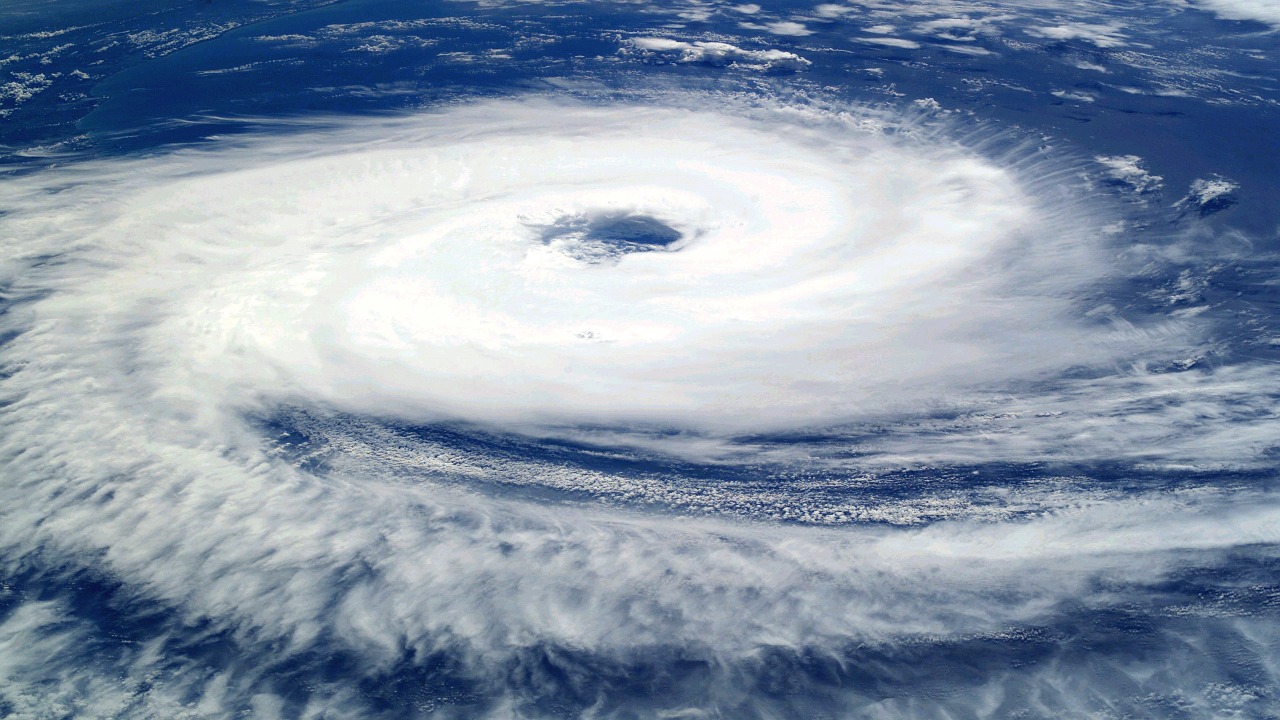 Hurricane Response: How to Help
Our hearts go out to those in Florida, Louisiana, Puerto Rico, Texas and the U.S. Virgin Islands affected by the massive flooding and other catastrophic impacts of Hurricanes Harvey, Irma and Maria. While the road to recovery will be long, we urge the travel and tourism community to lend support in any way they can.
Where to Donate
Donations may be made to USVI Recovery, the Destination Disaster Recovery Fund or the Caribbean Tourism Recovery Fund organized by Tourism Cares, and United for Puerto Rico. The One America Appeal campaign organized by five former U.S. presidents allows donors to assist those impacted by all three hurricanes, or direct their donation to a specific recovery effort. A comprehensive list of local organizations providing support in the Caribbean is available from the New York Times.
Getting Back to Business
History teaches us that the return to normalcy, after the damage is assessed and communities begin the recovery process, is greatly aided by focusing on economic as well as physical recovery—and that means restoring travel and tourism to those regions as soon as feasibly possible. While not all areas affected by the recent hurricanes will be able to take on visitors right now, many can. We urge Americans to help the areas impacted by Harvey, Irma and Maria by keeping their meetings and travel plans where possible, and helping them tell the world that they are open for business.
Sending a message that #hurricane-affected areas are #openforbiz can help speed a return to economic normalcy. https://t.co/Bpz4TlXQUo

— U.S. Travel (@USTravel) September 23, 2017
Travel Guidelines
We are continually monitoring the severity of the impacts of these storms. Please see below for the latest travel and safety guidelines in Puerto Rico and the U.S. Virgin Islands.
PUERTO RICO: If you have travel plans in Puerto Rico in the coming weeks, please see these updates published by the Puerto Rico Tourism Company.

U.S. VIRGIN ISLANDS: The U.S. Virgin Islands Department of Tourism is also releasing regular updates for travelers and hotel property information.
We will continue to keep our industry apprised of ways they can help provide support and relief to those whose lives have been impacted by these disasters.
(October 17, 2017)