Economic Recovery
Measures to rebuild and grow the U.S. travel economy and workforce must be expedited
Image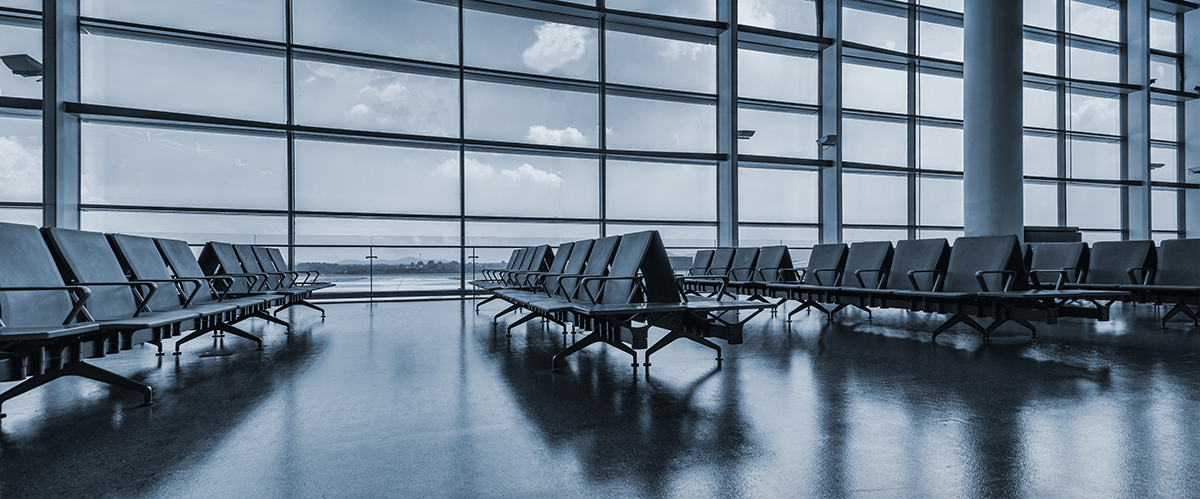 The pandemic's effect on global travel has cost the U.S. economy billions in lost spending, imperiled the livelihoods of millions of American workers and jeopardized travel businesses of all sizes.
The travel industry is one of the hardest-hit industries in the economic fallout of the public health crisis: It is clear that there can be no broader economic recovery without a recovery within the travel industry. Until widespread travel fully resumes without restrictions, the travel industry will continue to need federal assistance to maintain operations and expedite the recovery process.
SHOW LESS
SHOW MORE
---
RECOMMENDATIONS

Ensure smooth and timely implementation of the global vaccine requirement for entry to the U.S.

Fully resume passport and visa processing services

Support additional funding for staffing and overtime pay at U.S. Customs and Border Protection (CBP)

Provide continued economic relief to travel businesses experiencing hardship due to COVID-19 protocols

Provide temporary tax credits to help revive business travel, particularly the conferences, conventions, and trade shows that form the backbone of business travel

Ensure businesses have access to affordable event cancellation and business interruption insurance coverage for pandemic-related losses
KEY RESOURCE LINKS
---
CONTACT US
U.S. Travel
For more information about this Issue, please contact us at:
---
Take Action
Travel's Dramatic Losses in 2020