Visa Reform / Visa Waiver
Welcoming visitors with a process that is efficient and accessible
Image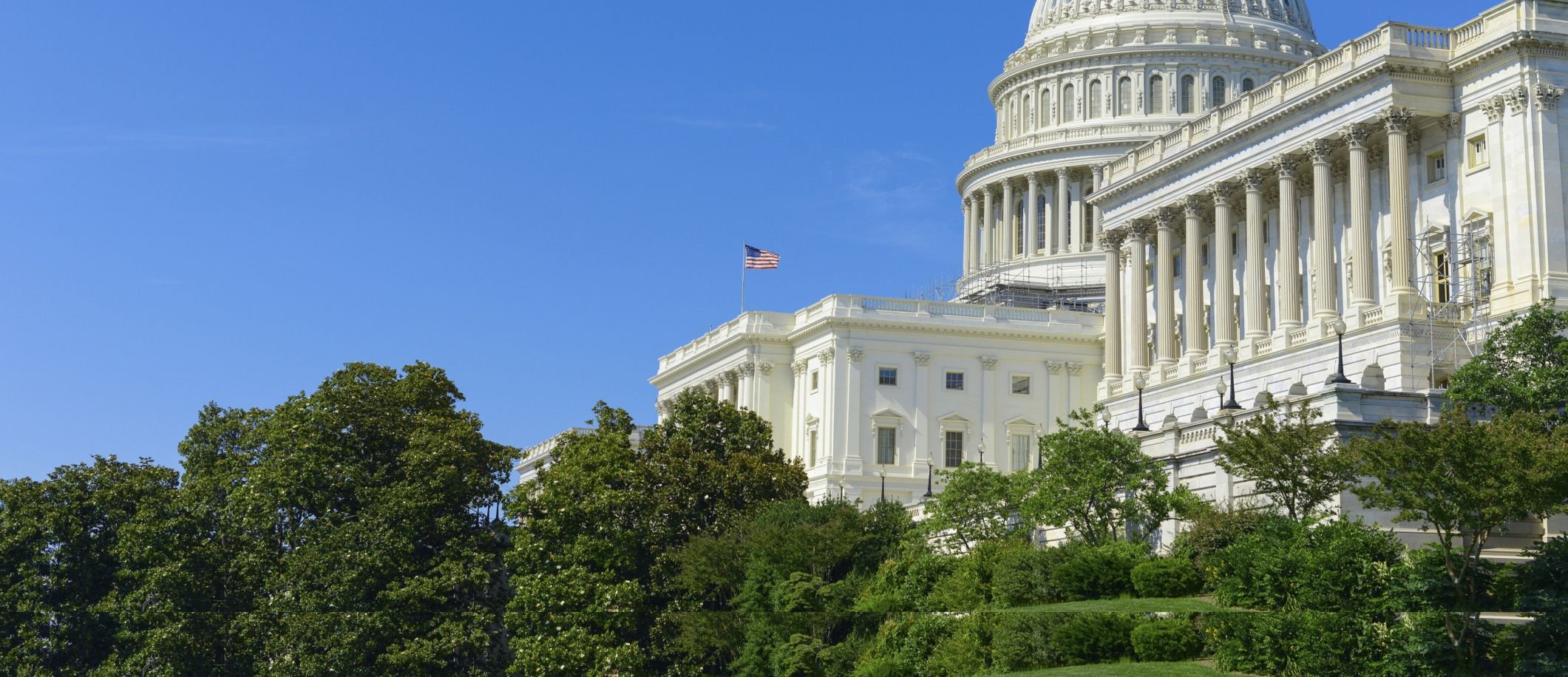 The U.S. must find ways to ensure a safe, efficient visa experience for international visitors while maintaining the highest national security standards.
Our visa process is an important element in welcoming international visitors.
THE VISA WAIVER PROGRAM
The Visa Waiver Program (VWP) combines a strong security process with our nation's long-standing desire to attract both business and leisure travelers to our shores. Eligible applicants who are residents of 39 allied countries are vigorously pre-screened and vetted against multiple law enforcement and security databases before they are approved by the U.S. Department of Homeland Security for visa-free travel to the United States for up to 90 days.
VISA REFORM
While many international travelers to the U.S. arrive from countries participating in the VWP, millions of visitors come from expanding markets such as China, Brazil and India, which are not VWP members—and therefore must obtain a U.S. visa before their trip. While progress has been made to reduce the average wait time of visas, if the process remains cumbersome the U.S. risks losing qualified international travelers.
U.S. Travel is continually working with our federal partners to make obtaining a visa to the U.S. more efficient and accessible.  
SHOW LESS
SHOW MORE
KEY RESOURCES
KEY RESOURCE LINKS
---
CONTACT US
U.S. Travel
For more information about this Issue, please contact us at:
---