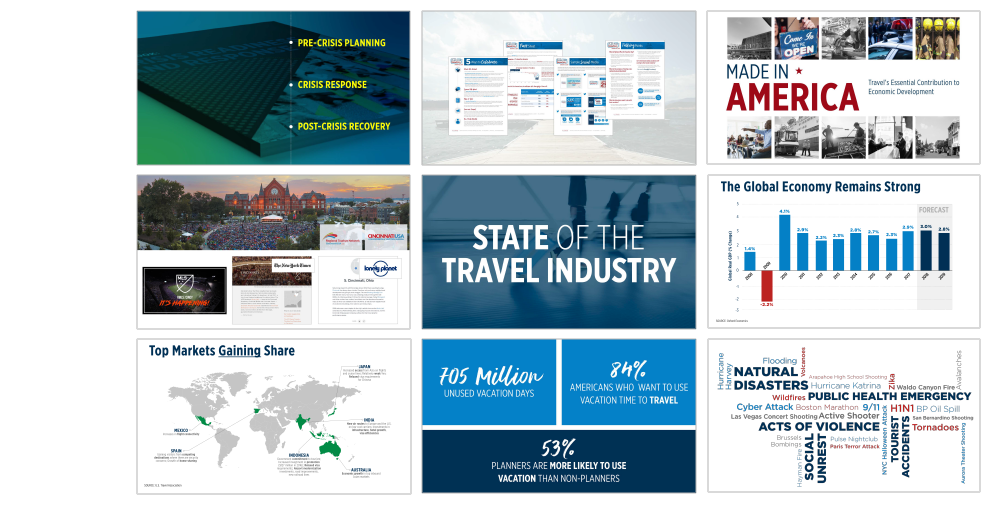 Monthly member webinar series
The Debrief—a monthly webinar series exclusively for U.S. Travel members provides you with the advocacy and tools your organization needs to stay informed. On the last Tuesday of each month, we will educate you on timely resources, insights, new tools and upcoming events, providing valuable analysis from staff experts who will cover best practices and tips for tactical application across your organization.
The Debrief: Exploring Travel Jobs as the Gateway to American Opportunity
For millions of Americans, a career in the travel industry is not just a first job, but the first step toward the American dream of a stable, prosperous and rewarding life with a competitive salary for employees and their families. Travel jobs are accessible, often providing the first foothold on the career ladder, the flexibility to pursue education or raise a family and opportunities to reenter the workforce. For many, the travel industry is a ticket to the American dream often leading to rewarding careers and financial success. 
Join David Huether and Jamie Mageau on Tuesday, May 21 from 2:00–2:45 p.m. to hear highlights from the newly-released Made in America: Travel's Contribution to Workforce Development and Career Advancement and explore how travel jobs are the gateway to American opportunity.
All Past Webinars