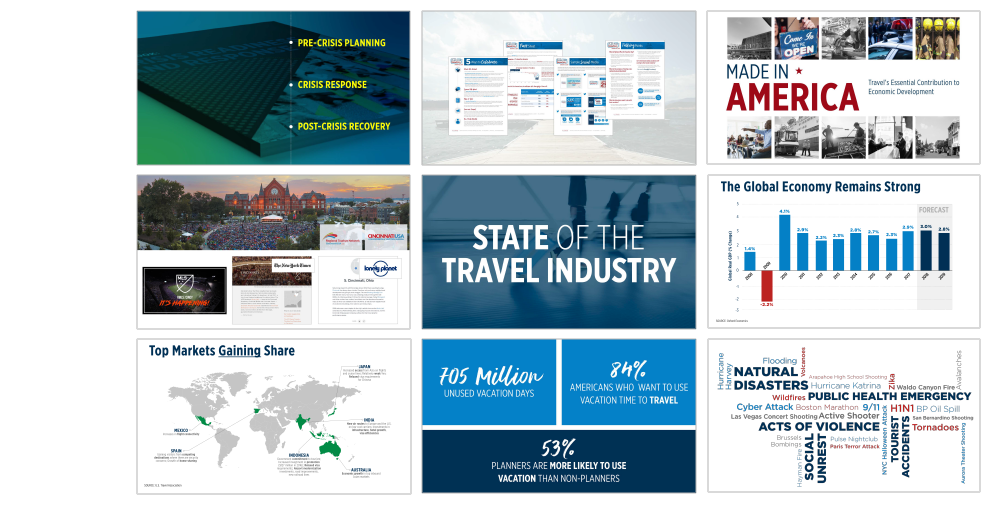 Monthly member webinar series
The Debrief—a webinar series exclusively for U.S. Travel members provides you with the advocacy and tools your organization needs to stay informed. The webinars will educate you on timely resources, insights, new tools and upcoming events, providing valuable analysis from staff experts who will cover best practices and tips for tactical application across your organization.
Upcoming Webinars
We're sorry, but no future Debrief webinars are scheduled at the moment, please check back at a later date. Thank you.

All Past Webinars