Expanded Trade Increases Travel's Contribution to the Economy
FACT SHEET December 17, 2015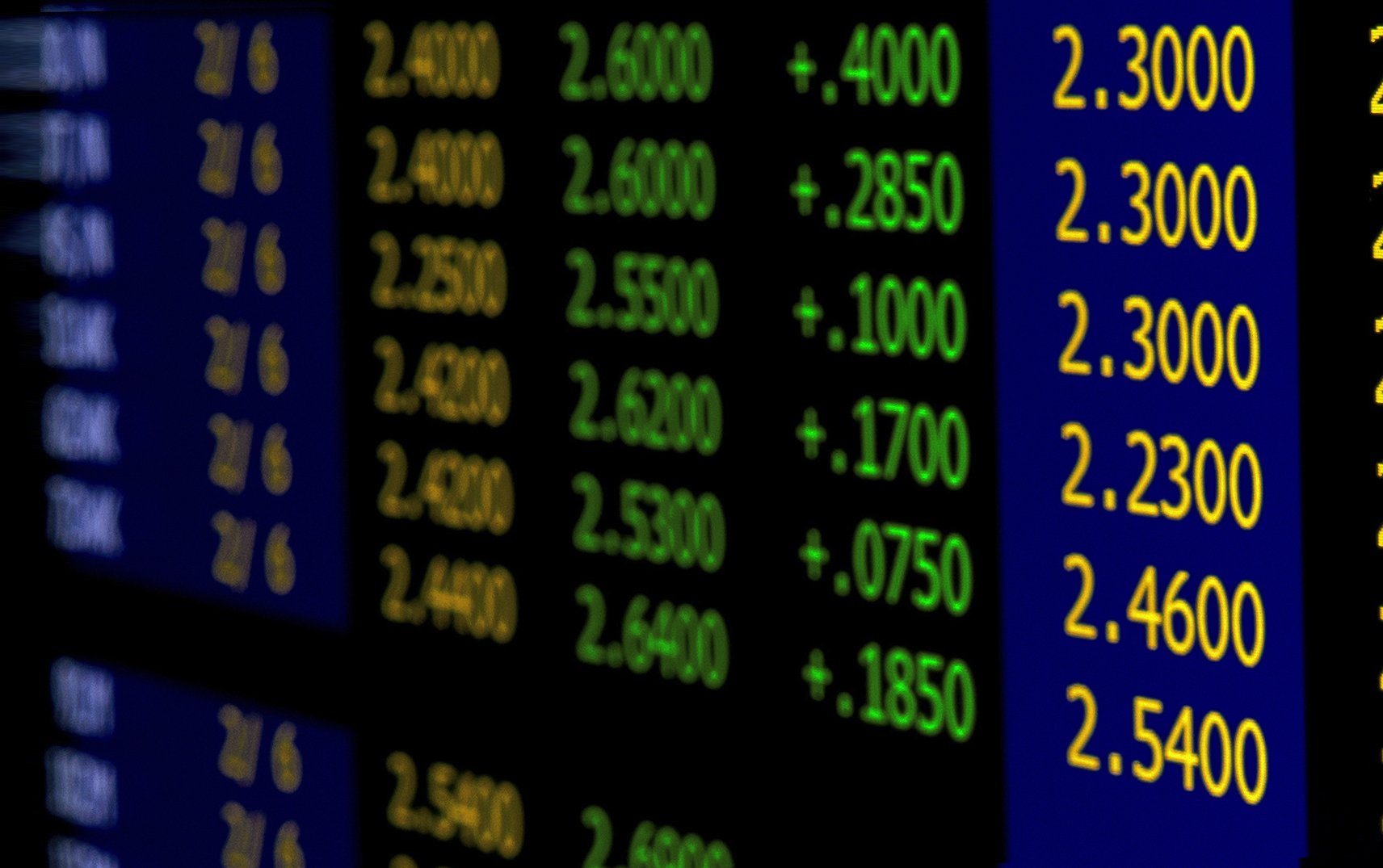 Expanding trade helps increase travel to the United States and travel exports directly support american jobs.  The Trade Promotion Authority will strengthen America's travel economy.
---
QUICK FACTS
No. 1
Where travel ranks among all U.S. service exports.
---
$74B
Travel and tourism industry trade surplus in 2014.
The U.S. had a trade deficit of $505 billion during the same year.  Without the travel and tourism trade surplus, the U.S. trade deficit would have been nearly 15 percent greater.