The Power of Travel Promotion (Spurring Growth, Creating Jobs)
REPORT November 04, 2014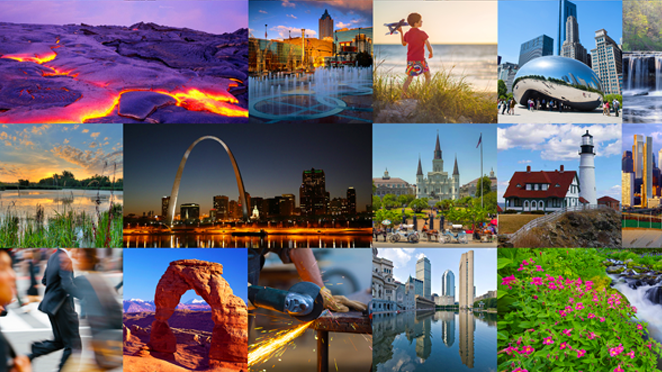 This report includes new case studies and data
 on the positive return on investment that states and destinations have reaped from substantial travel promotion. The report provides valuable information to inform elected officials on the value of travel and tourism and how travel promotion strengthens economic vitality. The Defend Your Budget toolkit also provides powerful ammunition to help make the case for why travel matters.
---
QUICK FACTS
$9.4
M
Median marketing budget reported by state tourism offices FY2013-14
State tourism offices preliminarily reported investing $574 million to market and promote their destinations to domestic and international travelers in FY2013-2014 - half of one percent of the what the top 50 national advertisers spent on marketing and promoting their products in 2011.
---
11
States where travel contributes more than five percent of state taxes in 2013.
 In popular destinations such as Nevada and Hawaii, travel contributed 15 and 17 percent of total tax revenues, respectively.
---
$60.9B
Travel generated state and local tax revenues in 2013
Taxes from travel are enough to cover the wages of all police officers and firefighters in the entire nation.
---
7 in 10
Elementary school teachers' salaries
Elementary school teachers salaries that the combined state and local travel taxes generated could fund nation-wide.