The Work Martyr's Affair: How America's Lost Week Quietly Threatens Our Relationships
REPORT July 15, 2015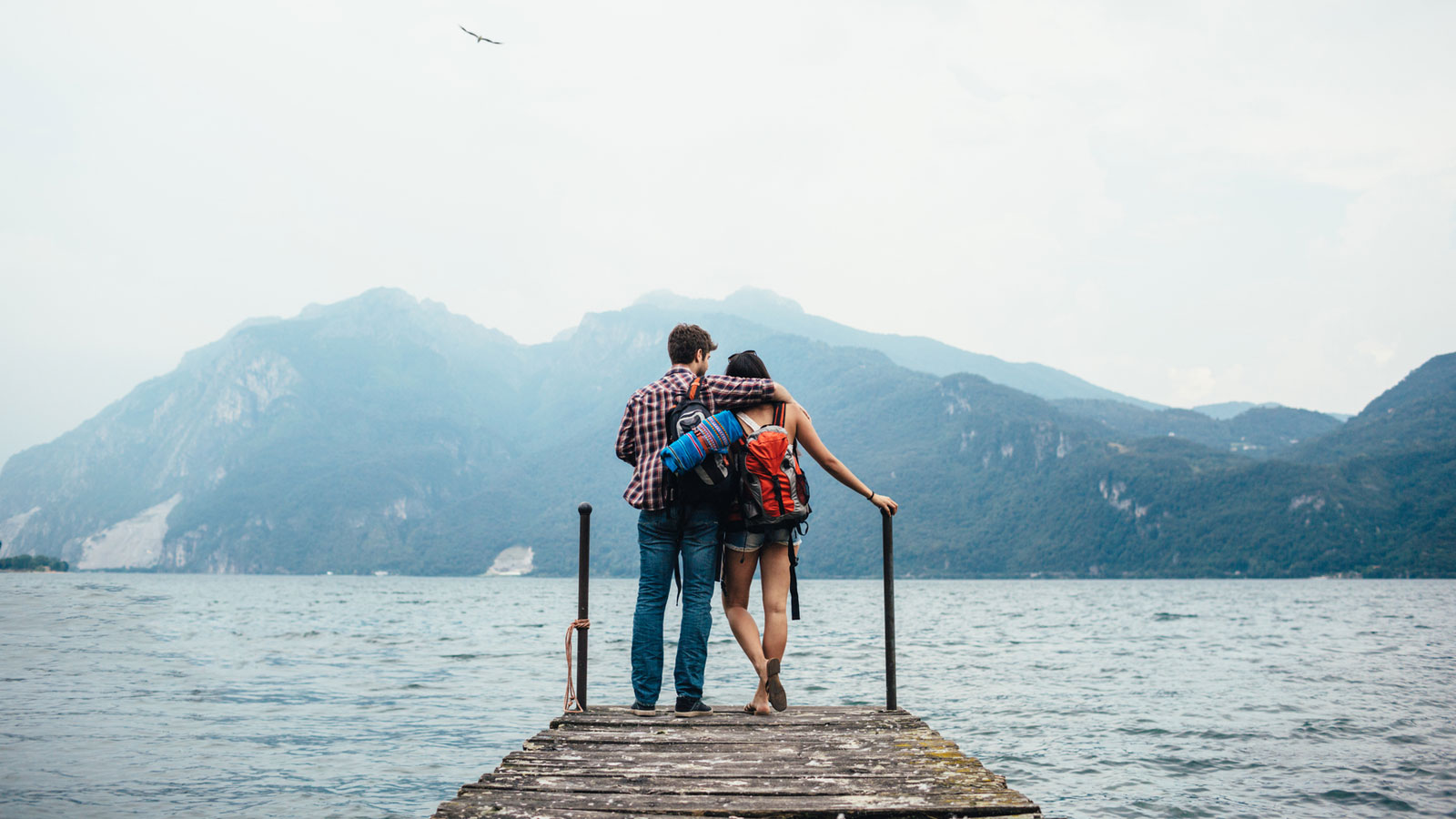 A curious thing has happened in America. In less than 15 years, U.S. workers have lost a week of vacation time. For decades, Americans used more than 20 vacation days. But as Project: Time Off's All Work, No Pay study revealed, today, they have hit an all-time low, taking just 16 days off each year.
America's Lost Week takes a toll in myriad ways, some obvious—work stress, burnout—and some less so. Work martyr syndrome is quietly creeping into employees' home lives, creating a major divide between the people American workers want to be and the people they are.
The Work Martyr's Affair: How America's Lost Week Quietly Threatens Our Relationships examines the balance in workers' professional and personal lives, and suggests a solution for stronger relationships—one which may be sitting ignored in employee handbooks.
The report also warns that America's Lost Week is harming relationships with the people who matter most and, what's worse, the damage may be done before it's realized.
---
The growth of domestic travel is central to U.S. Travel's overall mission. We support policies to improve travel infrastructure and national parks, among others, and foster programs and research that encourage increased domestic travel.
In the fall of 2018, U.S. Travel folded its domestic leisure-focused Project: Time Off initiative into an expanded public affairs portfolio, enhancing the association's advocacy and research on domestic travel. Analysis that informs and advances this area of focus—including tracking America's vacation usage and its benefits to travelers—is included in U.S. Travel's research and messaging platforms for our members' use and in support of activations such as National Plan for Vacation Day.
---
QUICK FACTS
3.3
Events Missed per Year
The average person misses more than three (3.3) events a year. The number one missed event is a child's activity (35%). But employees are also missing out on vacations (25%), visiting family (20%), and even funerals (10%). 
---
4 in 10
Workers Leave Time Off Unused
Respondents assert that people who fail to use time off are losing out on quality time with their significant other (85%), their children (85%), and themselves (81%). Still four in ten workers leave time off on the table—a consistent statistic across Project: Time Off's previous research.
---
85
%
Workers Believe They Can Take One More Day
The data suggests time off is an easy solution to avoid missing events. Two-thirds of respondents said they never missed an event when time off was used. Further, an overwhelming majority (85%) of workers believe they have the ability to take one more day of vacation time.