Image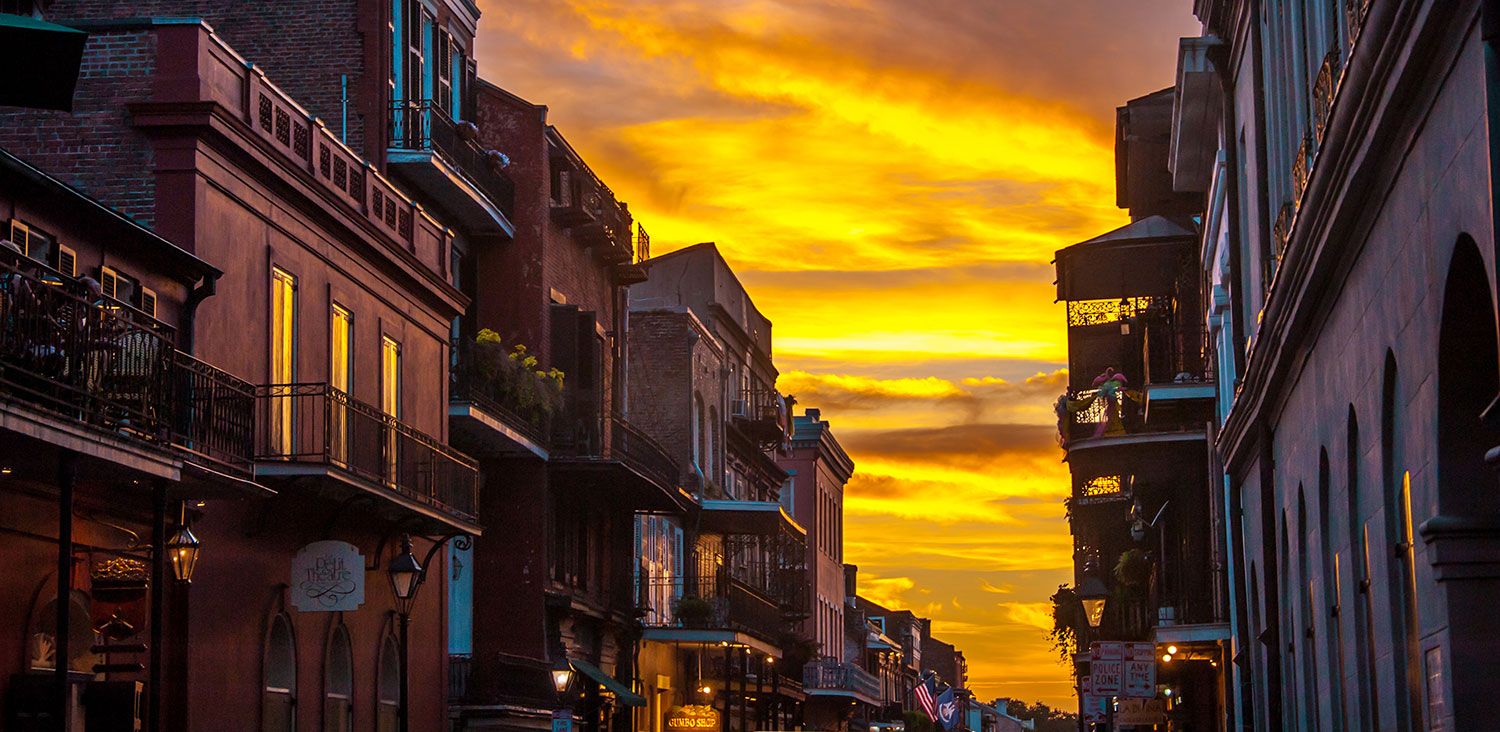 Since the COVID-19 pandemic began, U.S. Travel has created a host of resources that destinations can leverage. The research, policy proposals and CARES Act resources cited below contain state-specific data as well as relief options that DMOs, CVBs and political subdivisions can take advantage of. We will update this page and add more information as it becomes available. 
Image

U.S. Travel regularly compiles real-time data and insights on the impact of the COVID-19 pandemic on destinations across the country, as well as information on traveler sentiment and trends. 
Image

U.S. Travel has created guides for destinations to determine their eligibility for CARES Act relief options and how they can apply. 
Image

U.S. Travel continues to advocate aggressively for additional relief for DMOs and CVBs of all statuses and structures.
Image

 U.S. Travel has created guidance for destinations to walk them through the steps of recovery.
---