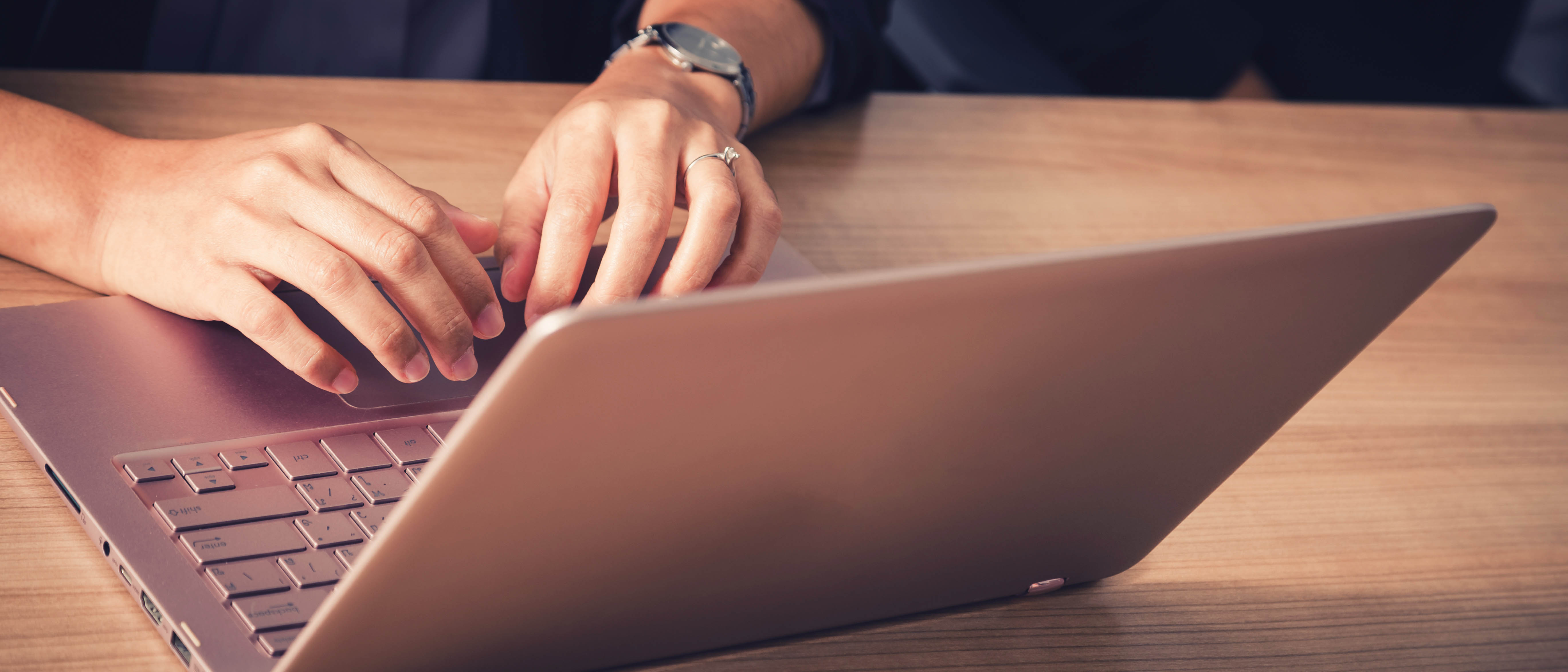 This webinar series looks towards the recovery of the travel and tourism industry and the broader economy. The webinars focus on the guidance and data necessary to safely restore travel in the U.S.
Register For Upcoming Webinars
Webinars
March 18, 2021
It has been nearly a year since the coronavirus pandemic has changed life as we know it, deeply wounding the travel and live events industries. Yet, the impressive execution of Super Bowl LV, an iconic, large-scale live event pulled off in the host city of Tampa, Florida amid a global pandemic provides a glimmer of hope for future events.