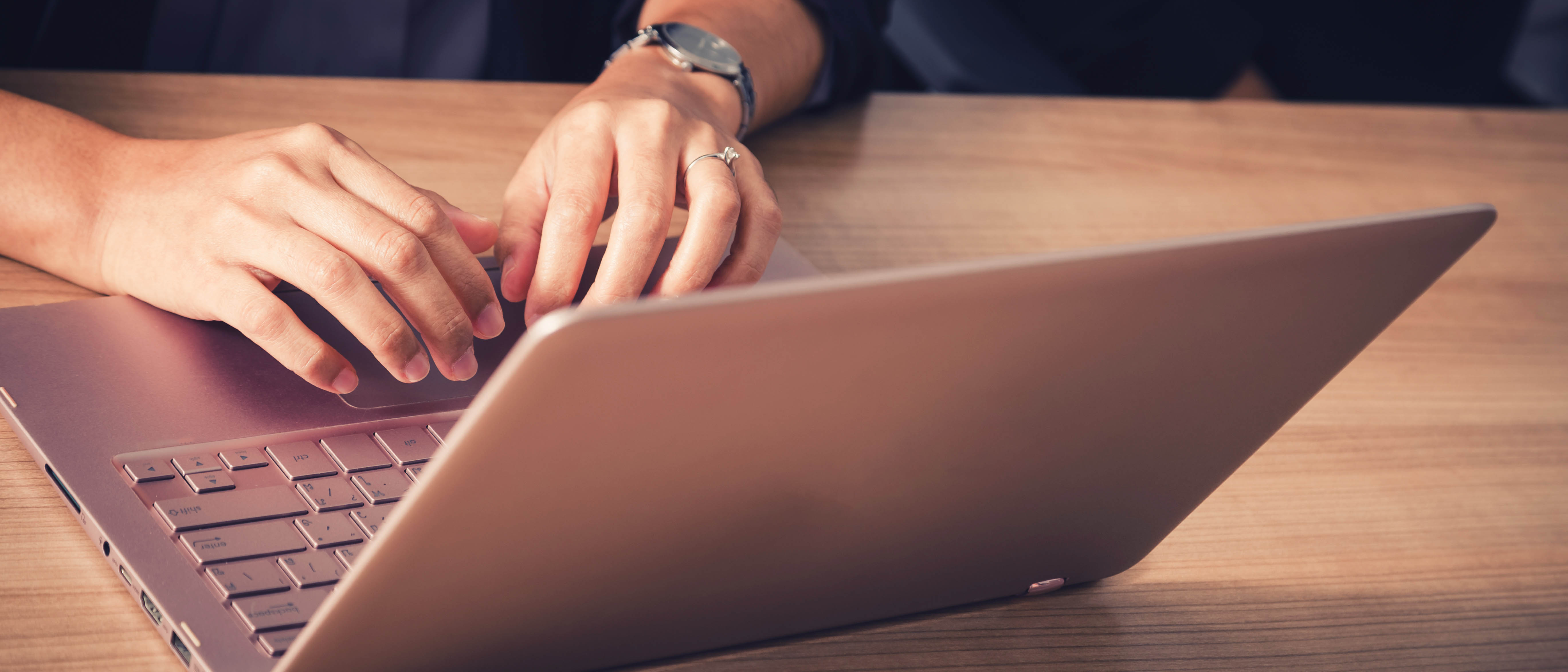 This webinar series looks towards the recovery of the travel and tourism industry and the broader economy. The webinars focus on the guidance and data necessary to safely restore travel in the U.S.
Register For Upcoming Webinars
Webinars
June 24, 2021
Join us for an industry-wide webinar covering the launch of our latest campaign… Let's Meet There. As domestic leisure travel continues to surge and in many cases, return to 2019 levels, we close the Let's Go There chapter and shift our focus to chapter two—the restoration of business travel, meetings and events. Listen in for a detailed breakdown of the Let's Meet There campaign aimed at elected officials and business leaders, learn more about resources available to you and join voices with organizations across the industry calling for a consistent lifting of remaining restrictions across the country to allow for healthy, safe and productive meetings to resume.
All Past Webinars