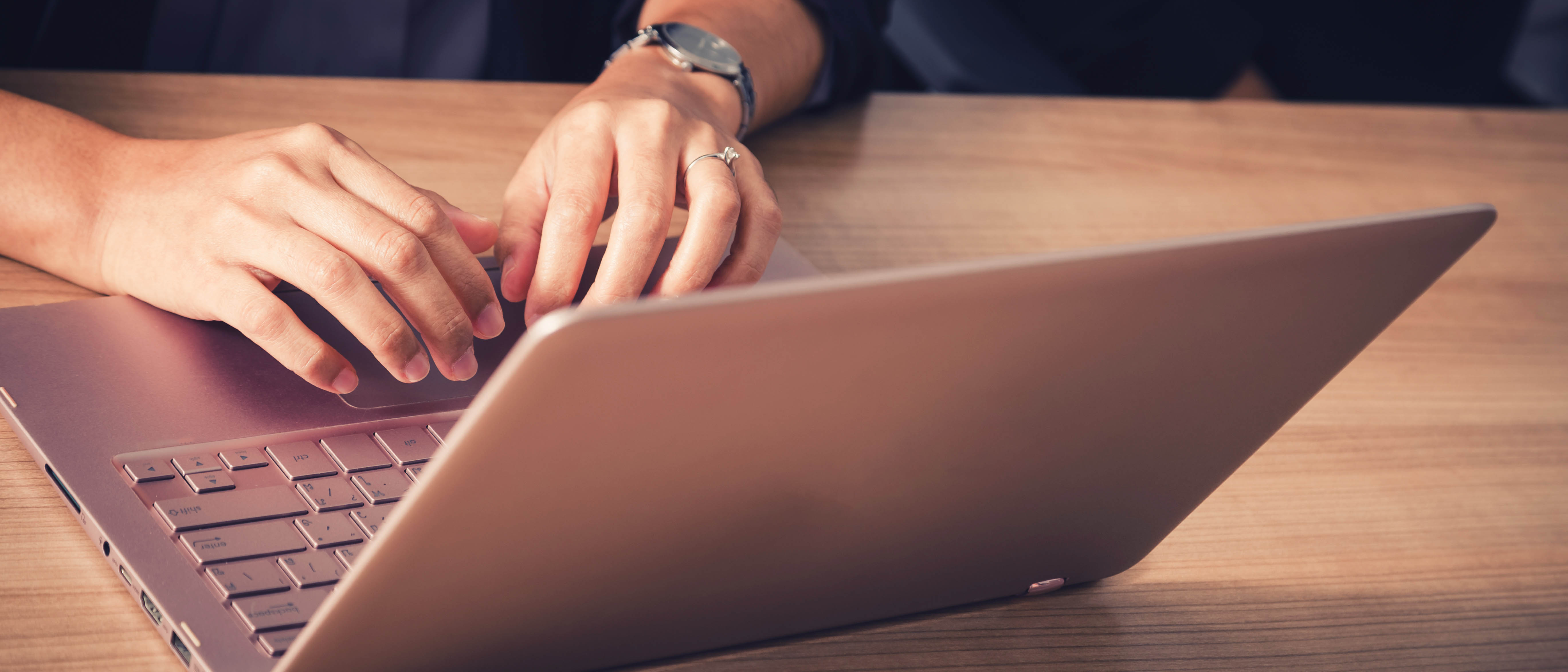 This bi-weekly webinar series looks towards the recovery of the travel and tourism industry and the broader economy. The webinars focus on the guidance and data necessary to safely restore travel in the U.S.
Register For Upcoming Webinars
Webinars
December 03, 2020
Join us on December 3 at 12:00 p.m. ET for the next webinar in our Assessing Recovery webinar series where Adam Sacks, president and CEO of Tourism Economics, will break down the latest Fall 2020 Travel Forecast—shedding light on what to expect in 2021 and discussing potential implications for the economy.