Image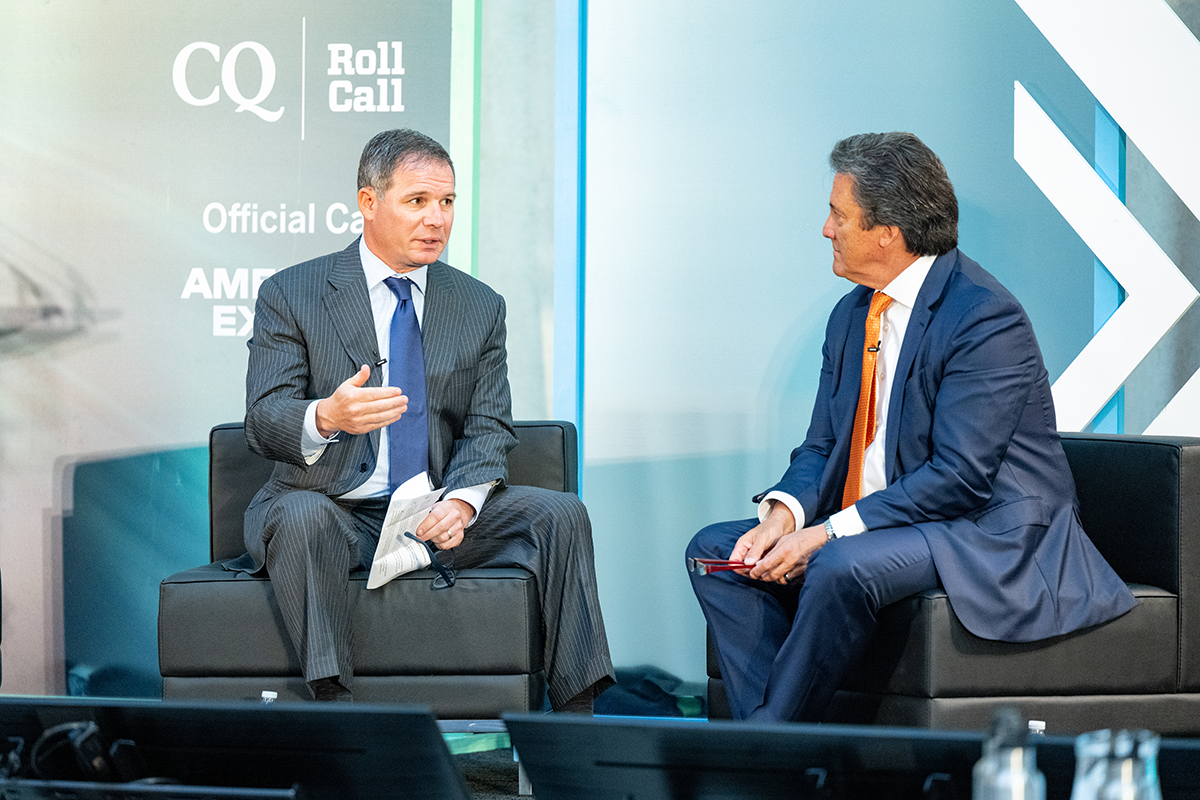 U.S. Travel Hosts 'Future of Travel Mobility' Conference
Read More ›
Read More about U.S. Travel Hosts 'Future of Travel Mobility' Conference
Image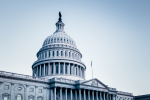 U.S. Travel Applauds Advancement of Visit America Act
Read More ›
Read More about U.S. Travel Applauds Advancement of Visit America Act
Image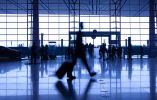 The Latest Trends on International Inbound Travel
Read More ›
Read More about The Latest Trends on International Inbound Travel
The Latest Research, News & Commentary
---
PRESS RELEASE
September 22, 2022
One clear takeaway from U.S. Travel Association's Future of Travel Mobility conference: Sustainability and innovation are not just buzzwords, but central pillars of the industry's growth in coming years.
Read more about this
Monthly employment deck highlighting the latest employment and workforce trends in leisure and hospitality and the full economy.
Read more about this
PRESS RELEASE
June 22, 2022
The next chapter of the U.S. Travel Association will be led by Geoff Freeman, a proven association leader who has a track record of building talented teams and delivering game-changing results for varied industries.
Read more about this
Travel remains the hardest-hit industry, with an uneven recovery across all sectors. Read the latest on travel spending, jobs and economic impact.
Read more about this
---