Travel Works for America
Travel is the Backbone of America's Economy
Image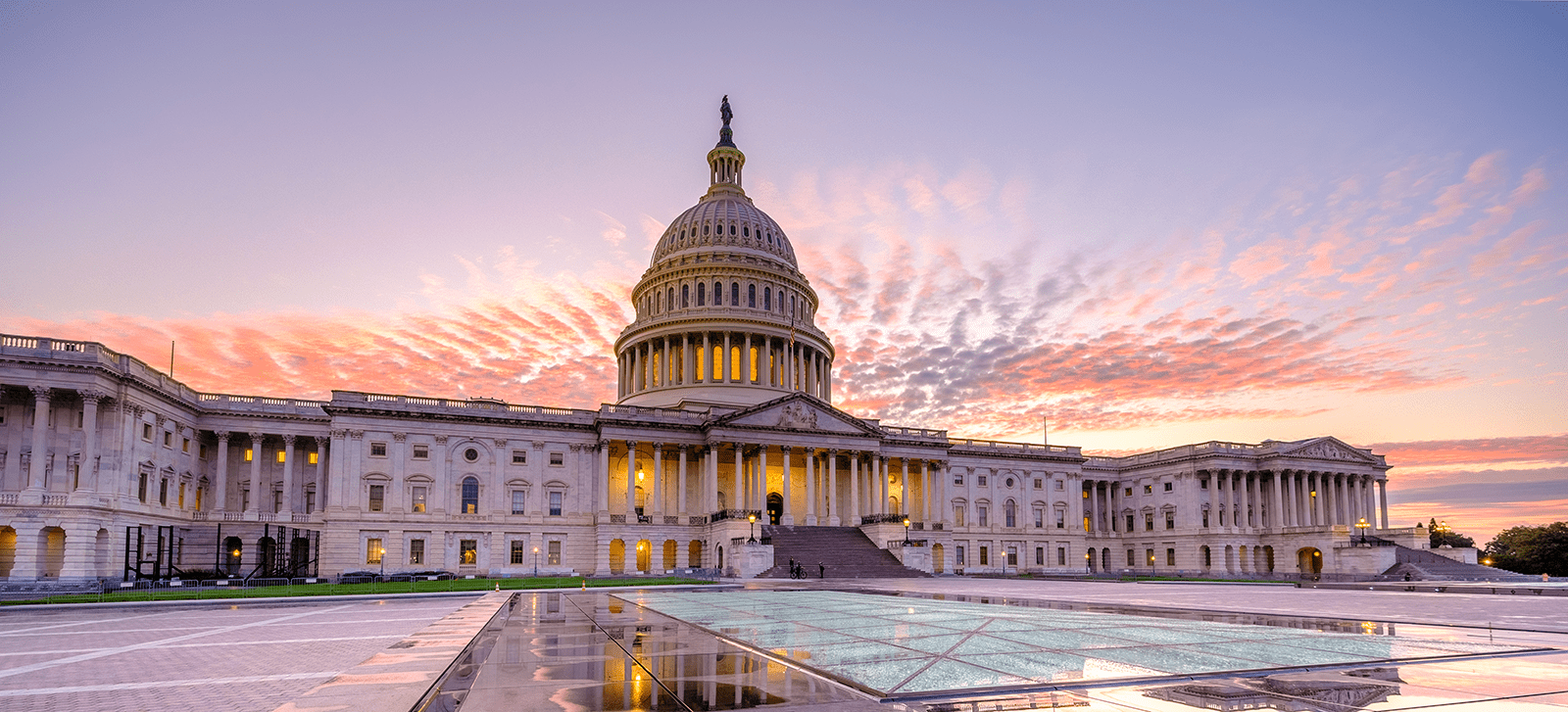 Join us on the road as we campaign across the United States to showcase travel's indispensable impact on the economy, communities and businesses nationwide.
Travel is an economic powerhouse, essential to driving economic growth and job creation in states, destinations and communities across America. That's why we're taking our message on the road to demonstrate firsthand the tangible impact that travel has on local communities and businesses in every corner of the U.S. 
From local roundtables with elected officials to back-of-house tours and more, our campaign organizes a variety of events that spotlight the many ways that travel works for America.
Economic Growth:
Travel is essential to driving economic growth and job creation in states, destinations and communities across America, and it is indispensable to our nation's global competitiveness.
From advocating for strong representation at the U.S. Department of Commerce to supporting guest worker visa programs that meet the needs of a changing economy, our campaign calls attention to policies and issues that support growth, competition, the U.S. travel industry and travelers everywhere.
Mobility & Sustainability:
Today, the travel industry requires more sustainable and reliable transportation systems than ever before. Now is the time to modernize our infrastructure, invest in new modes of transportation and promote responsible actions that better connect Americans to each other and the world.
Our campaign is committed to spotlighting solutions and new ideas that advance these issues and lead to lasting transformation.
Efficiency & Security:
Providing an outstanding traveler experience is fundamental to the travel industry's success, so our campaign is advancing policy solutions to elevate that experience. Making travel seamless and secure for every type of trip—from leisure to business and international—will lead to more travel and more benefits for America.
Commerce & Connection:
From manufacturing and agriculture to defense and healthcare, every major industry relies on travel to spur innovation, enhance education and improve operations. Our campaign highlights the many ways travel facilitates commerce and sparks business growth for every industry. In turn, it also promotes policies that ensure travel fulfills its vital role in supporting the American economy.
Learn more about how Travel Works for America. 
Image

---
KEY RESOURCE LINKS
---
CONTACT US
Nicole Porter
Vice President, Political Affairs
Eric Fryer
Manager, Grassroots and PAC
---
GET INVOLVED
Ready to join our campaign?