Restore International Inbound Travel
Endemic-focused policies will enable travel to resume fully and freely
Image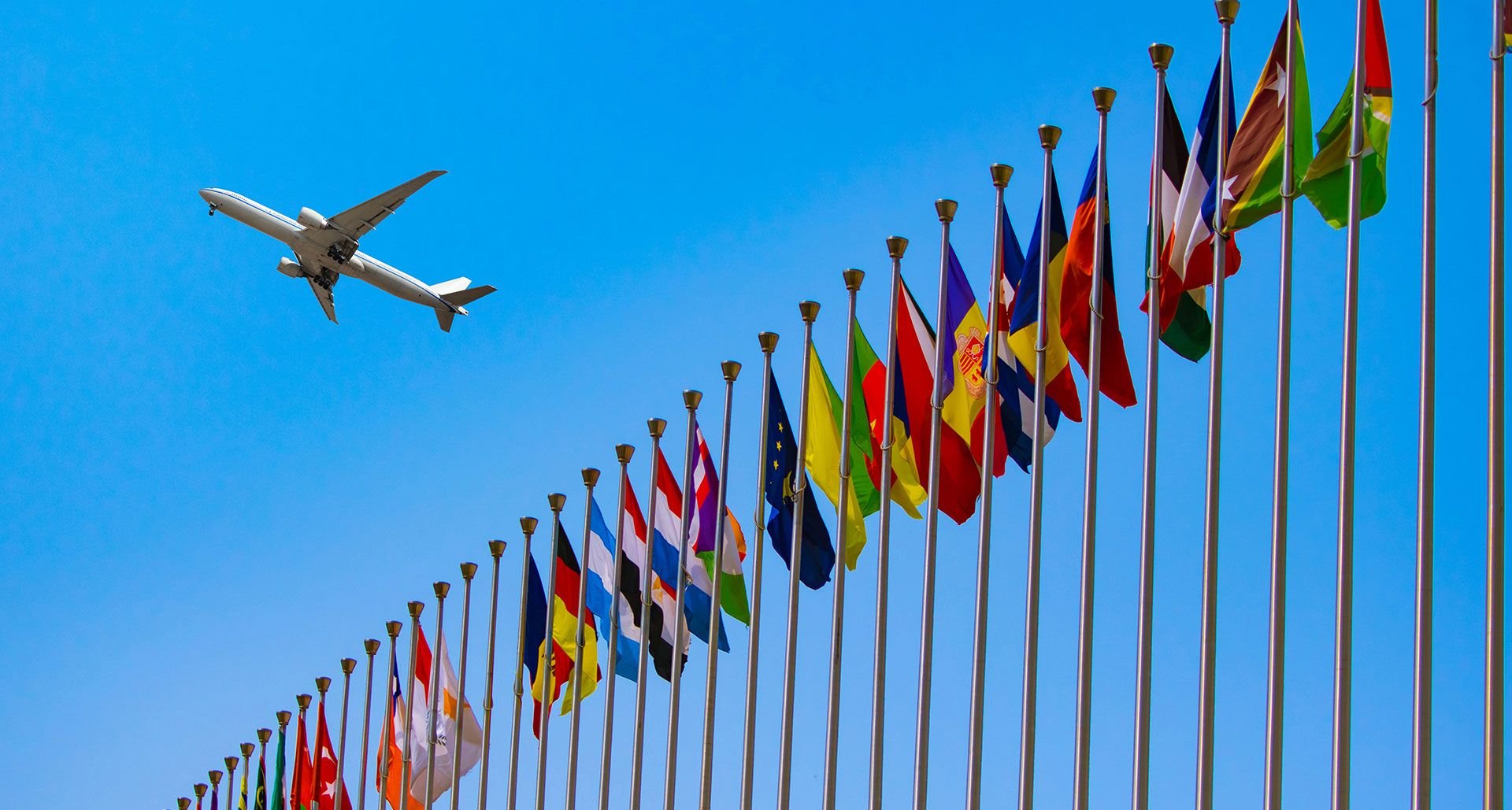 It is critical that we replace pandemic-era travel restrictions with endemic-focused policies that will enable travel to resume fully and freely.
Why it matters: Despite declining hospitalizations and infections, increased vaccination rates and immunity and a more robust public health infrastructure to manage the virus, the vast majority of pandemic-driven federal travel policies are still in place. While the public health benefits of these policies have now greatly diminished, the economic consequences continue to grow.
The restoration of international travel continues to be a critical part of a full U.S. economic recovery. For current metrics on international travel, see our monthly data report.
Recent progress: Congress passed the FY 2022 Omnibus—a $1.5 trillion bill—which included key provisions that will help restore international travel, including:
• Brand USA: Provides $250 million in supplemental Brand USA funding, waiving the matching requirement for amounts provided above $50 million.
• H-2B Visas: Authorizes DHS to exempt returning H-2B workers from the statutory cap on H-2B visas.
• Visa Processing: Requires the State Department to create an action plan to address factors contributing to excessive visa application wait times.
• Consular Staffing: Authorizes the State Department to use certain fee income and unspent funds from previous years to restore consular services, including visa interviews.
---
SHOW LESS
SHOW MORE
---
RECOMMENDATIONS

Immediately remove the pre-departure testing requirement for all fully vaccinated inbound international arrivals

Ensure the federal mask mandate for public transportation remains lifted

End "avoid travel" advisories and the use of travel bans

Work with other countries to normalize travel conditions and entry requirements

Develop benchmarks and timelines for a pathway to the new normal that repeals pandemic focused travel restrictions

Send a clear message to the American public and the world that it is safe to travel again, particularly for vaccinated individuals

Work with Congress and the administration to modernize visitor visa processing
Multimedia Gallery