Restore International Inbound Travel
Endemic-focused policies will enable travel to resume fully and freely
Image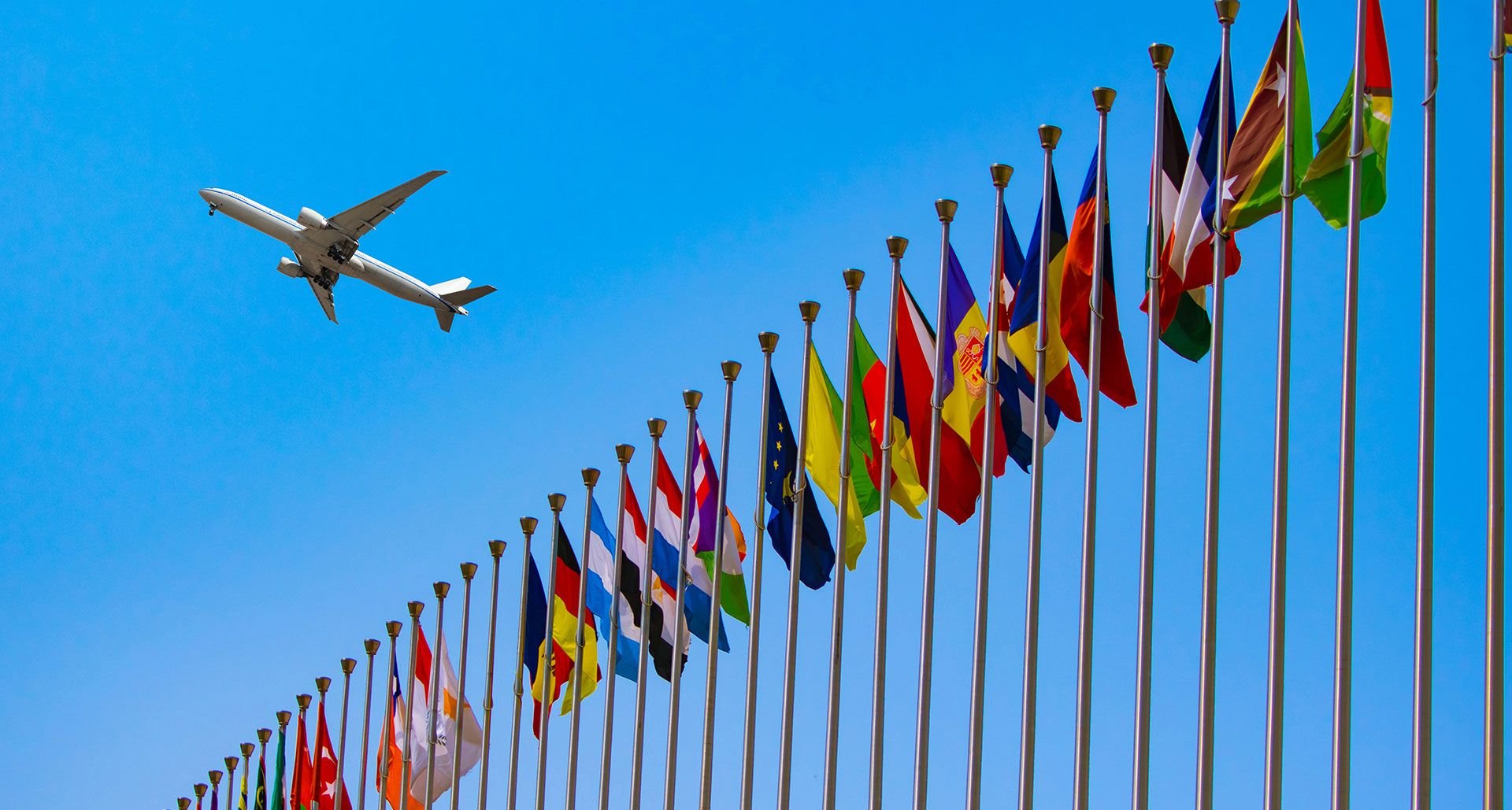 It is critical that we replace pandemic-era travel restrictions with endemic-focused policies that will enable travel to resume fully and freely.
Why it matters: Despite declining hospitalizations and infections, increased vaccination rates and immunity and a more robust public health infrastructure to manage the virus, the vast majority of pandemic-driven federal travel policies are still in place. While the public health benefits of these policies have now greatly diminished, the economic consequences continue to grow.
The restoration of international travel continues to be a critical part of a full U.S. economic recovery. For current metrics on international travel, see our monthly data report.
Recent progress
The Biden Administration announced that the pre-departure testing requirement for inbound air travelers would be lifted June 12, 2022.
The repeal of the testing requirement for inbound air travelers could bring an additional 5.4 million visitors to the U.S. and an additional $9 billion in travel spending through the remainder of 2022 alone and ensures the United States remains competitive in the global travel market.
Additional progress
Congress passed the FY 2022 Omnibus—a $1.5 trillion bill—which included key provisions that will help restore international travel, including:
Brand USA: Provides $250 million in supplemental Brand USA funding, waiving the matching requirement for amounts provided above $50 million.
H-2B Visas: Authorizes DHS to exempt returning H-2B workers from the statutory cap on H-2B visas.
Visa Processing: Requires the State Department to create an action plan to address factors contributing to excessive visa application wait times.
Consular Staffing: Authorizes the State Department to use certain fee income and unspent funds from previous years to restore consular services, including visa interviews.
---
SHOW LESS
SHOW MORE
---
RECOMMENDATIONS

Work with Congress and the administration to modernize visitor visa processing

Develop a pilot program for the use of videoconferencing technology in visa interviews with low risk, returning visa applicants and visa applicants with urgent or time sensitive travel

Prioritize visa processing resources to the embassies and consulates that have a high demand for visas or facilitate a high amount of travel exports through B1/B2 visas

Temporarily extend all tourist visas for a year or waive visa interview requirements for applicants seeking a valid renewal particularly for those presently in the U.S.

Consider allowing certain low-risk visa holders currently in the U.S. to renew their visa while staying in the U.S.

Develop new ways to make the visa process more efficient for medium-to-large group travelers

Delay and reconsider the proposed non-immigrant visa fee increase, at least until international travel has recovered.
Multimedia Gallery
KEY RESOURCE LINKS
---
CONTACT US
U.S. Travel
For more information about this Issue, please contact us at:
---