Maintain Robust Growth in Leisure Travel Demand
Domestic leisure travel's growth remains imperative for the industry's full recovery.
Image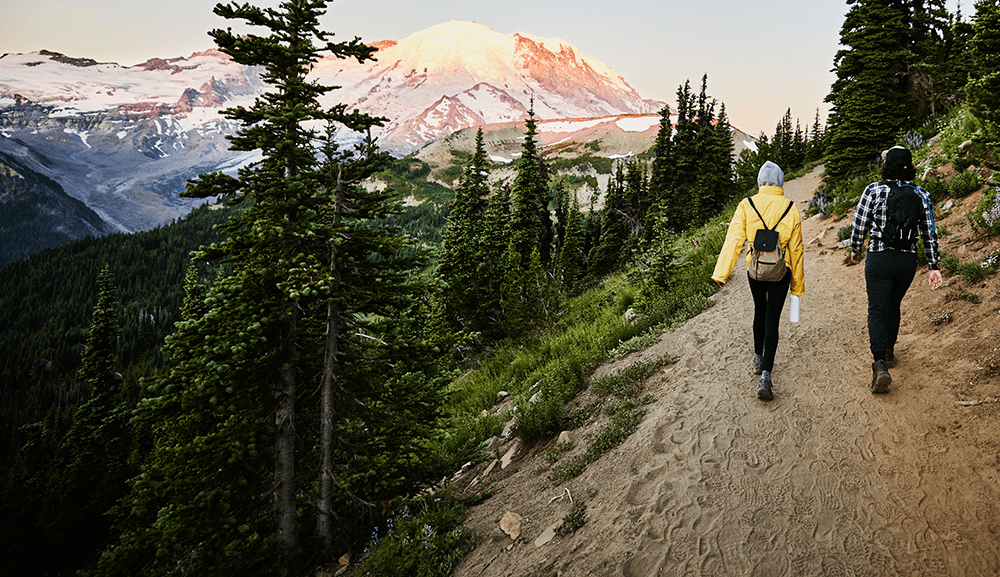 Travel remains the hardest hit industry, and the recovery is uneven across sectors.
As the first travel segment to bounce back from the pandemic, the explosive return of domestic leisure travel has served as a lifeline for the industry.
Why it matters: In 2022, domestic leisure travelers took nearly two million trips, generating $837 billion in travel spending.
In fact, spend by domestic leisure travelers represented 78% of total domestic travel expenditures and is expected to increase another 5% in 2023.
Zoom in: Air travel is expected to surpass pre-pandemic levels this spring, but largely a result of labor shortages and outdated technology, air travel capacity has not been able to keep with demand that reveal the inadequacies of our antiquated air travel infrastructure.
What else: Our latest consumer insights data from Ipsos reveals that, while the majority of recent air travelers say they are at least somewhat satisfied with the overall experiences (80%), less than one-third are very satisfied (32%), citing crowding and congestions, flight delays or cancellations as primary reasons.
And, over half of Americans (52%) say they would travel more for leisure in the next six months if the travel experience was not as much of a hassle.
Demand for leisure travel cannot be guaranteed—and that's why it's imperative that the traveler experience at every stage is improved.
The bottom line: As we look to grow travel to and within the U.S., it's essential that we invest in significant upgrades to our air travel system.
What's next: The upcoming FAA reauthorization is an immediate opportunity for Congress to address these challenges and other inadequacies within our system to shape a more seamless and secure end-to-end travel experience.
---
SHOW LESS
SHOW MORE
---
RECOMMENDATIONS

Ensure FAA reauthorization provides at least $50 million per year for aviation workforce development programs, which would help increase the supply of qualified pilots and mechanics, and direct FAA to update its pilot training rules

Ensure FAA reauthorization directs the FAA to update their staffing models for Air Traffic Control to account for projected growth in air traffic demand, while also ensuring the agency has enough funding to hire needed air traffic controllers

Ensure FAA reauthorization provides at least $4 billion per year in Airport Improvement Program grants and a rebalanced formula that provides medium- and large-hub airports a higher share of grants while maintaining funding levels for smaller airports

Ensure FAA reauthorization extends the Sustainable Aviation Fuel (SAF) blenders tax credit through 2032

Set aside at least $60.6 million in FY2024 appropriations for TSA to hire additional Transportation Security Officers (TSOs)

Provide at least $4.9 billion in funding for the National Park Service, which aligns with the Great American Outdoors Act (P.L. 116-152) to reduce the maintenance backlog ($1.3 billion; ensures NPS can meet its ongoing operational and maintenance needs

Consider reforms that allow greater flexibility for National Parks to utilize the fees they collect for maintenance and improvements
KEY RESOURCE LINKS
---
CONTACT US
U.S. Travel
For more information about this Issue, please contact us at:
---