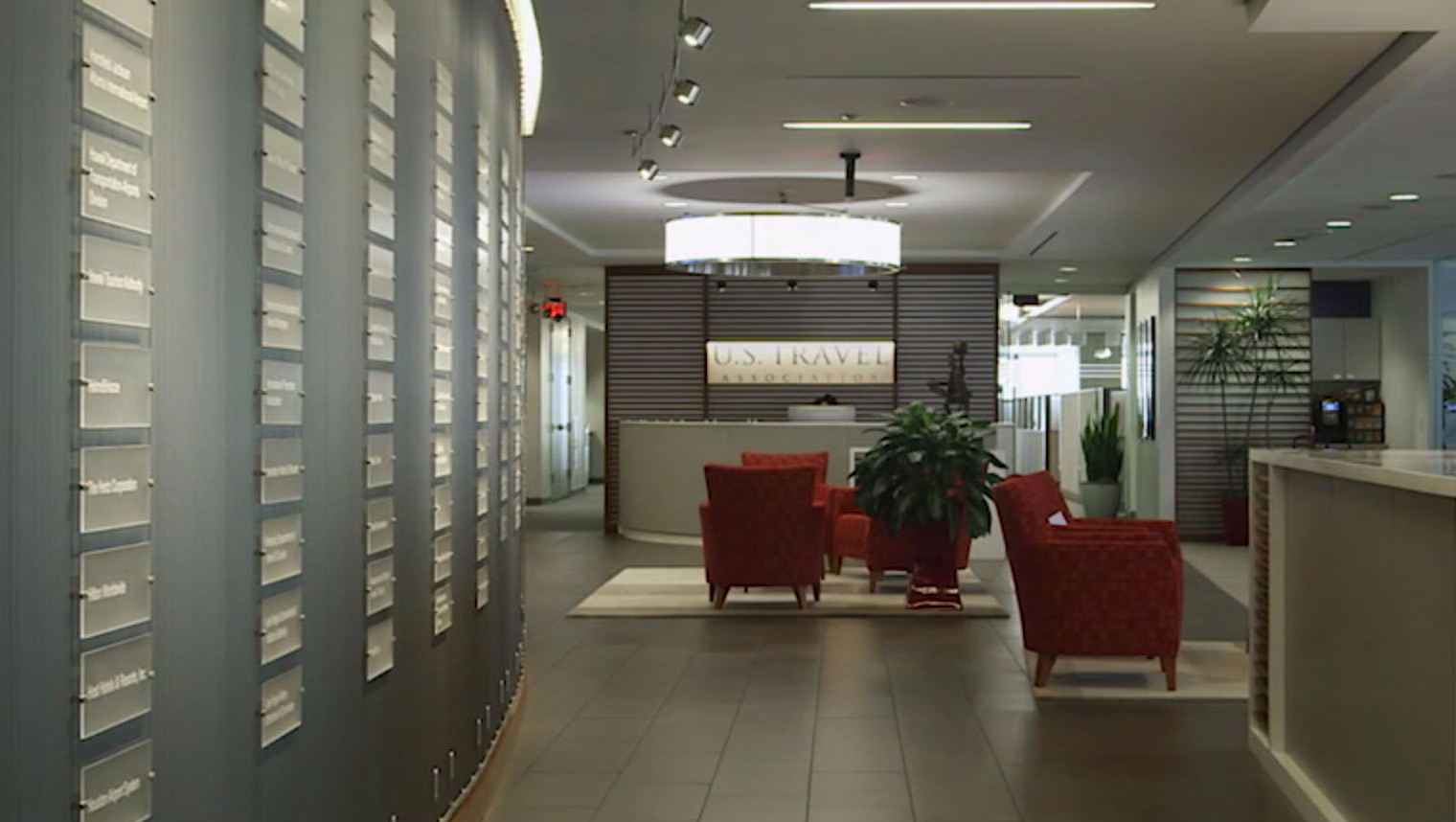 The U.S. Travel Association is a dynamic, mission-driven association committed to increasing travel to and within the United States. 
U.S. Travel offers excellent benefits and a friendly, supportive environment where individual contributions are highly valued and the collective goals of 1,200-plus member organizations are advanced. U.S. Travel seeks staff who are committed to creating excellent work and contributing to a positive workplace culture. The office is conveniently located near Metro Center in downtown Washington, D.C.
U.S. Travel is currently hiring.
---
Manager, Meeting and Exhibits
The U.S. Travel Association seeks a Manager, Meeting and Exhibits to join the Meeting and Event Services department. This individual will work as part of a 9-person team in the planning and execution of all logistical aspects for U.S. Travel's meetings and events. The association holds an annual tradeshow (IPW) of 6,000+ attendees (including exhibitor delegates) and 1,300 exhibits. The association also convenes approximately 8-10 smaller meetings and conferences ranging in size from 30-900 people.
The association is looking for an individual to oversee and grow our exhibit hall and assist with implementing other meetings throughout the year where needed. The individual will help develop and implement an exhibit sales strategy to meet annual revenue goals for IPW, including a structured strategy with promotions and other outreach. Additionally, this individual will assist with logistics on the Summer Board Meeting, Communications Advisory Meeting and other meetings as necessary or assigned.  
PRIMARY RESPONSIBILITIES
Manage sales of IPW booth space and oversee exhibit hall/exhibitor requirements
Liaison with general contractor on all exhibitor services
Oversee event floor plan management
Responsible for Exhibitor email communications and registration
Manage Exhibitor Appointed Contractor process
Assist in development of budgets related to exhibits, and other meeting areas as needed
Develop new revenue-generating opportunities to increase exhibit involvement
Liaise with hotel/facility, sales, convention services, catering personnel, Housing bureau, registration coordinator, and others as assigned
Liaise with meeting attendees (members and non-members) in all aspects of association activities, but specifically concentrating on meeting logistics
Travel required for various meetings
COMPETENCIES
Proven track record of success in managing and growing an exhibit hall
Knowledge of event/meeting planning processes including scheduling, programming and soliciting bids
Strong organization and time management skills with the ability to handle multiple projects simultaneously in a deadline-oriented environment
QUALIFICATIONS
Bachelor's degree in a related field plus five to seven years of direct meeting planning and exhibit hall experience; experience must be in an association or meeting-related organization
Excellent database management skills and knowledge of Microsoft Excel, Outlook, PowerPoint, and Word 
Experience in the travel and tourism industry is an added plus 
To apply submit your cover letter, resume and reference list to careers@ustravel.org with "Manager, Meeting and Exhibits" listed in the subject line.