Travel Forecast
FORECAST November 15, 2021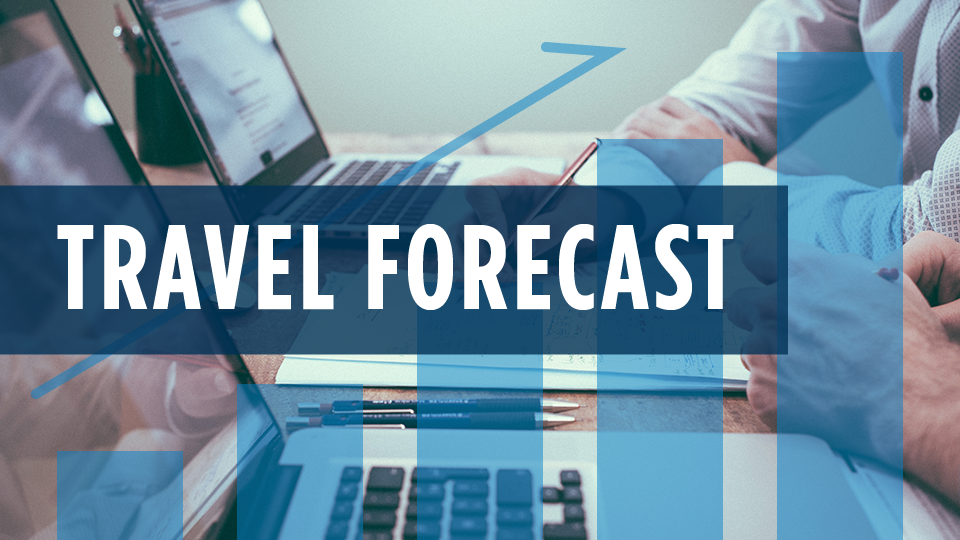 Days after the U.S. reopened its land and air borders to vaccinated international visitors, U.S. Travel Association released its biannual forecast which shows an uneven recovery for the international inbound and business travel segments, while domestic leisure travel has returned to near pre-pandemic levels.
Driven by Tourism Economics' travel forecasting model, the Fall 2021 travel forecast projects that domestic leisure travel will surpass pre-pandemic levels in 2022 and beyond. Domestic business travel spending is expected to reach 76% of 2019 levels in 2022, while the segment is not expected to fully recover until 2024. International inbound travel spending is forecasted to reach 72% of 2019 levels in 2022, and to fully recover only in 2024 or 2025.
To complement the travel forecast table, U.S. Travel released an accompanying background document, which provides context to the latest projections. This document is available exclusively to U.S. Travel members. It can be accessed on the right, under "downloads". U.S. Travel login required. 
---