November 14-16, 2023
U.S. Travel Fall Engagement Week Registration
Washington, DC
Image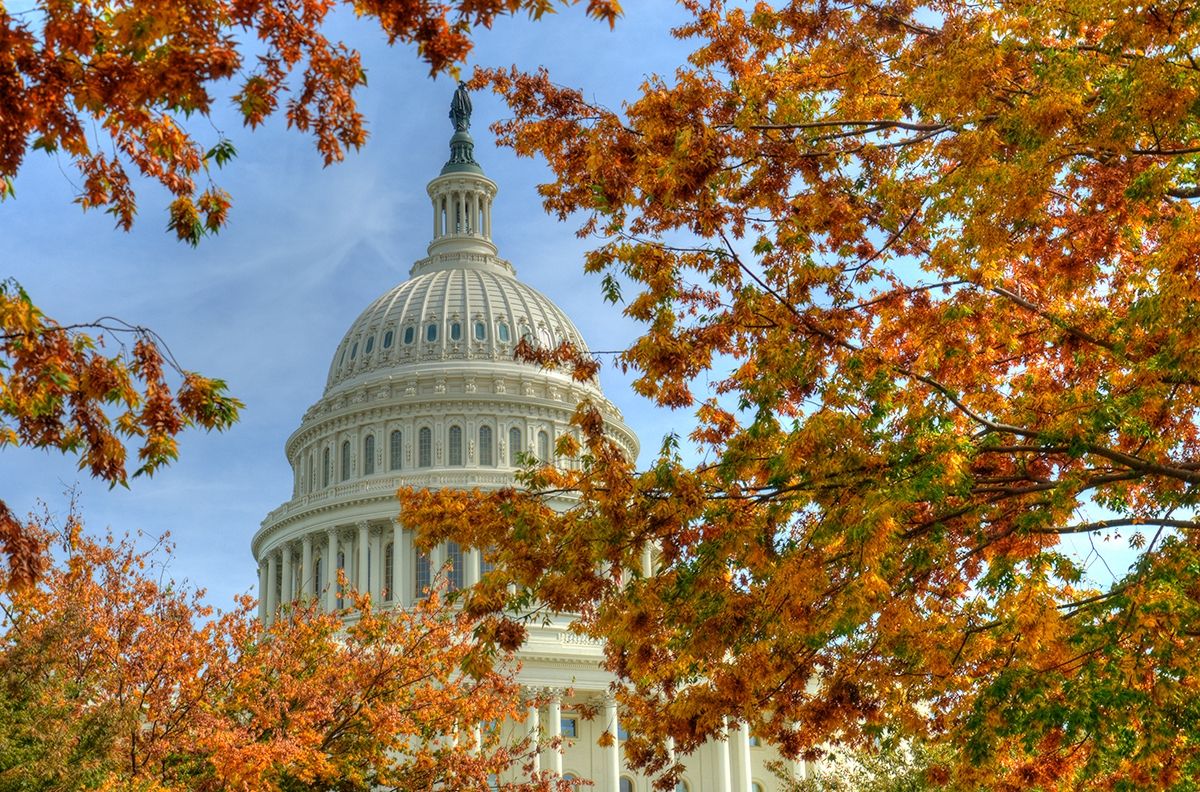 ⏎ Back to U.S. Travel Board Meeting
REGISTRATION
The registration link will be sent to eligible invitees in mid-September.
ELIGIBILITY
Attendance at the Spring, Summer and Fall U.S. Travel Board Meetings is limited to the official board representative from each Chairman's Circle, Board Circle, and Association Board Circle organization; the elected At-Large-Directors; invited speakers and panelists; and a limited number of sponsor representatives. There are no press registrations.
ALTERNATES
We understand schedule conflicts occur and occasionally the official board representative is unable to attend the board meeting. In this instance, board representatives may designate an alternate (preferably a director or above) so the organization can continue to take advantage of the board meeting benefit and be a part of the conversations. Note: Alternates do not have voting rights; however, they can attend the board meeting and networking events. Email Judith Harris with the contact information of the proposed alternate representative.
ACCESSING THE ONLINE REGISTRATION FORM
The registration database is pre-populated with the invited attendees, and only those people will be able to pass through the login screen on the registration form. Invitees will receive an email announcing when online registration has opened.
If a board member chooses to send an alternate to represent the organization at a particular meeting, it is necessary to provide advance notice (with contact information) so the registrar can create a invitee record in the registration database enabling the alternate to register online.
IMPORTANT POLICIES
EVENT PHOTOGRAPHY/VIDEOGRAPHY POLICY
By registering for and/or attending the U.S. Travel Board Meeting, delegates understand and agree that they may be photographed, filmed, or videotaped and hereby give U.S. Travel and those acting with its permission to take pictures and/or recordings of such delegates, and grant the perpetual right to use their name, voice, photograph, portrait, likeness, and biographical information (collectively, "Likeness"), without compensation, for broadcast or exhibition in any media now known or hereafter devised and to put the finished pictures/recordings to any lawful use without limitation or reservation.
Delegates hereby waive, release and forever discharge U.S. Travel from and against any and all claims or actions arising out of or resulting from any use of their Likeness.
Delegates who wish to opt-out of this waiver must complete the Media Opt-Out Form and bring it and the required photo to the registration desk on-site.
EVENT CODE OF CONDUCT
U.S. Travel Code of Conduct for Events establishes minimum expectations of behavior for individuals attending U.S. Travel-sponsored events such that all participants may feel safe and are treated with respect. The Code is strictly enforced.
NO CONFLICTING EVENTS POLICY
Participants may not organize or sponsor any activities that conflict with the official program or sponsored events during official conference hours. Our partners have made significant investments in specific parts of the program, and we want all delegates to be able to enjoy this annual, one-of-a-kind experience without distraction.

---
CONTACT US
Delisa Selwitz
For program questions
Registrar
For registration or hotel questions
Judith Harris
For membership questions
Malcolm Smith
For sponsorship questions
---
SAVE THE DATE
November 15-16, 2023
Fall Board Meeting
Washington, D.C.
---