Customs and Entry Process
Promoting a more secure and efficient arrival process for international visitors
Image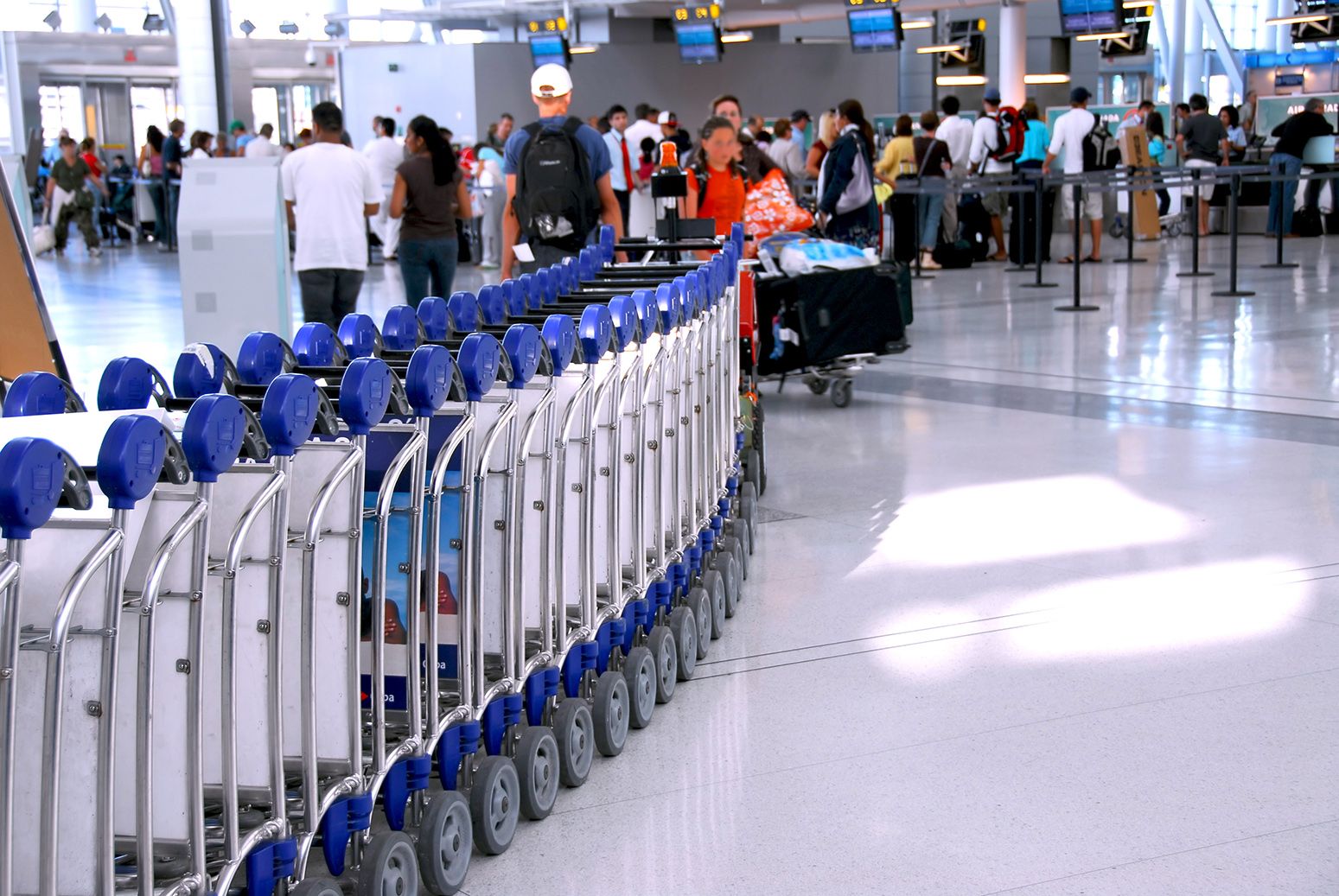 Long delays and wait times for visitors at customs and entry points can discourage international travel to the U.S., which limits economic growth and job creation.
Customs and Border Protection (CBP) officers are the first line of defense in America's national security efforts—and they're often the first people international travelers interact with on their trips here.
U.S. Travel urges lawmakers to provide CBP with adequate funding so that they can properly screen international travelers and streamline the customs and entry process. 
SHOW LESS
SHOW MORE
Multimedia Gallery
KEY RESOURCES
KEY RESOURCE LINKS
---
CONTACT US
U.S. Travel
For more information about this Issue, please contact us at:
---