Image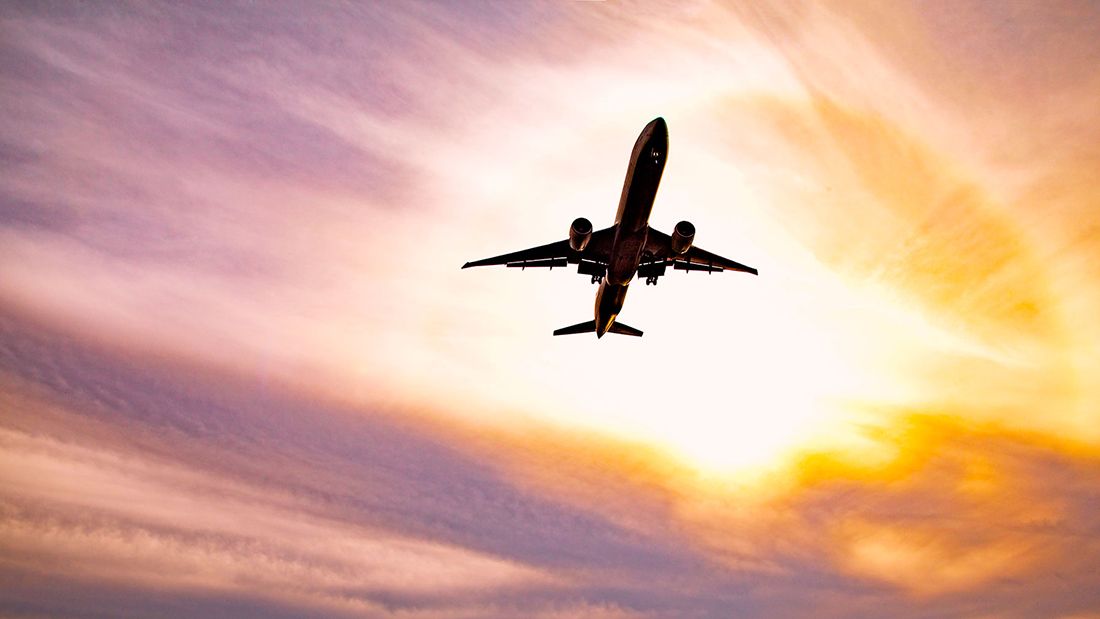 U.S. Travel is working with its membership, other industry stakeholders and government partners to ensure travelers are ready for the May 2023 deadline.
The U.S. Department of Homeland Security postponed the enforcement date for REAL ID due to the impacts of the COVID-19 pandemic, extending the deadline of October 1, 2021, to May 3, 2023. 
U.S. Travel will continue working with its industry partners and the administration to educate the public, and will advocate for policy changes that allow for other forms of identification to be used in place of a REAL ID at airport security checkpoints, including biometric screening and Trusted Traveler Programs.
Find answers to frequently asked questions from TSA or learn more about the REAL ID Act from DHS. 
SHOW LESS
SHOW MORE
KEY RESOURCE LINKS
---
CONTACT US
U.S. Travel
For more information about this Issue, please contact us at:
---
Press Release
Travel Industry Welcomes One-Year REAL ID Extension