Renew Brand USA
Brand USA has been reauthorized through 2027
Image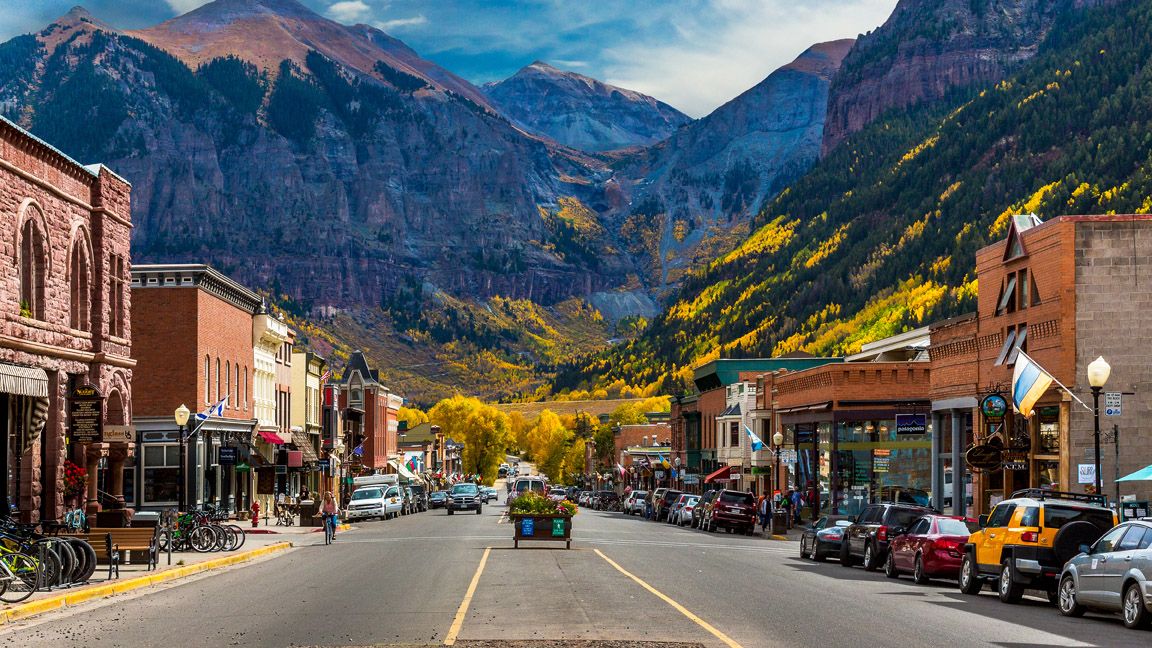 Brand USA—a program that has proven to boost U.S. jobs and the economy without costing taxpayers a dime—has been reauthorized through 2027.
Thanks to our travel champions in Congress, the travel industry and other key stakeholders, language to reauthorize Brand USA was included in a 2019 year-end funding agreement, ensuring the program can continue to operate through 2027. We appreciate all those involved who helped make this happen. 
Travelers have many choices and we want them to choose America. With Brand USA's reauthorization, we are in better position to welcome more inbound visitors and stay competitive in the global travel market.
For more information about Brand USA, please contact Tori Barnes, executive vice president of public affairs and policy at: Email
SHOW LESS
SHOW MORE
KEY RESOURCE LINKS
---
CONTACT US
U.S. Travel
For more information about this Issue, please contact us at:
---
Take Action
Place an Op-Ed Highlighting the Importance of Brand USA