State of the Workforce
Resources and data to rebuild a stronger, more diverse travel workforce
Image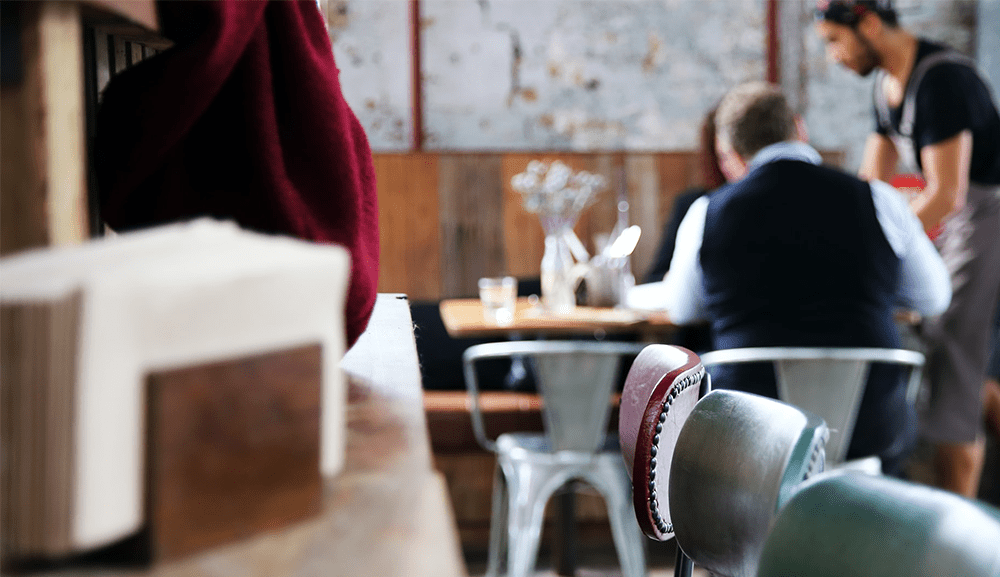 The overall economy is suffering from a workforce crisis with 10.7 million job openings and just 5.9 million unemployed Americans.
The problem: Within L&H, job openings far exceed the number of unemployed Americans who previously worked within the industry (and remain within the labor force). Even if every unemployed American took a job today, there would still be nearly 4.8 million job openings in the U.S. For every 100 jobs open, there are only 48 unemployed people actively looking for a job.
Why it matters: Travel organizations are not able to hire the workers they need to properly serve their clients. Lack of access to additional temporary workers as a result of visa processing delays, backlogs, availability of H-2B visas and other travel restrictions make matters worse. 
In addition, addressing the perceptions of jobs in our industry and diversifying talent must also be core to addressing our workforce challenges.
Employment motivators continue to change nationwide… and perceptions of careers in travel do not align.
What they're saying: Highly valued employment considerations such as stability, work/life balance and attractive wages fall to the bottom of perceptions associated with travel and tourism.
Our view: We must connect with job seekers to communicate the many benefits of working in travel.
This includes accessibility and opportunities for upward mobility, diverse work environments and experiences, flexible schedules, welcoming cultures and more.
In addition, an increase in international workers is necessary for our industry, and economy, to grow.
Recent progress: Congress included a number of workforce-related provisions in the 2022 omnibus that U.S. Travel had been advocating for, such as:
Allowing the Department of Homeland Security to exempt returning H-2B workers from the statuary cap on H-2B visas.
Requiring the State Department to create an action plan to address visa application wait times.
Authorizing the State Department to use certain fee income and unspent funds from previous years to restore consular services and more.
---
SHOW LESS
SHOW MORE
---
RECOMMENDATIONS

Develop a pilot program for the use of videoconferencing technology in visa interviews with low risk, returning visa applicants and visa applicants with urgent or time sensitive travel.

Consider allowing certain low-risk visa holders, such as returning temporary workers and students, currently in the U.S. to renew their visa while staying in the U.S. rather than adding inefficient and unnecessary barriers to renewal

Delay and reconsider the proposed non-immigrant visa fee increase, at least until international travel has recovered.
KEY RESOURCE LINKS
---
CONTACT US
U.S. Travel
For more information about this Issue, please contact us at:
---