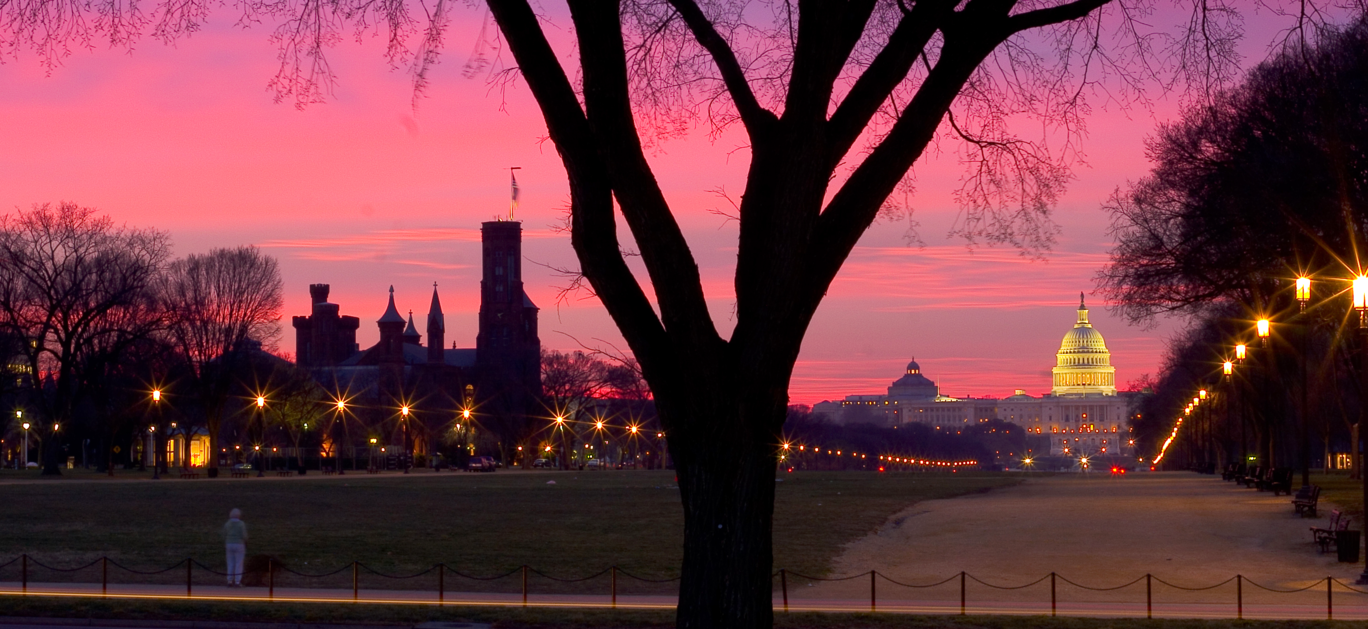 Legislative Speaker Series
Monthly opportunities to connect with elected officials on key issues affecting the travel industry
Understanding balanced perspectives and hearing from diverse voices representing the interests of our country enables a more comprehensive understanding of the legislative environment that impacts our industry. Exclusive to most U.S. Travel member levels, this webinar series welcomes current leaders in key roles in Congress and the Administration to speak with U.S. Travel members about the most important issues and challenges confronting our country and industry. 
Available to the member levels listed below:
Chairman's Circle
Board Circle
Association Board Circle
Sustaining
If you are not a U.S. Travel member, are interested in upgrading your membership, or are an eligible member level but want to ensure you are included in future promotions, please reach out to membership@ustravel.org for assistance.
---
Featured legislative speakers:
March 2021—Sen. Roy Blunt (R-MO)
April 2021—To be announced 
May 2021—To be announced
Recordings of all sessions are below and available to eligible members following the webinar. Member login information is required to view. 
Upcoming Webinars
We are currently coordinating the next Legislative Speaker Series. Please check back for details at a later date.