Roger Miles to Be Inducted into U.S. Travel Hall of Leaders
PRESS RELEASE September 03, 2021
WASHINGTON -
Roger W. Miles, chairman of the board of Miles Partnership, will be honored as the 2021 inductee into the U.S. Travel Association Hall of Leaders, the organization announced Friday.
Distinguished individuals are named to U.S. Travel's Hall of Leaders for "sustained, noteworthy contributions that have positively impacted the travel industry and raised industry-wide standards."
Image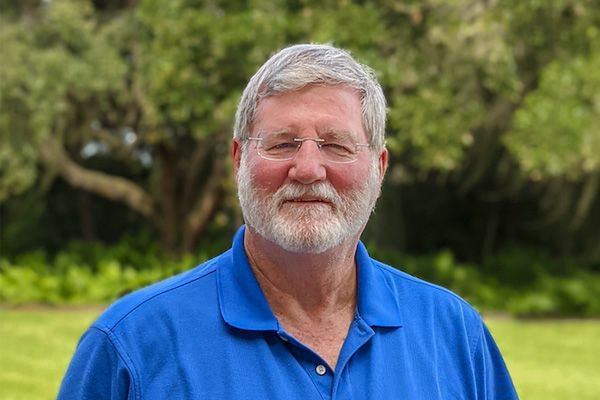 With this induction, 103 travel industry luminaries have been named to the U.S. Travel Hall of Leaders since it was established in 1969.
"Roger is a trailblazer whose ingenuity, creativity and business acumen shaped the modern-day field of destination marketing, inspiring countless visits to a host of American cities and travel businesses and sights," said U.S. Travel Association President and CEO Roger Dow. "He graciously shares his knowledge on place-based marketing and has contributed in meaningful ways to the success of every entity and leader that he's advised over the years."
Miles founded Miles Partnership in 1990. He leveraged his background in business and engineering to bring an analytics-driven approach to destination marketing, leading to the development and evolution of groundbreaking digital marketing strategies. Miles played an instrumental role in the creation and utility of destination travel websites.
Miles is also credited as a leading voice in evolving cooperative marketing models from media-driven display advertising into content-rich storytelling. Core to this approach was the creation of tangible assets—articles, photos, videos and more—to help destination marketing organizations (DMOs) promote themselves to digital audiences. Miles was instrumental in developing programs that helped individual tourism businesses collaboratively market with local DMOs, and local DMOs partner with state tourism organizations. This approach also helped build out national programs in support of Brand USA.
Prior to founding Miles Partnership, Miles had more than 17 years of management experience in the publishing industry. He currently serves on the board of trustees of Thornton Academy in his hometown of Saco, Maine, and has held board and officer positions for numerous tourism-related startups and national trade associations, as well as chambers of commerce and convention and visitor bureaus.
Miles will be honored by the U.S. Travel board of directors at a dinner on November 17, 2021, during its fall meeting.
The 2020 inductees were Joe D'Alessandro, president and CEO of the San Francisco Travel Association, and Ernest Wooden Jr., former president and CEO of the Los Angeles Tourism & Convention Board. A list of all previous Hall of Leaders honorees is available here.
---
U.S. Travel Association is the national, non-profit organization representing the $1.2 trillion travel industry, an essential contributor to our nation's economy and success. U.S. Travel produces programs and insights and advocates for policies to increase travel to and within the United States. Visit ustravel.org for information and recovery-related data.
CONTACT US
Greg Staley
Senior Vice President, Communications
---