The Economic Review of Travel in America, 2019 Edition
REPORT September 23, 2019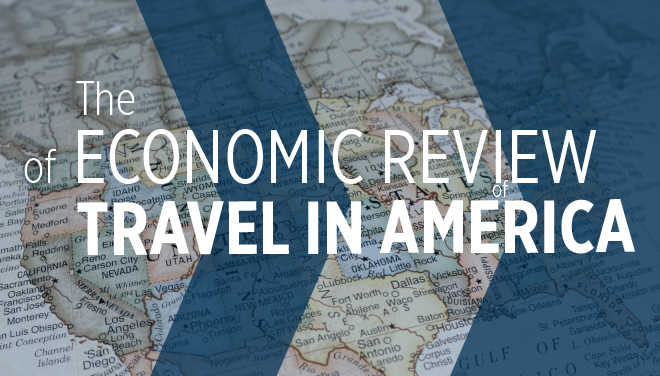 The Economic Review of Travel in America (ERTIA) documents 2018 and historical measurements of the U.S. travel industry, detailing domestic and international inbound travel volume and the impact of travel on the U.S. economy. The analysis concentrates on four key areas of economic impact:
Total travel expenditures
Travel-generated employment
Travel-generated payroll
Travel-generated tax revenue at the national, state, and local levels
The report provides analysis on the performance of major travel-related industries in the U.S., such as airlines, lodging, amusement/recreation services and food service.
In addition, a section focused specifically on international visitations highlights the importance of the United States in global tourism.
Economic Review of Travel in America 2019
---