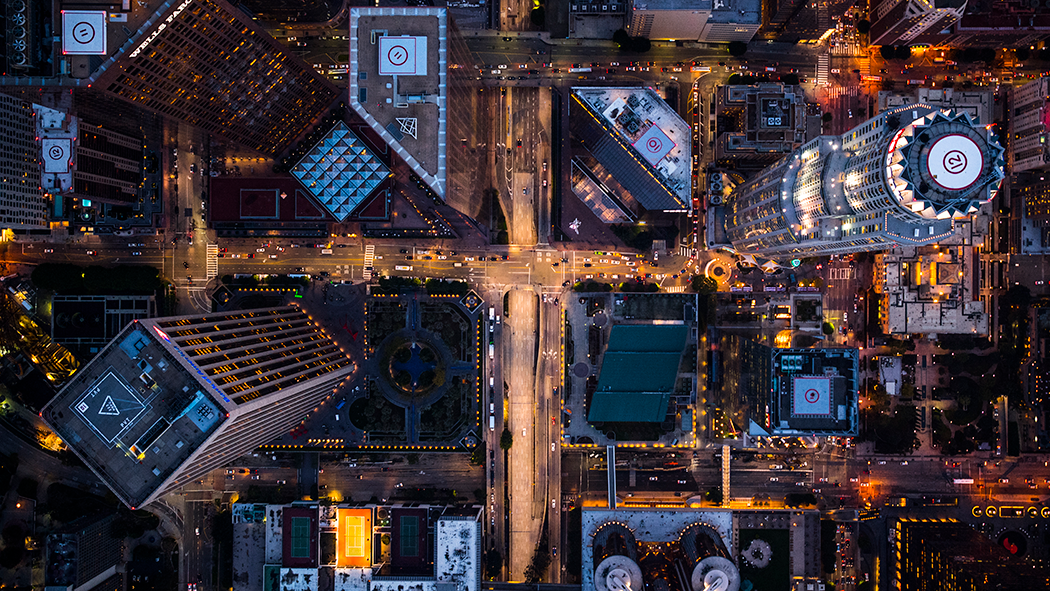 The Intersection Webinar Series
Exclusive insights on diverse topics affecting all cross-sections of the travel industry
Exclusive to U.S. Travel members, The Intersection series offers members access to thought-leaders across all sectors of the travel industry, business and government. Offered through several tracks spanning various themes and topics, these webinars deliver diverse perspectives, expert data analysis, applicable best practices, forward-looking trends and insights into the latest policies affecting our industry.
The Intersection includes the tracks below, which will rotate weekly. Included in the rotation is the Legislative Speaker Series, plus the Assessing Recovery series, our only webinar open to both members and non-members.
Across the Industry (topics will vary, to include marketing and innovation, sustainability, diversity and inclusion, leadership and workforce development, etc)
Data & Insights (to include a quarterly update from Adam Sacks, Tourism Economics)
Policy & Advocacy (quarterly)
Key Lessons from Hosting Super Bowl LV Amid the COVID-19 Pandemic
It has been nearly a year since the coronavirus pandemic has changed life as we know it, deeply wounding the travel and live events industries. Yet, the impressive execution of Super Bowl LV, an iconic, large-scale live event pulled off in the host city of Tampa, Florida amid a global pandemic provides a glimmer of hope for future events.
Data & Insights: Consumer Attitudes, Priorities and Trends for the Year Ahead
A year into the pandemic that left many Americans mostly confined to their homes or local communities, how did Americans shift their spending patterns in 2020, which trends are here to stay and what are Americans prioritizing for the year ahead? What is the outlook on family, health, work, activities and, of course, travel?

After nearly a year in relative isolation, the pent-up demand for travel is significant. As COVID-19 cases recede and more Americans have access to the vaccine, people are starting to believe some sense of normalcy is within reach – and they can't wait for a change of scenery, to reconnect with loved ones, recharge and explore the world. Find out American's travel expectations for the year ahead, what they are most looking forward to and what is resonating when they are searching and booking for the first real getaway in more than a year. Please reach out to webinars@ustravel.org to access the registration link. 

Featuring presentations from:
Kantar
Expedia Group Media Solutions
All Past Webinars