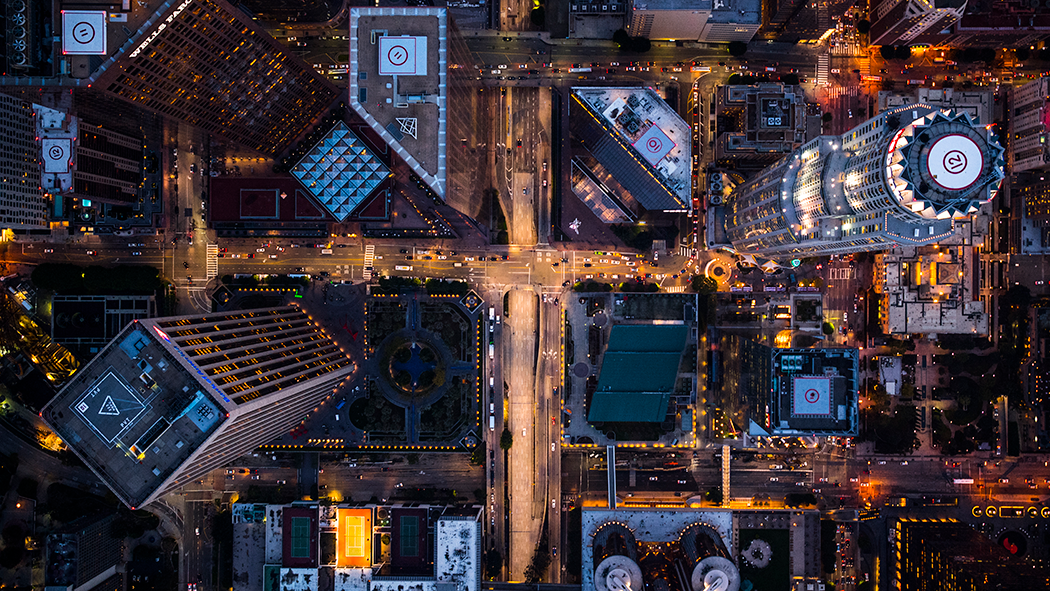 The Intersection Webinar Series
Exclusive insights on diverse topics affecting all cross-sections of the travel industry
Exclusive to U.S. Travel members, The Intersection series offers members access to thought-leaders across all sectors of the travel industry, business and government. Offered through several tracks spanning various themes and topics, these webinars deliver diverse perspectives, expert data analysis, applicable best practices, forward-looking trends and insights into the latest policies affecting our industry.
The Intersection includes the tracks below, which will rotate weekly. Included in the rotation is the Legislative Speaker Series, plus the Assessing Recovery series, our only webinar open to both members and non-members.
Across the Industry (topics will vary, to include marketing and innovation, sustainability, diversity and inclusion, leadership and workforce development, etc)
Data & Insights (to include a quarterly update from Adam Sacks, Tourism Economics)
Policy & Advocacy (quarterly)
Note: Webinars are not intended for media purposes.
Data & Insights: Exploring Vaccinations and Emerging Consumer Adaptations
How will consumers experience anxiety, hopefulness and optimism as they enter a new normal? As coronavirus vaccines roll out and consumers adjust their expectations of "normal", companies have a unique opportunity to plan for an evolving world, and understanding the shifting phases of consumers will be crucial to success. Join us for this Data & Insights webinar where we will discuss the state of the pandemic, rollout of vaccines, and the economic and personal factors impacting American's mindsets—plus, the types of messaging that may resonate with consumers as they continue to cope, adapt and assimilate into the world again. Please reach out to webinars@ustravel.org to access the registration link. This webinar is open to U.S. Travel members only. 
Featured presenters: 
Christopher Moessner, senior vice president, polling and thought leadership, public affairs service line, Ipsos
Menaka Gopinath, president, communities and social intelligence analytics service lines, Ipsos
Ipsos measures how consumers are adapting through a model called the Ipsos Pandemic Adaptation Continuum (IPAC), a framework for how people are coping. As companies struggle to anticipate future consumer needs, IPAC asks: Are things getting better or worse?
All Past Webinars