Legislative Speaker Series Ft. Congressman Darin LaHood (R-IL 18th District)
WEBINARS September 29, 2022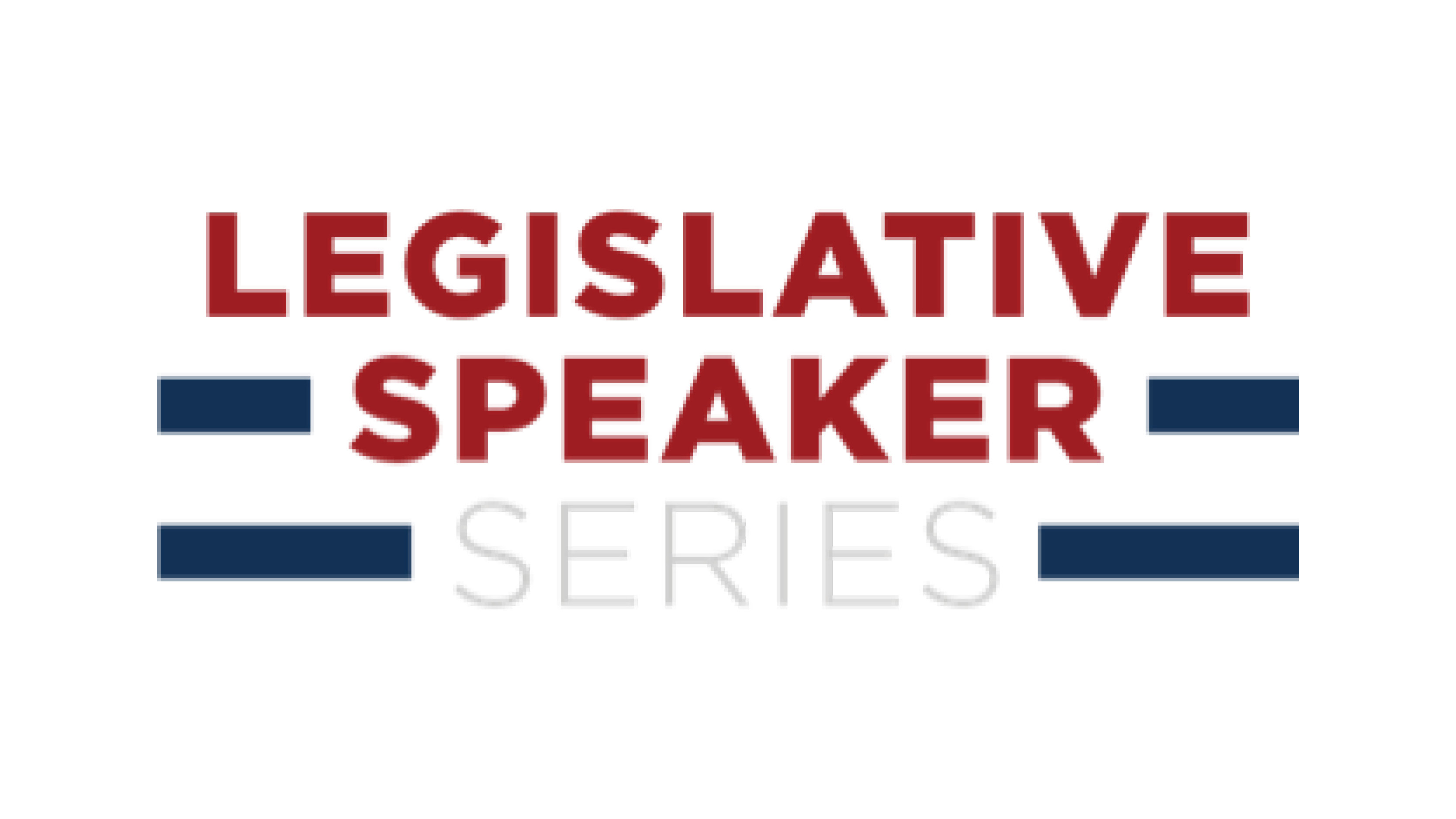 Required: Member login to watch the video.
Note: Any employee of a U.S. Travel member organization is eligible for access to this video. Please contact membership@ustravel.org or 202.408.8422 if you have questions or need assistance logging in.
Join us for a conversation with Congressman Darin LaHood who serves Illinois' 18th district, representing 19 counties across central and west-central areas of the state.
Rep. LaHood is one of the strongest voices in Congress when it comes to championing the economic power of the travel industry. He is a key advocate for policies working to ensure all sectors of the travel industry recover evenly, and notably, introduced the bipartisan Hospitality and Commerce Job Recovery Act.
LSS Recording: Congressman Darin LaHood (R-IL 18th District)