Legislative Speaker Series: Sen. Bill Hagerty (R-TN)
WEBINARS July 20, 2022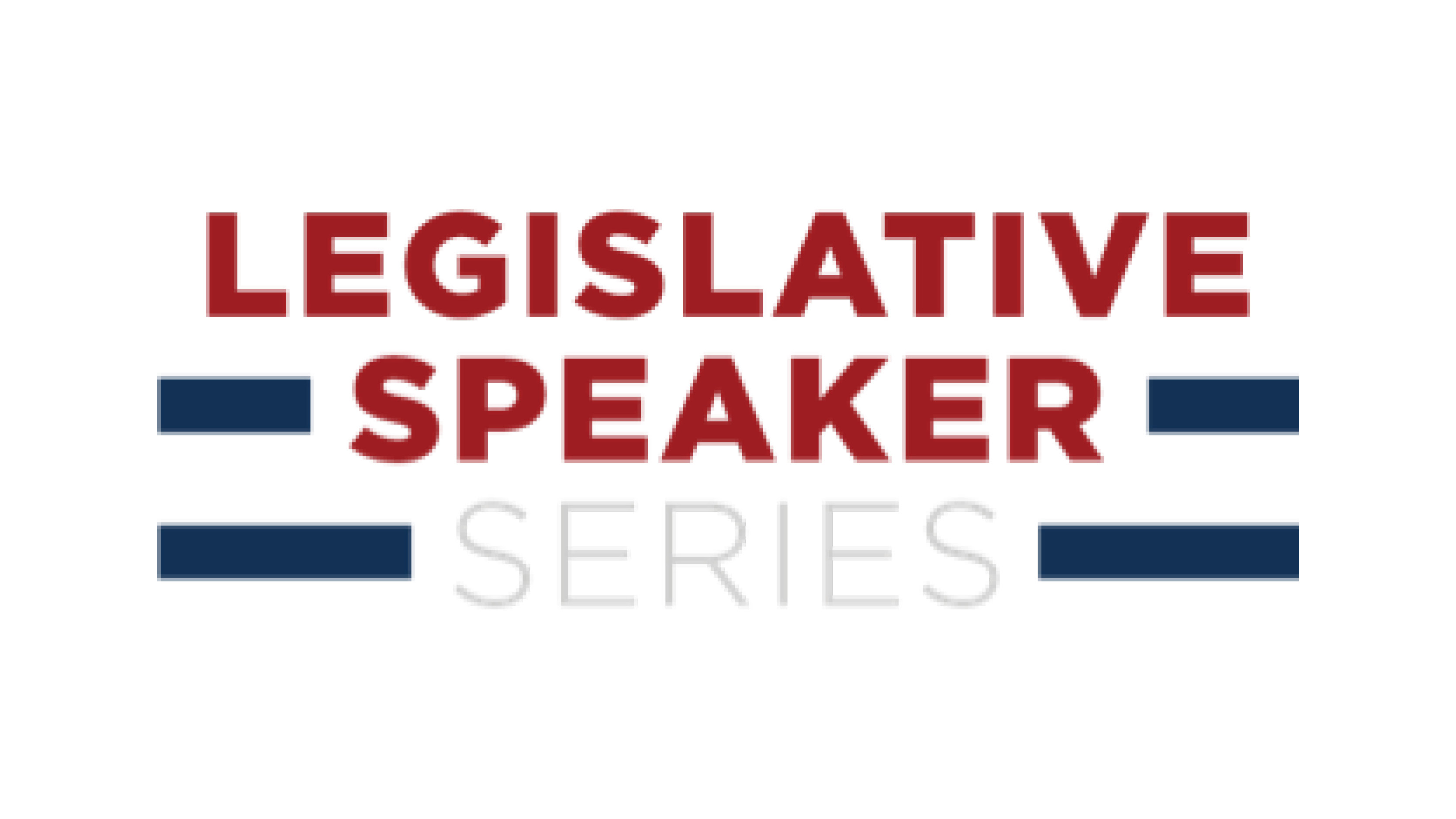 Senator Bill Hagerty (R-TN) is currently serving his first term representing his home state of Tennessee and brings a wealth of experience and familiarity with the travel industry to the role.
Watch the engaging discussion with the Senator on the role of travel as a key economic driver and legislation affecting the future of our industry.
Learn more: Prior to Congress, Hagerty represented our country as the U.S. Ambassador to Japan—the fourth largest inbound international market to the U.S.
Go deeper: Senator Hagerty, former Commissioner of the Tennessee Department of Economic and Community Development, has also previously served on the boards of several private companies, including Ryman Hospitality Properties, Inc—a hospitality and real estate trust operating the Gaylord portfolio of hotels and convention centers, and entertainment venues such as the Grand Ole Opry.