The Latest Travel Data
OUTLOOK & MONTHLY STATISTICS September 29, 2022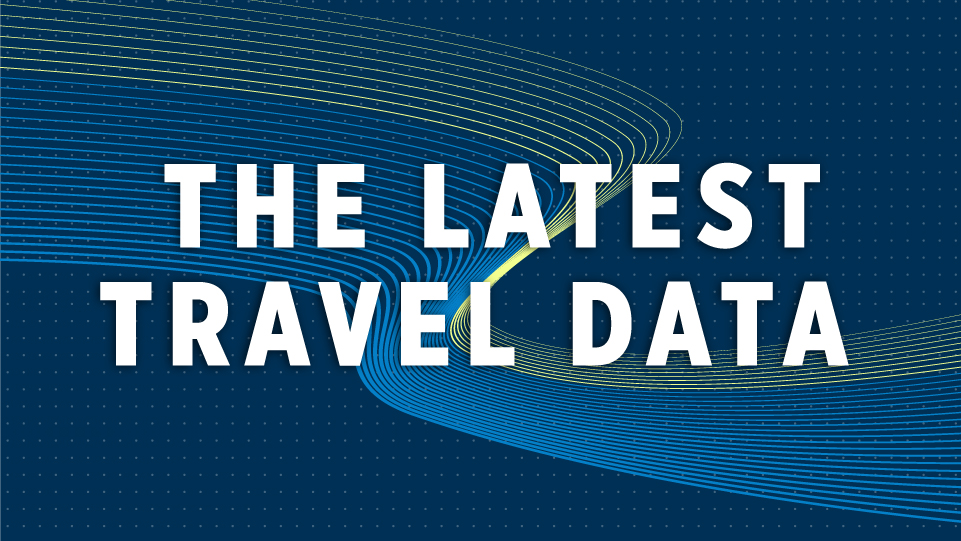 Forward looking monthly summary of the latest economic, consumer and travel indicators, trends and analysis. This monthly member-only communication features the Recovery and Growth Insights Dashboard as well as the latest data and trends affecting travel's recovery. Analysis of the broader economy and its impact on travel will provide unique insights to help travel businesses make informed and timely decisions.
The Recovery and Growth Insights Dashboard developed in collaboration with Tourism Economics, is supported by more than a 20 data sources. The dashboard is the most comprehensive and centralized source for high-frequency intelligence on the U.S. travel industry, tracking industry performance, travel volumes and predictive indicators of recovery including air and lodging forecasts, DMO website traffic, convention and group trends, travel spending and losses, traveler sentiment, among others to measure the health of the industry.
Key September Highlights:
After four straight months of exceeding pre-pandemic levels, total travel spending was 3% below 2019 levels in August
Group hotel demand remained static at 11% below 2019 levels in August and other sentiment and predictive indicators reveal some uncertainty within the group travel segment.

While meeting planner optimism improved to 62% in August from 48% in June, the share of meeting planners citing event disruptions over the past six weeks rose to 24% in August from 20% in June.

Overseas visitation stalledin August, remaining at the same level as July and still down 35%—far behind pre-pandemic levels.
September 2022, Travel Data Report
August 2022, Travel Data Report
July 2022, Travel Data Report
June 2022, Travel Data Report
May 2022, Travel Data Report
---
ADDITIONAL RESEARCH