The Latest Travel Data
MONTHLY INSIGHTS April 28, 2023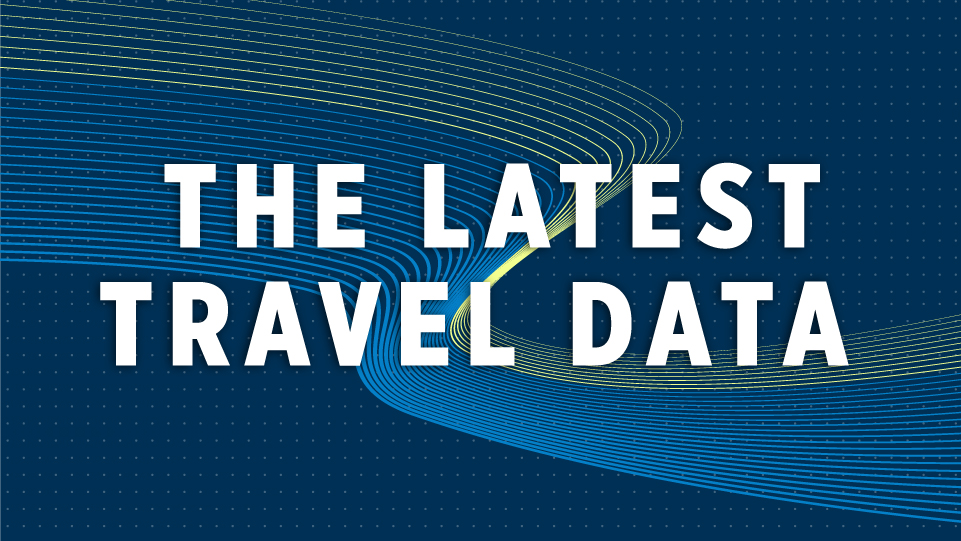 Forward looking monthly summary of the latest economic, consumer and travel indicators, trends and analysis. This monthly member-only communication features the Recovery and Growth Insights Dashboard as well as the latest data and trends affecting travel's recovery. Analysis of the broader economy and its impact on travel will provide unique insights to help travel businesses make informed and timely decisions.
The Recovery and Growth Insights Dashboard developed in collaboration with Tourism Economics, is supported by more than a 20 data sources. The dashboard is the most comprehensive and centralized source for high-frequency intelligence on the U.S. travel industry, tracking industry performance, travel volumes and predictive indicators of recovery including air and lodging forecasts, DMO website traffic, convention and group trends, travel spending and losses, traveler sentiment, among others to measure the health of the industry.
Key April Highlights:
While remaining in positive territory, travel spending has plateaued somewhat and was 4% above 2019 levels in March, receding slightly from February.
Overseas arrivals improved to its best post-pandemic level in March to 25% below 2019 levels.
Air travel demand receded for the second consecutive month, registering 2% below 2019 levels in March.
After three consecutive months of surpassing 2019 levels, hotel room demand receded to 1% below 2019 levels in March.
April 2023, Travel Data Report
March 2023, Travel Data Report
February 2023, Travel Data Report
January 2023, Travel Data Report
---
ADDITIONAL RESEARCH