Plug Into EV Charging Funding Opportunities
WEBINARS April 11, 2023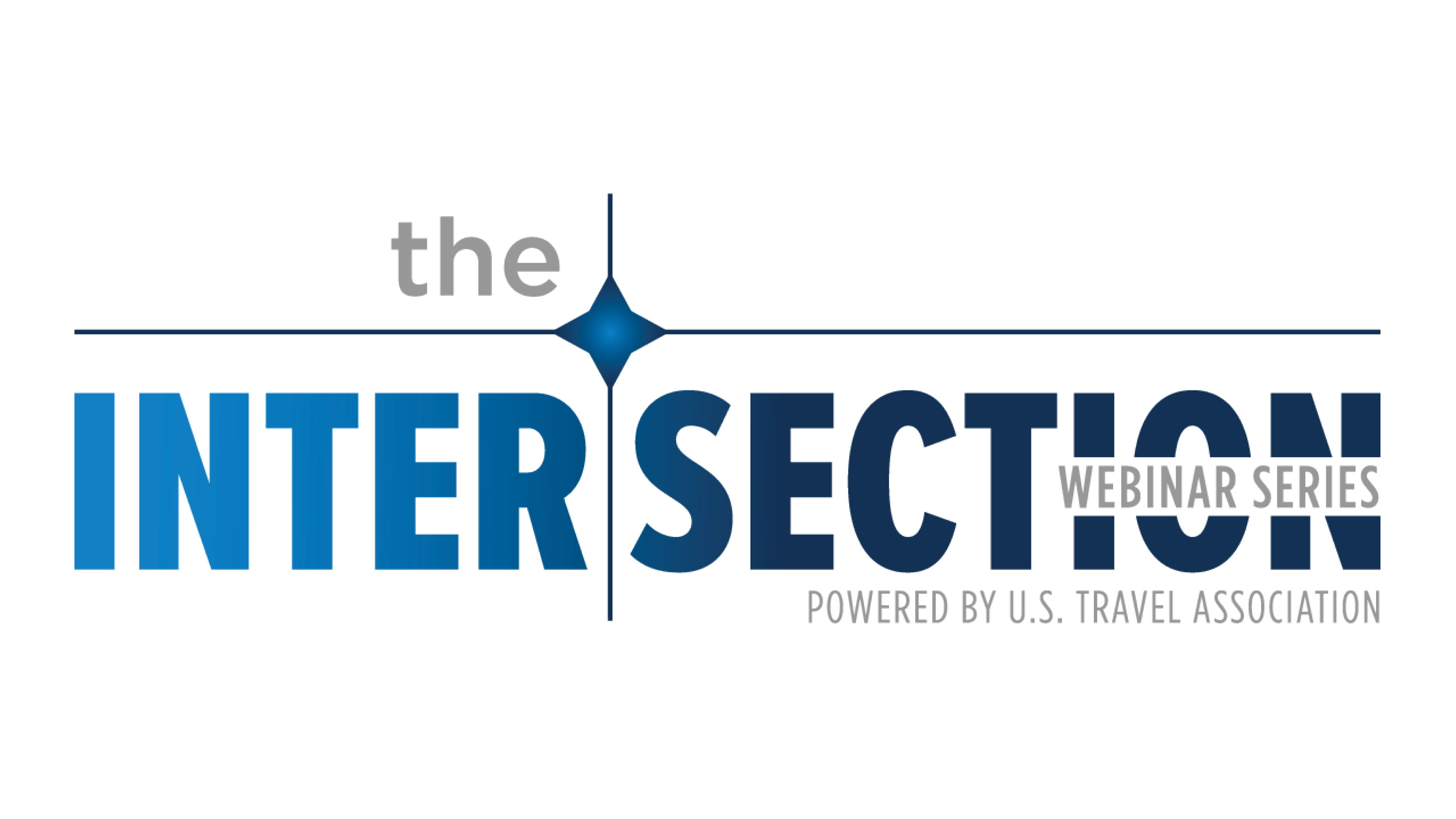 Required: Member login to watch the video.
Note: Any employee of a U.S. Travel member organization is eligible for access to this video. Please contact membership@ustravel.org or 202.408.8422 if you have questions or need assistance logging in.
A sustainable future made more attainable: Thanks to the Department of Transportation's (DOT) latest grant program, $700 million in funding opportunities are now available for states and local governments to install EV chargers and other alternative fuel infrastructure. 
In this webinar: Hear conversations with the Department of Transportation, Travel Oregon and the Michigan Economic Development Corporation on expanding EV infrastructure initiatives in the U.S— specifically, details about the Charging and Fueling Infrastructure Discretionary Grant Program.
More Resources: