State-level Economic Impact
INTERACTIVE TRAVEL DATA July 09, 2021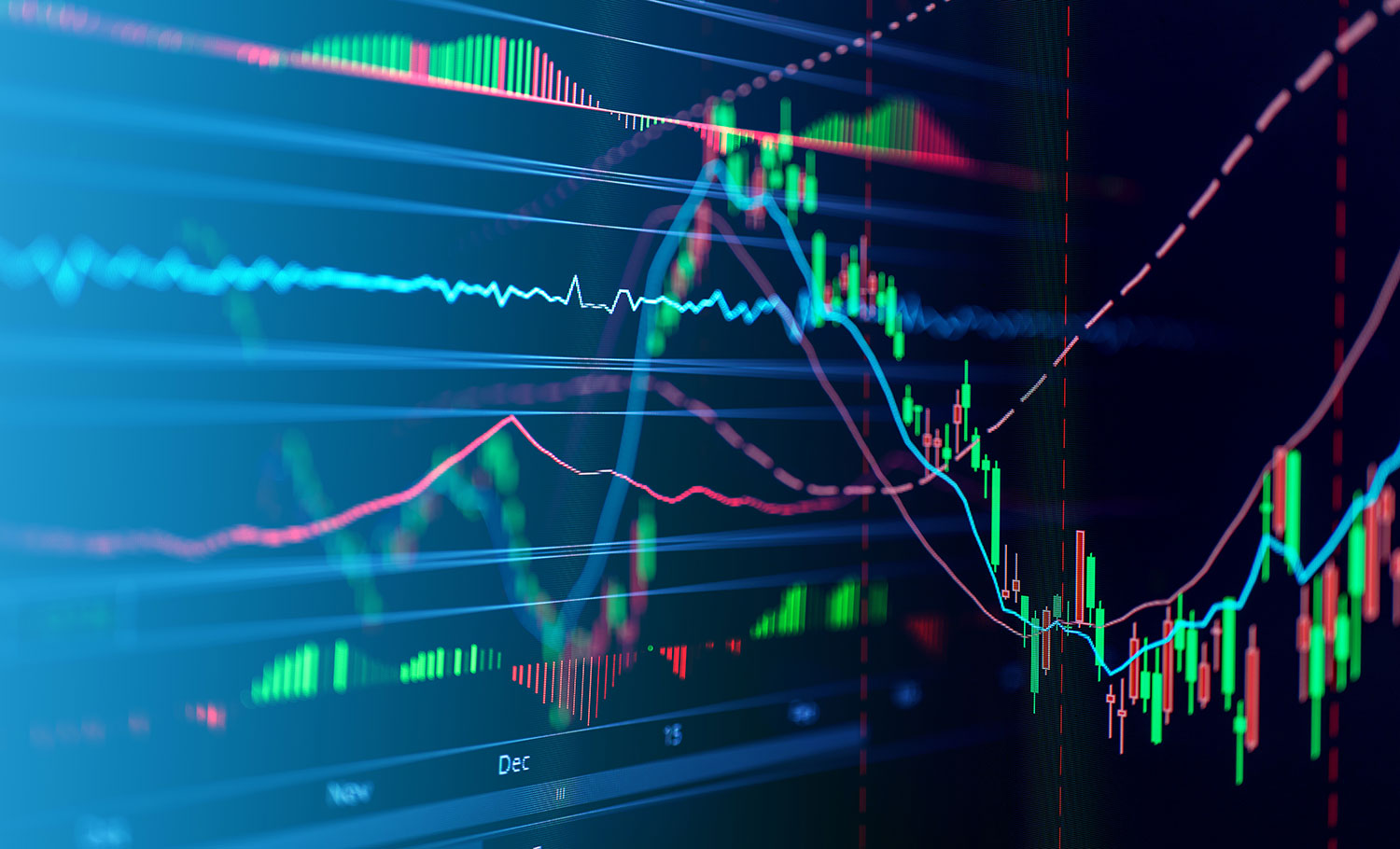 Travel's economic impact spans across all 50 states. In addition to national-level data, U.S. Travel now partners with Tourism Economics to release state-level stats.
For the first time, this data is being released as an interactive Excel spreadsheet. This replaces, and expands, the previous report format, which was titled "The Impact of Travel on State Economies (ITSE)."
Travel economic impact statistics presented in the spreadsheet include:
Total travel expenditures
Travel-generated employment
Travel-generated payroll
Travel-generated tax revenue at the national, state, and local levels
The data includes 2019, historic comparisons back to 2010 as well as preliminary 2020 estimates. This new offering allows users to easily rank and compare states, analyze trends and manipulate and format data for additional analysis. Data is provided for the nation, each of the 50 states, the District of Columbia and Puerto Rico.
Please note: Some map/chart functionality may require the latest version of Excel. The actual data, however, is available in all Excel versions.
Please feel free to reach out to our team with any questions.