Image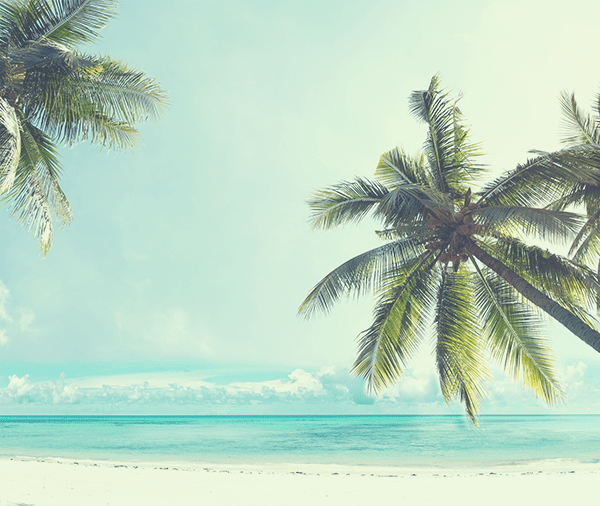 U.S. Travel's annual fundraiser, Daily Getaways is a limited-time, limited-quantity travel promotion.
The Daily Getaways program offers exclusive travel deals to consumers at up to 50% off, ranging from loyalty points, hotel stays, gift cards and more to provide consumers the opportunity to enjoy the best destinations, hotels and attractions across the country. Travel offers are provided by America's top travel brands, as well as U.S. Travel Board Members.
Proceeds from the fundraiser go to support mission-critical travel advocacy and program initiatives.
If you have made a purchase in Daily Getaways and have a question for customer service, contact us at help@dailygetaways.com.
---
Participating Partners
Best Western Hotels & Resorts
Choice Hotels International
SeaWorld Parks & Entertainment
The Venetian Resort Las Vegas
Universal Destinations and Experiences
MGM Resorts International
SHOW LESS
SHOW MORE
Image

---
CONTACT US
Daily Getaways
Customer service is available via email at help@dailygetaways.com.