Image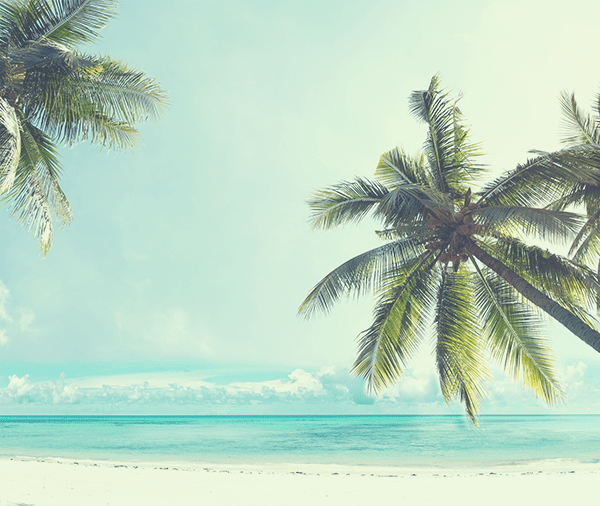 U.S. Travel's annual fundraiser, Daily Getaways is a limited-time, limited-quantity travel promotion.
After months of missed memories, Daily Getaways returned with travel deals that were offered to consumers at up to 60 percent off. Travel deals were provided by America's top travel brands, as well as U.S. Travel Board Members, and ranged from hotel loyalty points, car rental coupons, attraction tickets, travel packages, hotel stays and more. 
Proceeds from the fundraiser go to support mission-critical travel advocacy and program initiatives.
The Daily Getaways program for 2021 has ended and will return in 2022 with more unbeatable deals. 
For questions and to make sure you are added to our mailing list, email help@dailygetaways.com.
---
2021 Participating Partners
Image

---
KEY RESOURCE LINKS
---
CONTACT US
Daily Getaways
Customer service is available via email at help@dailygetaways.com.