Leadership Development Programs
Contribute, inspire and achieve
Image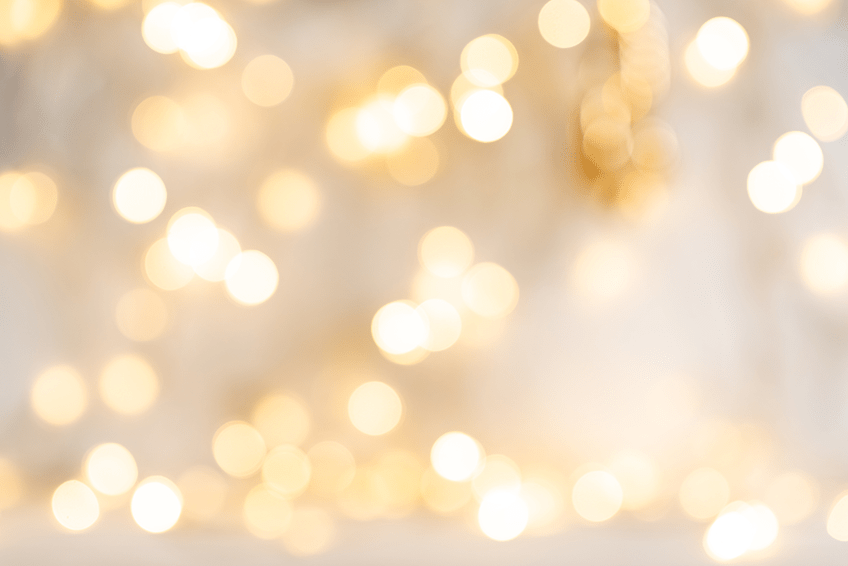 U.S. Travel provides two leadership programs that expand the exposure, knowledge and capabilities of emerging travel leaders to contribute, inspire and achieve.
Emerging Travel Leaders Program
Candidates selected for the program will participate in immersive experiences at U.S. Travel events, providing the opportunity to:
Make meaningful connections
Learn from those in various roles around the industry
Have unparalleled networking opportunities with senior industry leaders
Hone executive presence and leadership skills
Gain an understanding of U.S. Travel's mission, values and culture
Give U.S. Travel board members an opportunity to engage with developing and diverse talents
View more information on this program.
Destinations Council Emerging Leaders Mentorship Program
This program provides destination marketing professionals who are early in their careers with unique opportunities to grow leadership skills and advance their careers in the travel industry. The goal of this mentorship program is to:
Develop an environment for destination marketing professionals who are on the rise to network
Create cohesive engagement within the travel industry
Provide opportunities to learn more about how U.S. Travel Association can serve them in the growth of their careers.
View more information on this program.
Image

---
KEY RESOURCE LINKS
---