Quarterly Business Travel Tracker
REPORT January 31, 2023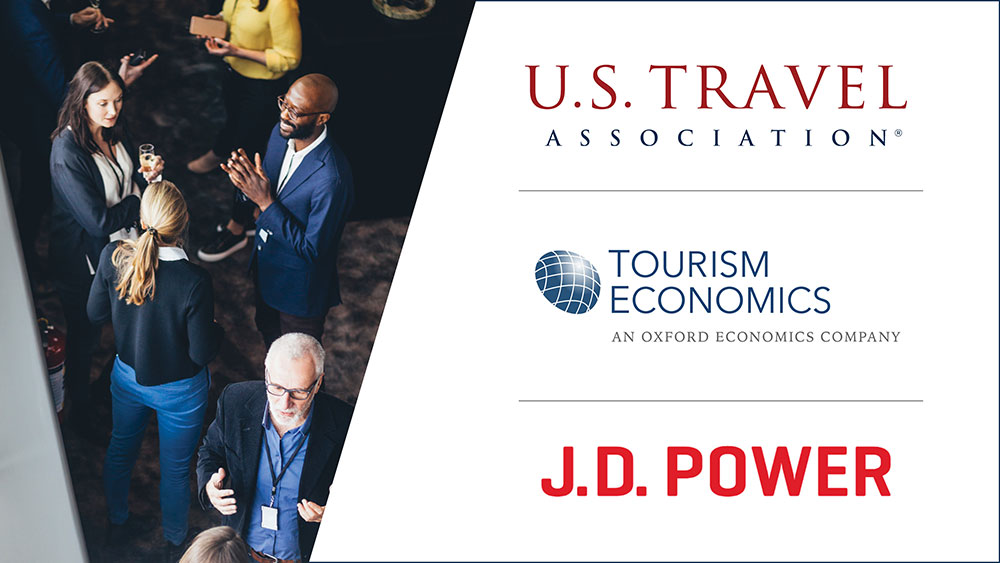 The quarterly tracker monitors business travel performance, expectations and recovery on a quarterly basis and includes three components.
Survey of business travelers based on a mobile survey in key airports
Survey of corporate exec decision makers
Quarterly Business Travel Index (BTI)
The Business Travel Index (BTI), developed by Tourism Economics, adds unique context in light of current economic conditions and business travel activity in the U.S. during the most recent quarter, based on indicators such as hotel room demand, air passenger volumes, and arrivals of international business travelers. 
The forward-looking components of the BTI provide a glimpse of the current quarter, including hotel and air bookings, and the results of a quarterly survey of business travelers. The business conditions leading index measures the context for business travel in the current quarter, based on forecasts of macroeconomic variables and other leading indicators. 
In addition to J.D. Power, STR and TravelClick are key data contributors.