Government Meetings and Travel
Ensuring understanding of the value of face-to-face meetings on behalf of taxpayers
Image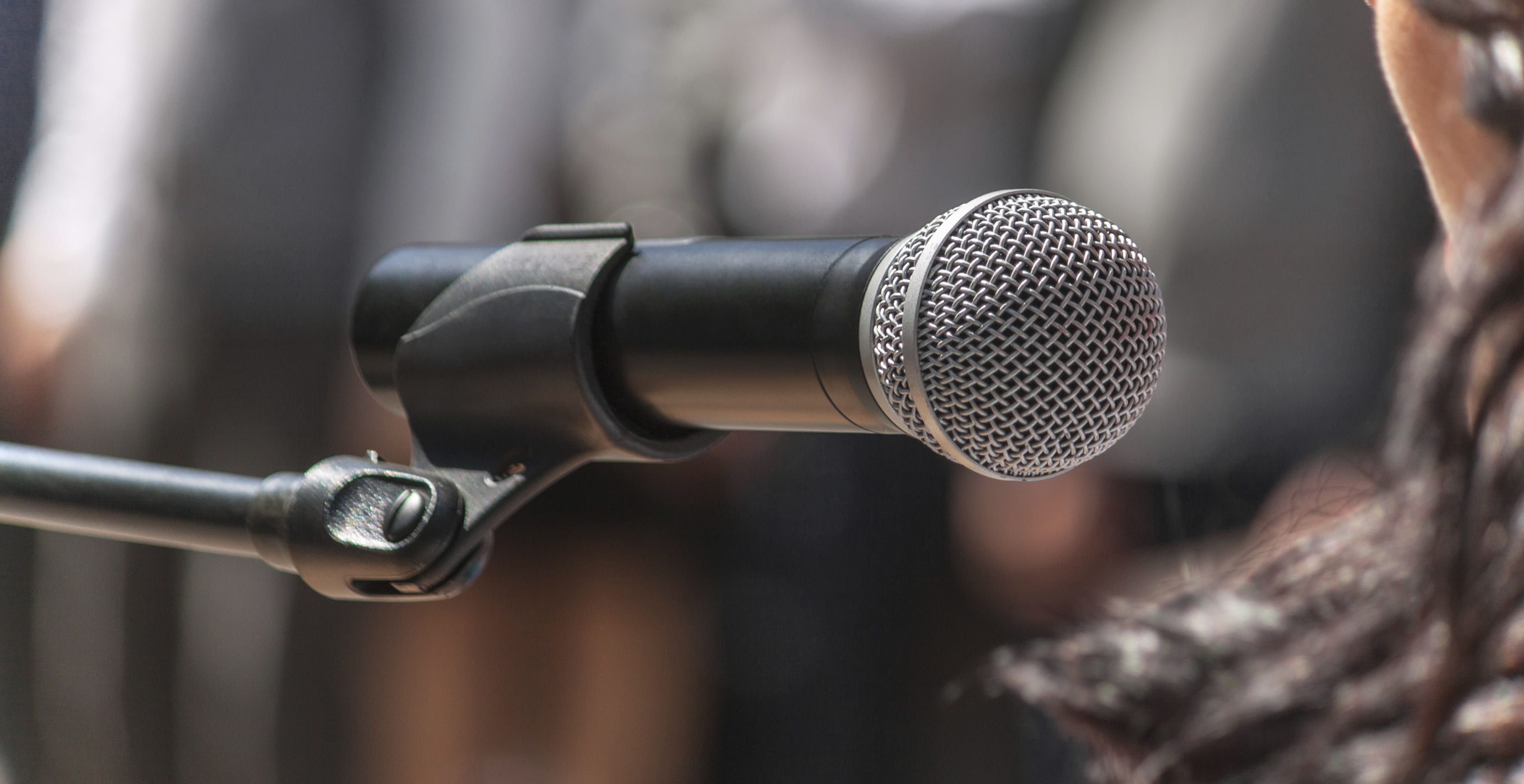 Congress and federal workers rely on meetings, conferences and business travel as indispensable tools to do their jobs effectively. Meetings and conferences enable successful information sharing, employee training and development, taxpayer services, and collaboration with other agencies and private-sector partners in a way that cannot be accomplished by other means. U.S. Travel continues to be a leading voice in reminding policymakers of the value of government meetings and travel under all fiscal environments.
Business travel's contribution to the U.S. economy in 2016.
During the financial crisis in 2009, U.S. Travel was an early and effective voice in amplifying the benefits of business travel for meetings, conferences and events.  It created the Meetings Mean Business Coalition (MMBC) to showcase the incredible value that business meetings, travel and events bring to the U.S. economy.  The MMBC provides resources, tools and information to show the real impact the industry has on businesses, economies and communities.
An important component of business meetings and travel is conducted by government workers.  Federal employee travel is an essential component of conducting inspections, certifications, training and investigations in areas like food safety, aircraft manufacturing and maintenance, transportation safety, law enforcement, military training, and emergency preparedness and response.
Face-to-face meetings play a vital role in connecting people and driving effective results. Federal agencies depend on in-person meetings to build and maintain strong relationships, initiate public-private partnerships and develop high-performing talent.  Meetings also serve as a platform for education and training, through conventions and conferences that focus on skill-building and workforce development.
SHOW LESS
SHOW MORE
---
RECOMMENDATIONS

Prevent waste, but preserve travel
Congress and federal agencies should develop government travel policies that prohibit wasteful spending, encourage responsible travel, and incorporate private sector best-practices

Demonstrate travel's ROI
The federal government, in partnership with the private sector, should develop research and information for policymakers that demonstrates the value of government travel, the return on investment government meetings and travel brings, and travel's critical role in providing services and delivering results for American taxpayers.

Guard against misguided policies
Policymakers should resist attempts to unnecessarily limit or discourage government meetings and travel, particularly across-the-board budget cuts.
KEY RESOURCES
KEY RESOURCE LINKS
---
CONTACT US
U.S. Travel
For more information about this Issue, please contact us at:
---