Reignite In-person Meetings and Events
It's time to get back to business.
Image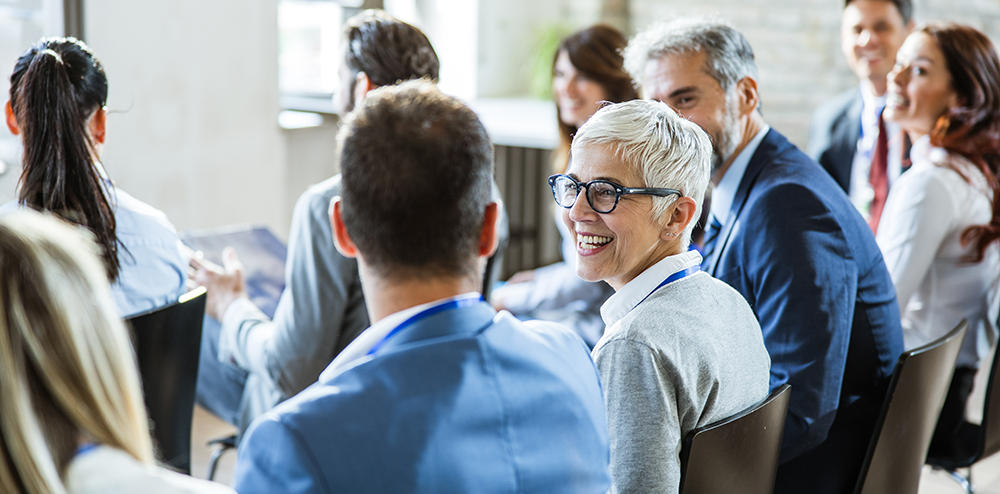 A return to a thriving travel industry—and American economy—is dependent on the full return of business travel, meetings and events.
Why it matters: Despite recent growth, the meetings sector remained 33% below 2019 levels in 2022.
To get business back, we must get back to business.
2022 marked a strong return for in-person meetings and events.
With many employees returning to the office and healthy corporate profits, transient business recovered to 78% of 2019 levels in 2022.  
Group travel has been slower to bounce back, having recovered to only 67% of 2019 levels in 2022, but pent-up demand for in-person meetings and postponed events that were rescheduled to this year will likely accelerate group business growth in 2023.
Yes, but: With a mild recession likely in the coming months, many companies are expected to tighten spending amid a challenging economic environment. Findings from the Q3 Business Travel Tracker revealed that, while 77% of executives consider business travel essential, more than six in 10 corporate executives expect their company will spend less on business travel over the next six months compared to the same period in 2019.
Some good news: The FY23 omnibus bill, passed in December 2022, authorized the establishment of an Assistant Secretary of Travel and Tourism—a presidentially appointed, U.S. Senate confirmed position that will work to increase international business travel by facilitating large conventions, sporting events and meetings held in the U.S.
To accelerate our industry's full recovery, the federal government must lead by example and return to in-person work and business travel, and increase their participation in conferences, conventions and trade shows.
---
Business travel and professional meetings and events are critical to the full recovery of not only travel, but also the U.S. economy. For current metrics on business travel and more, see our The Latest Travel Monthly Data Report and our quarterly Business Travel Tracker.
SHOW LESS
SHOW MORE
---
RECOMMENDATIONS

The Federal government should return to in-person work and travel

The U.S. Department of State should take steps to greatly reduce visitor visa interview wait times to facilitate more international business travel
KEY RESOURCES
KEY RESOURCE LINKS
---
CONTACT US
U.S. Travel
For more information about this Issue, please contact us at:
---
Getting Back to Business
The Mid-Point to 2019 Levels