Reimagining Air Travel Security
Integrate technology to meet the demands for an improved and innovative air travel system
Image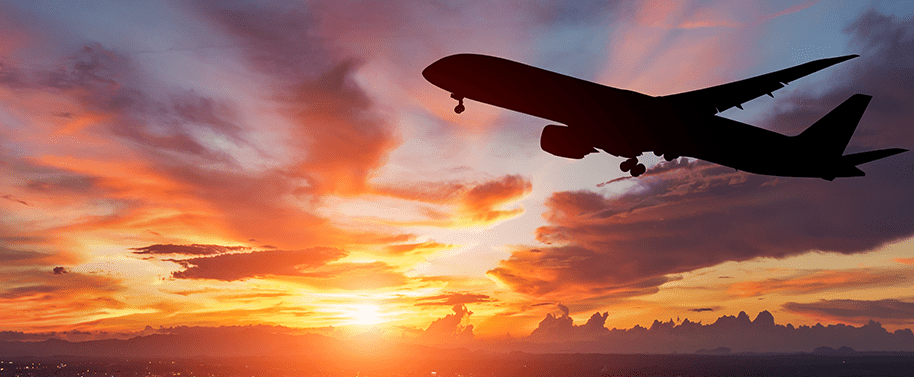 Leverage new technologies and innovations to make a more secure, efficient and seamless air travel system.
As the aviation system shifts to meet the demands of providing a safe travel experience during the pandemic and beyond, the need for better, more innovative technology across the entire air travel ecosystem is more pertinent than ever.
REAL ID: Deadline Extension, Advocacy and Educational Efforts
In May 2025, the Department of Homeland Security (DHS) will look to implement the REAL ID Act—a new law which will establish minimum security standards for state-issued driver's licenses and identification cards. 
Due to the impacts of COVID-19, DHS announced in December 2022 it was pushing back the enforcement deadline from May 2023 to May 2025—an extension that U.S. Travel long advocated for—to ensure Americans had adequate time to obtain a REAL ID.
Our team continues to advocate for policy changes that allow for other forms of identification to be used in place of a REAL ID at airport security checkpoints, including biometric screening and Trusted Traveler Programs.
SHOW LESS
SHOW MORE
KEY RESOURCE LINKS
---
CONTACT US
U.S. Travel
For more information about this Issue, please contact us at:
---