State of the Workforce
Resources and data to rebuild a stronger, more diverse travel workforce
Image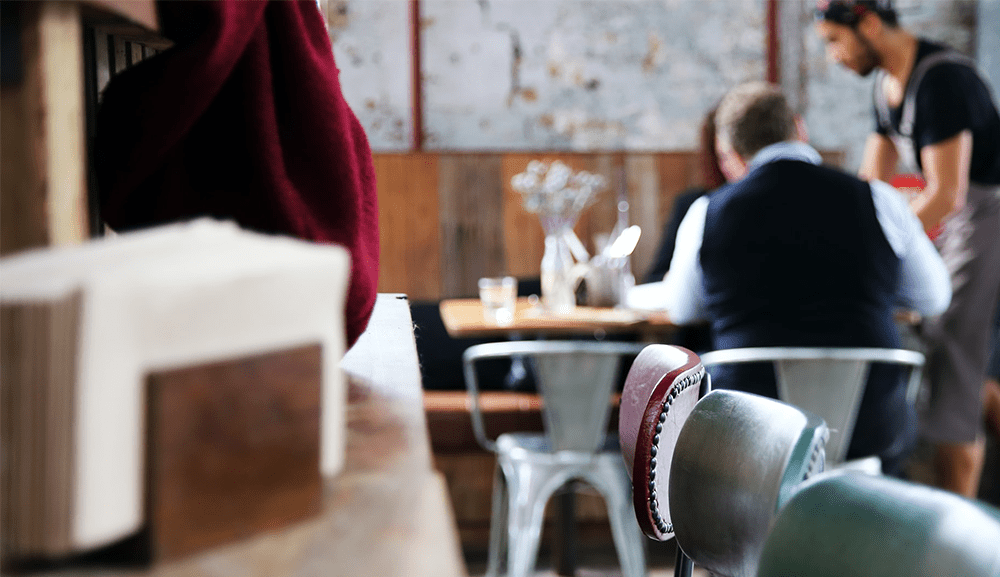 With more than 10 million job openings in the United States, the COVID-19 pandemic has left drastic and long-lasting impacts on the American workforce—with roughly one in five, or 1.7 million, in leisure and hospitality alone as of the end of September 2021.
The workforce crisis is affecting every corner of our industry—from frontline hourly positions to mid-level management and beyond. Tourism has historically battled a reputation of low-paying jobs, long hours and little upward mobility—all of which were exacerbated by the COVID-19 pandemic. The loss of jobs due to the pandemic decimated travel, which despite gains through the summer, still falls 8% below its pre-pandemic levels.
Leaders across the industry are exploring ways to recruit a more diverse population, incentivize hiring and highlight the benefits of a career in the travel industry with the goal of building back a more stable workforce. The bottom line: the state of our workforce is very different today and we must work collectively to address today's challenges.
---
Looking to Data
Leisure and Hospitality (L&H) Employment Report | This report provides detailed data on the current employment situation for the hospitality sector, including key takeaways on labor market constraints, plus a comparison of overall travel employment versus L&H.
Travel Recovery Insights Dashboard | This comprehensive source intelligence on the U.S. travel industry and the broader economy includes detailed data on various indicators and forecasts—including a dedicated page on the U.S. Workforce with the current rate of job openings and hirings, hourly earnings by month and more.
State of the American Workforce and its Impact on Travel
This new whitepaper [link] analyzes current data providing a macro view of employment, plus a deeper dive into its impact on the travel workforce. Case studies and examples from both inside and outside the industry provide unique perspectives on addressing the current hiring landscape.
Workforce Webinar Resources
We are committed to continuing the conversation around the workforce crisis, sharing more analysis and thought leadership as well as continued collaboration with industry partners to drive formative change for the future of the workforce. See the webinars below and stay tuned for more important conversations on the horizon.
SHOW LESS
SHOW MORE
---
RECOMMENDATIONS

Increase the cap on H-2B and J1 visas
Permanently exempt returning H-2B workers from the cap, such as proposed in the H-2B Returning Worker Exception Act (H.R. 3897)

Streamline and Modernize H-2B Visa Programs
Create a single digital platform for employer certifications, worker petitions, and visas; Create an accessible online job registry for employers and workers; Strengthen worker protections by: requiring employers to develop and maintain a worksite safety and compliance plan; requiring transparency for foreign recruiters and prohibiting recruitment fees; and codify process and penalties for repeat and willful program violations
KEY RESOURCE LINKS
---
CONTACT US
U.S. Travel
For more information about this Issue, please contact us at:
---