Trade
When the economy thrives, so does travel.
Image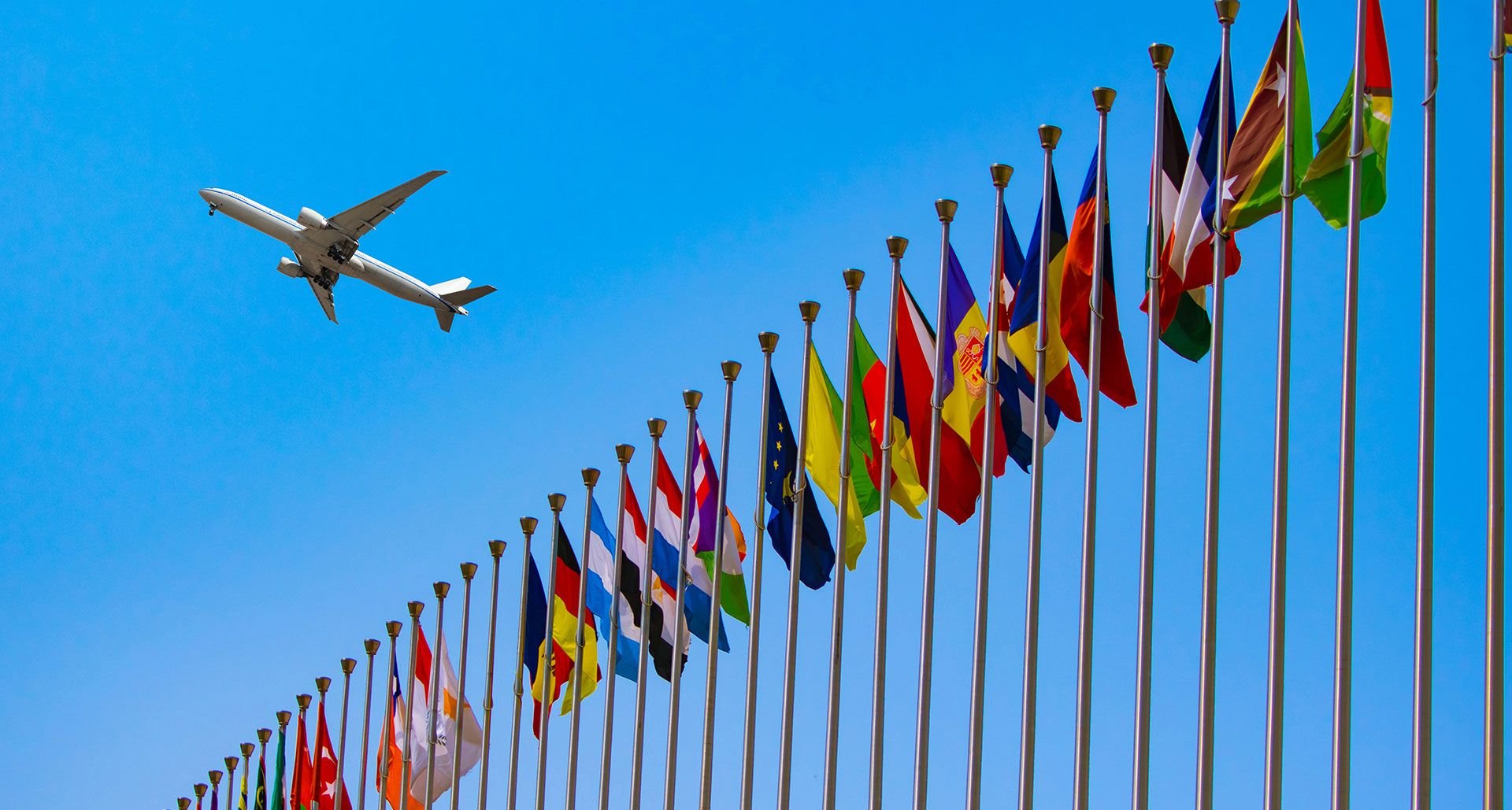 The U.S.-Mexico-Canada Agreement (USMCA) modernizes the North American Free Trade Agreement (NAFTA) to meet the needs of a 21st century economy, ensuring the U.S. remains an attractive place to do business.
Entering the USMCA would deliver for the travel industry and America's economy as a whole. For the travel industry alone, USMCA would raise an estimated $1.7 billion in travel-generated economic output and create 15,000 American jobs.
USMCA would allow for the continued growth in U.S. exports—including travel, America's second largest export—and should be swiftly implemented.
SHOW LESS
SHOW MORE
Multimedia Gallery
KEY RESOURCE LINKS
---
CONTACT US
U.S. Travel
For more information about this Issue, please contact us at:
---
New Research
Travel Industry Has Billions of Dollars, Thousands of Jobs at Stake in USMCA