Trusted Traveler Programs
Strengthening our economy through an improved traveler experience
Image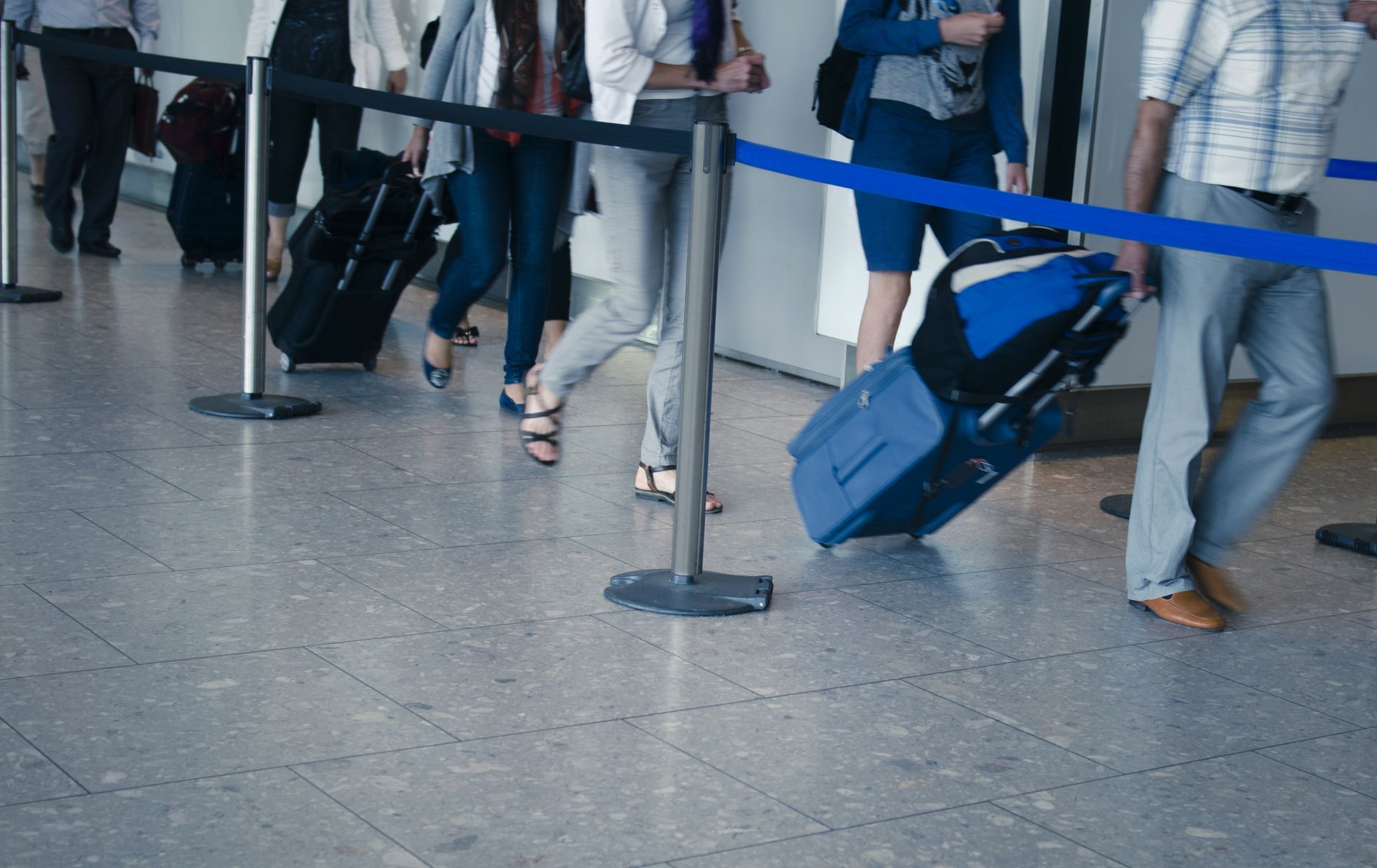 Security and efficiency are not mutually exclusive. Rather, they are equally important and equally achievable objectives.
Trusted traveler programs offer a faster security screening process to pre-vetted domestic and international travelers, alleviating long lines and freeing both TSA and CBP officers to focus on unknown passengers.
In the interest of national security and providing a safe, efficient journey for travelers, U.S. Travel strongly advocates for the expansion of trusted traveler programs.
SHOW LESS
SHOW MORE
KEY RESOURCE LINKS
RELATED RESEARCH PRODUCT
---
CONTACT US
U.S. Travel
For more information about this Issue, please contact us at:
---
Learn More
Getting Smarter About Airport Security