Since the beginning of the pandemic, key consumer sentiment surveys have indicated that Americans will hit the road this summer and head to destinations that allow for physical distancing, such as national parks.
And the numbers make it clear: This is the summer of getting reacquainted with our hiking boots. 
A new national park visitation trends tracker from U.S. Travel Association, Rove Marketing and Uber Media shows that visitation at select national parks is climbing as Americans seek healthy ways to travel and #RecreateResponsibly. As the overall visitation numbers begin to climb above pre-pandemic levels, more than two-thirds of all park visitors are out-of-town travelers, and more than half journeyed from more than 200 miles away.
The new tracker uses insights from Uber Media to track visitation trends and insights related to outdoor recreation as America continues its phased reopening.
In addition to being a top summer travel destination, the national parks have great significance to our economy, too. The uptick in national park visitation supports gateway communities that rely on visitor spending to fuel their local economies—last year alone, spending by more than 327 million visitors delivered $41.7 billion to the economy and supported 340,500 jobs. Encouragingly, the recent Senate passage of the Great American Outdoors Act (H.R. 1957) would ensure the national parks get the funding they need to address the system-wide maintenance backlog, and can continue welcoming visitors for generations to come.
While national parks and outdoor recreation areas are considered "safe" because they allow for physical distancing, travelers should continue to wear masks indoors and when close proximity to others is unavoidable, and follow other healthy travel practices, such as frequent hand washing and staying home if feeling sick. U.S. Travel recently released a suite of resources to encourage healthy travel practices among visitors, workers and residents, and the National Park Service has its own set of guidance for how to visit the parks responsibly.
Image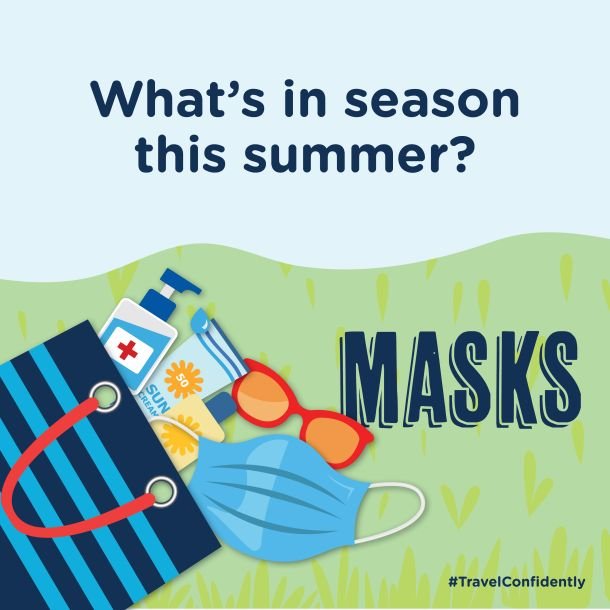 To learn more about how visitation in the parks has increased, listen to the Leveraging the Latest Trends in Outdoor Recreation webinar from U.S. Travel. The webinar provides an overview of the latest trends and insights related to outdoor recreation, and the requirements national parks have put in place to keep the public safe when traveling.
---
CONTACT US
U.S. Travel
For more information about this blog, please contact us at: