Pack your boots and bring your appetite for knowledge (and barbecue)—it's time for ESTO 2019 in Austin, TX!
The Educational Seminar for Tourism Organizations (ESTO)—the premier national forum where destination marketing professionals at the state, regional and local levels learn about current marketing trends the latest research and industry news, allowing them to better market and grow their destinations—will take place from August 17-20.
A record-breaking 1,000 destination marketing professionals will convene in Austin for four days of the ultimate learning and knowledge-sharing experience. Attendees will have the opportunity to hear from some of the best and brightest in the industry, attend professional development workshops and gain invaluable insights during one of four "Learning Labs." These breakout sessions will focus on emerging trends in technology, social media and digital marketing, and will teach leaders how to grow their destinations in the age of retweets, likes and shares. Attendees can also learn how to use data to guide their marketing strategies or take in a digital content writing workshop.
Image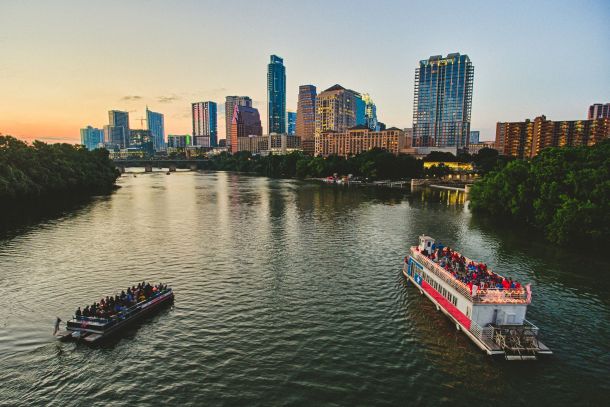 Other important education sessions focus on creating a more inclusive destination marketing organization (DMO), harnessing the power of music tourism, engaging your destination's residents and how to be a more effective leader.
There will be plenty of opportunities to network and learn from each other, too. "The Great ESTO Debates" will be on the main stage this year as part of a larger networking event. Together, we'll learn, laugh and enjoy some refreshments. We'll also have a networking session entitled "What Keeps You Up at Night?". Come prepared with your best (that is, worst) stories and commiserate with your fellow industry professionals. Someone may have a solution to your problem!
Image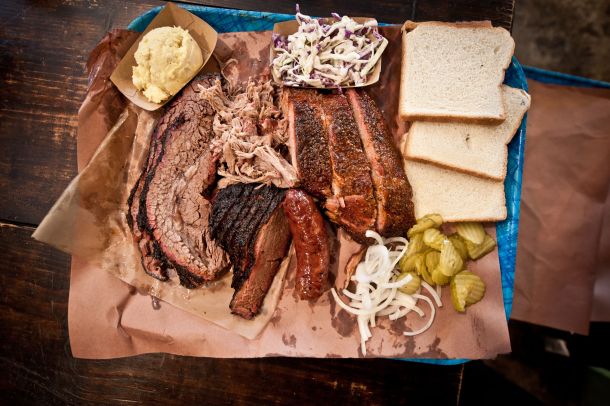 New this year is the Emerging Leaders Program, which creates an environment for emerging leaders and other young professionals to network and stay engaged in the travel industry. Each program participant is partnered with a member of U.S. Travel's Destinations Council Board of Advisors in a one-to-one mentorship. The inaugural class of leaders will be announced at ESTO.
And of course, a staple of every ESTO is the presentation of several prestigious industry awards: the Destiny Awards, the Mercury Awards and the State Tourism Director of the Year Award—an honor most recently bestowed upon North Dakota Tourism Division's Sara Otte Coleman.
Destination marketing professionals will return home with a greater understanding of the latest marketing trends and issues facing the industry, and will be armed with the tools to take their DMOs to the next level. Here's what industry professionals have to say about the value of attending ESTO:
The hottest ticket in Texas is officially sold out, but you can still add your name to the waitlist. If you can't make it to Austin, follow along on Twitter with @USTravelESTO and the #esto19 hashtag. 
Safe travels to all of our attendees—we can't wait to see you there!
Photos provided by Visit Austin. 
---
CONTACT US
U.S. Travel
For more information about this blog, please contact us at: