Share Your #TravelsWelcome Message
May 01, 2018 By U.S. Travel Association
U.S. Travel is hosting its first social travel rally on May 8 during National Travel & Tourism Week (NTTW).
This year's theme, "Travel Then and Now," recognizes how much the industry has grown over the last several decades. It also serves as an opportunity for us to celebrate our industry's enduring ethos: welcome. No matter what your welcome is—whether it's "bienvenidos" or "willkommen"—destinations and businesses across the United States have always valued visitors from all over the world.
While groups will be hosting events on Travel Rally Day (May 8), U.S. Travel also wants to take the conversation online with the unifying message of "welcome."
Here's how to join in on the social travel rally. 
What's your welcome?
Do you have a lot of visitors from a certain foreign country for whom you'd like to show appreciation? A local tradition that you want to share with the world? An iconic landmark that makes your city unique? Identify what makes your destination or attraction a welcoming place that's open to all visitors.  
How to join
There are many ways to show your welcome on social media. Create a short video greeting for visitors, post a photo of a beloved attraction or share stories from your staff about how they personally welcome visitors. If you're hosting a NTTW celebration, take advantage of having a large group in your community together to really share your welcome (and be sure to add it to the official event map!). If it's a public event, share it on social media and invite visitors to join in on the fun. However you choose to show your welcome, remember to include the hashtags #TravelsWelcome and #nttw18.
Download the "Welcome" video and incorporate the following social media posts on your social platforms. Be sure to also check out the social travel rally tip sheet for more ideas.
Download the video
National Travel and Tourism Week 2018: Welcome from U.S. Travel on Vimeo
Sample social media posts
From "travel then" to "travel now," the message of our industry has remained the same: welcome. #TravelsWelcome #nttw18
Image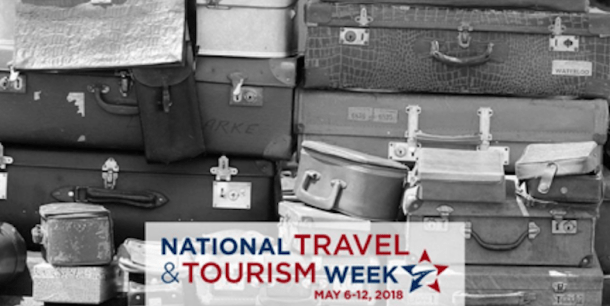 It doesn't matter if you are traveling with a paper map or a GPS. Our greeting has always been and continues to be: welcome. #TravelsWelcome #nttw18
Image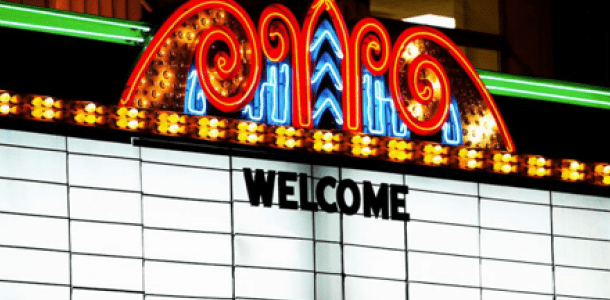 No matter what your adventure is, Colorado has a message for everyone: welcome #TravelsWelcome #nttw18.
Image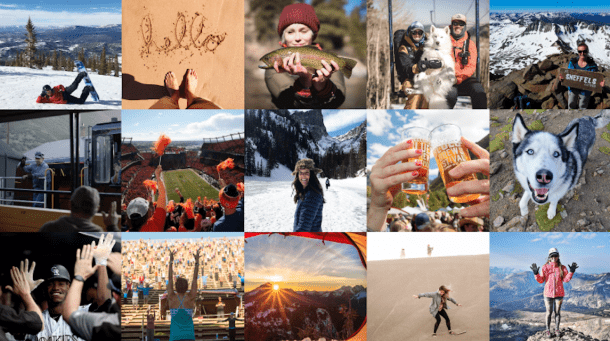 The warm air
The palm trees
@orlandomayor's welcome message

That moment when your trip to Orlando has officially begun. pic.twitter.com/SgYTlcyg5i

— Orlando International Airport (@MCO) April 9, 2018
"Welcome" has been driving America's travel industry from the days of snail mail to the era of smart phones. #TravelsWelcome #nttw18 pic.twitter.com/B7omskrzfK

— U.S. Travel (@USTravel) April 24, 2018
The message of welcome has always been at the heart of the U.S. travel industry. Let's get social on May 8 and show off the very best that America has to offer—with open arms and a smile.  
---
CONTACT US
U.S. Travel
For more information about this blog, please contact us at: