Image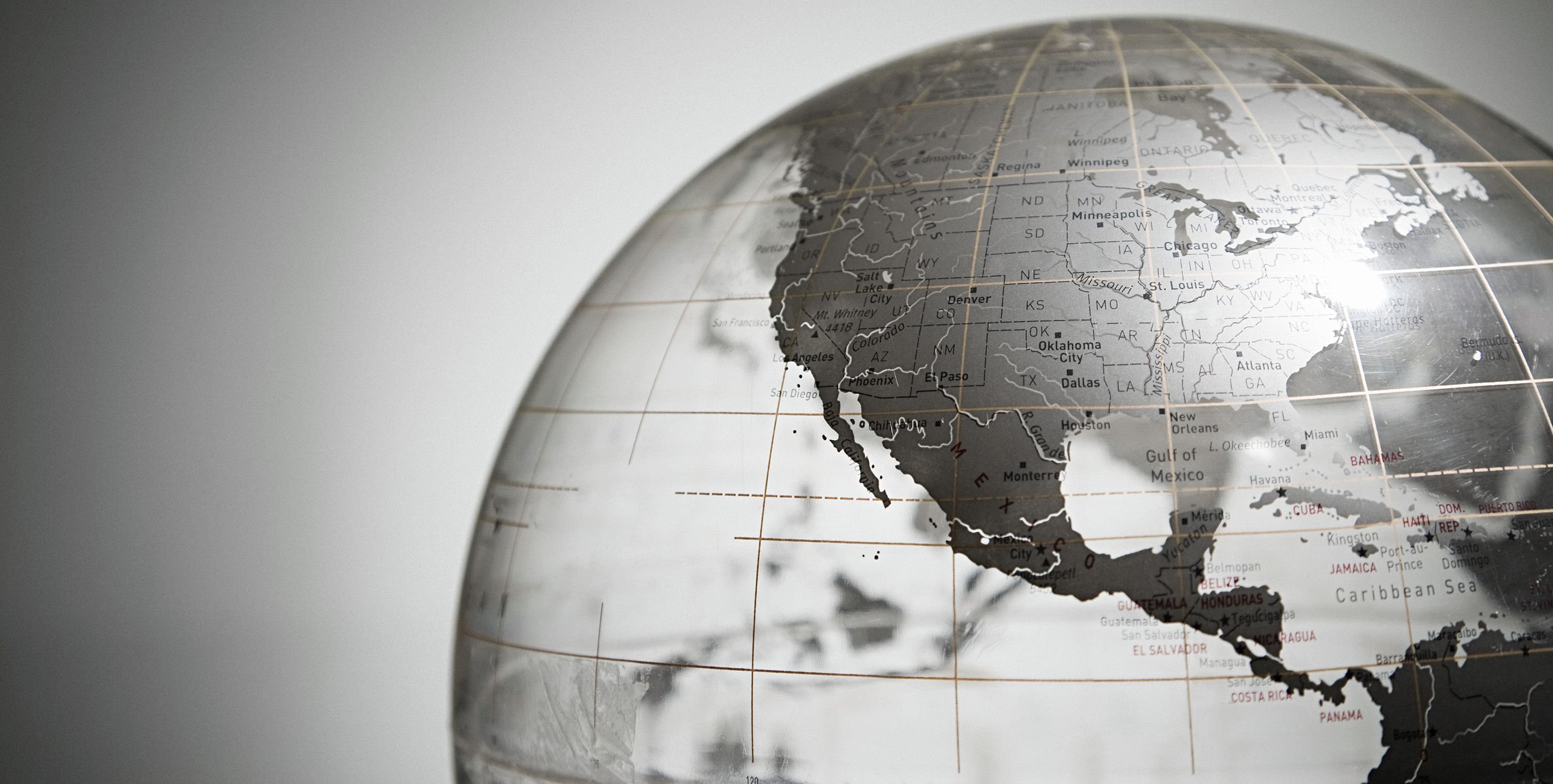 The total number of travel-supported jobs fell by 34%, from 17 million in 2019 to just 11 million in 2020. Prior to the pandemic, total travel-supported jobs accounted for 11% of the U.S. workforce, but in 2020, total travel-supported jobs accounted for a staggering 65% of unemployment. The coronavirus public health crisis has taken a devastating toll on the travel industry, and as one of the hardest-hit industries, travel and tourism must be top of mind for lawmakers as they consider economic relief packages. 
Image

Travel spending is down nearly $500 billion, costing the U.S. economy $1.1 trillion in economic output. The industry is not expected to recover until 2025. With additional relief and stimulus measures that will drive travel demand, the travel industry can help fuel America's economic and jobs recovery. 
Image

Assessing Recovery Webinar Series: This monthly webinar series looks at a different aspect of the recovery of the travel and tourism industry and the broader economy. Watch past recordings, download recent slides and register for upcoming webinars here. 
NEW: Industry Guidance for Promoting the Health and Safety of All Travelers
Related Webinars:
Exploring the Impact of the COVID-19 Vaccine on the Recovery of Travel | Recording and Slides (January 21, 2021)
Looking for ways to encourage visitors to follow best practices for health and safety? Resources are added regularly to our #TravelConfidently Toolkit.
Image

Use the below materials to inform your communications with your members of Congress and help the travel industry speak with a united voice.
Letters Sent to Congress and Administration (2020-2021)
Page last updated March 18, 2021
---
Images and Graphics
U.S. Travel Graphic CDC Healthy Travel
CDC Healthy Travel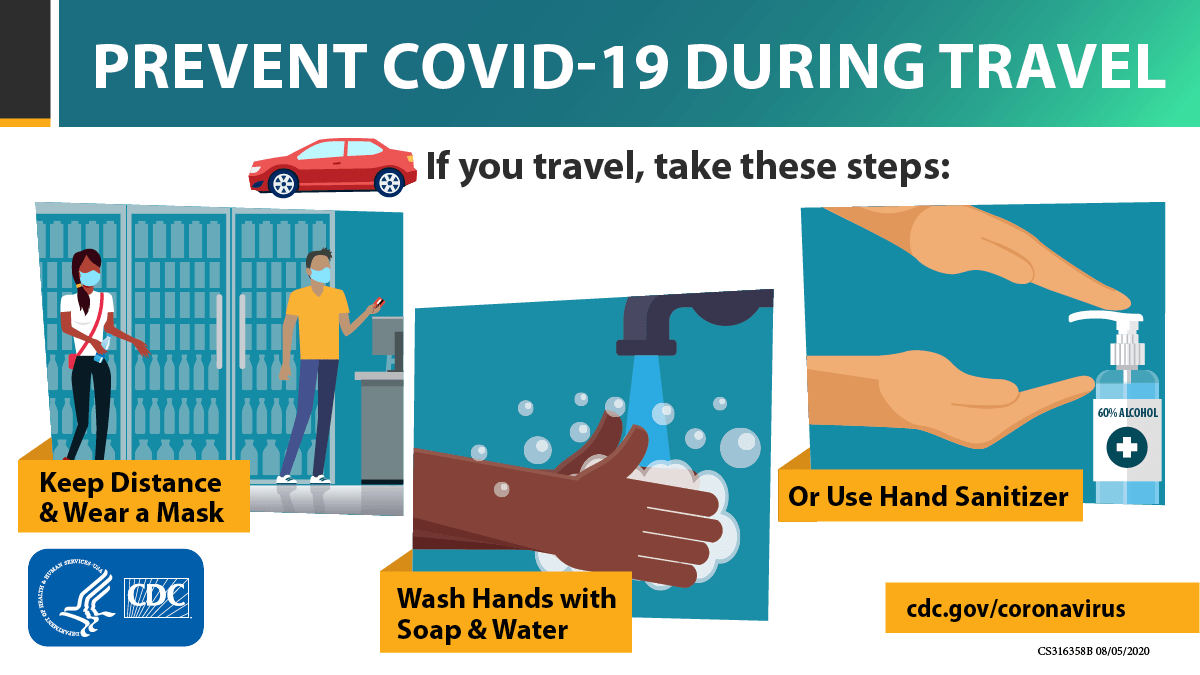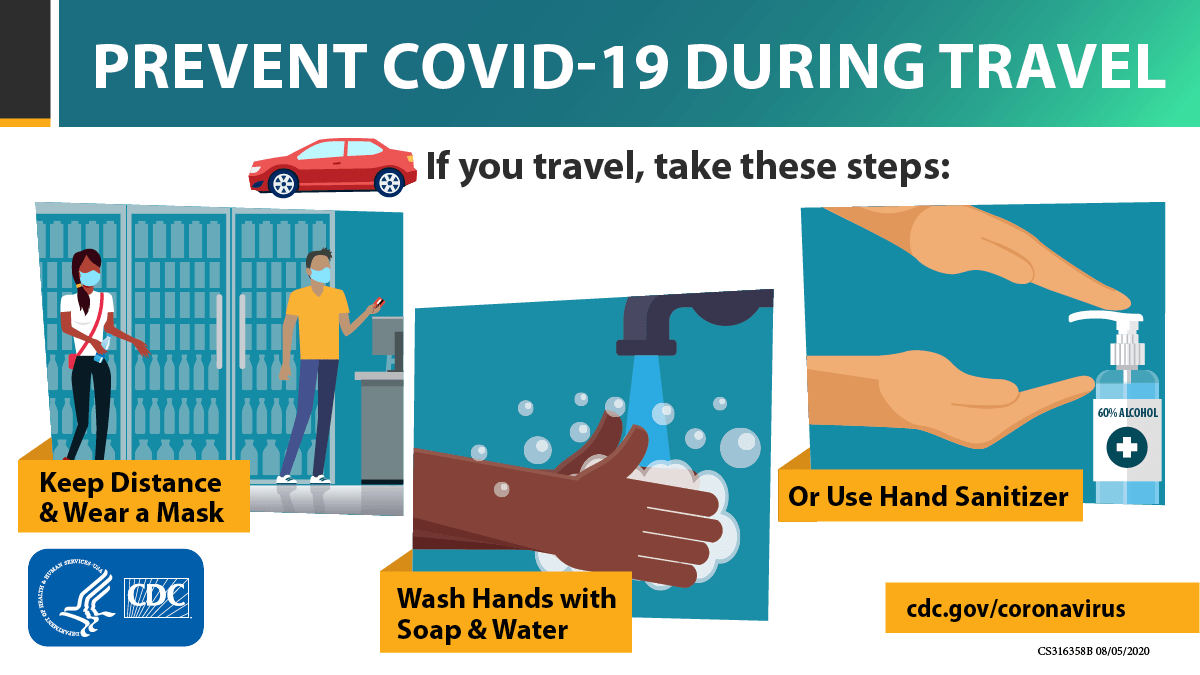 U.S. Travel Graphic CDC Travel Graphic
CDC Travel Graphic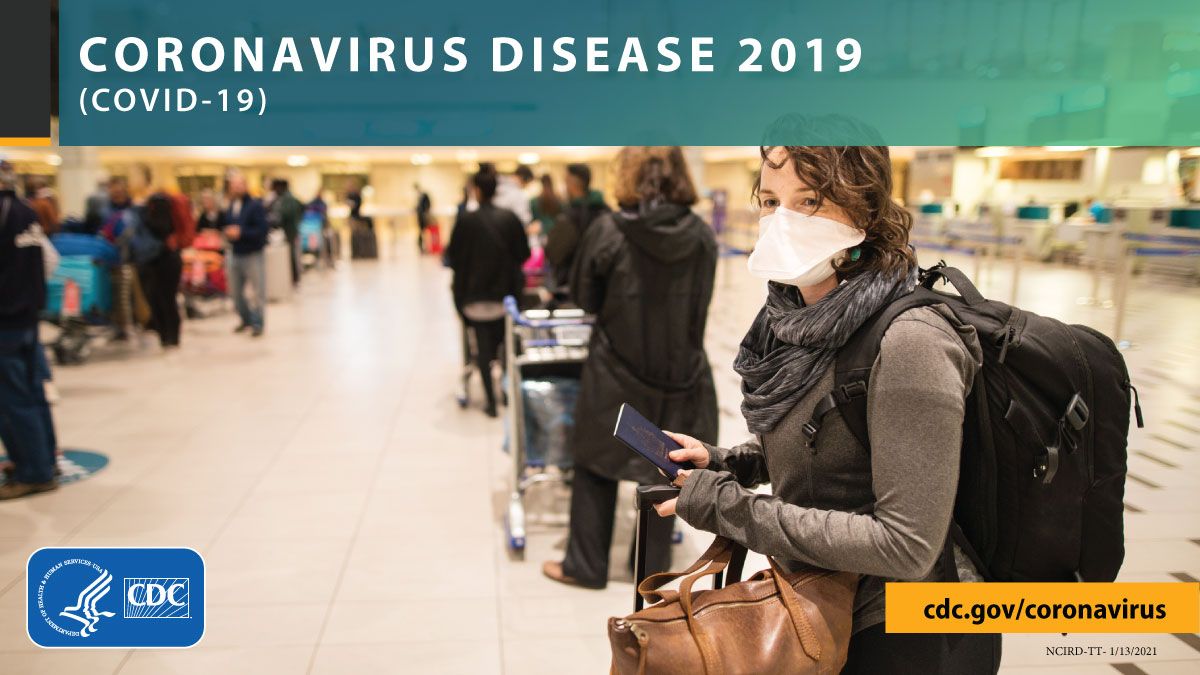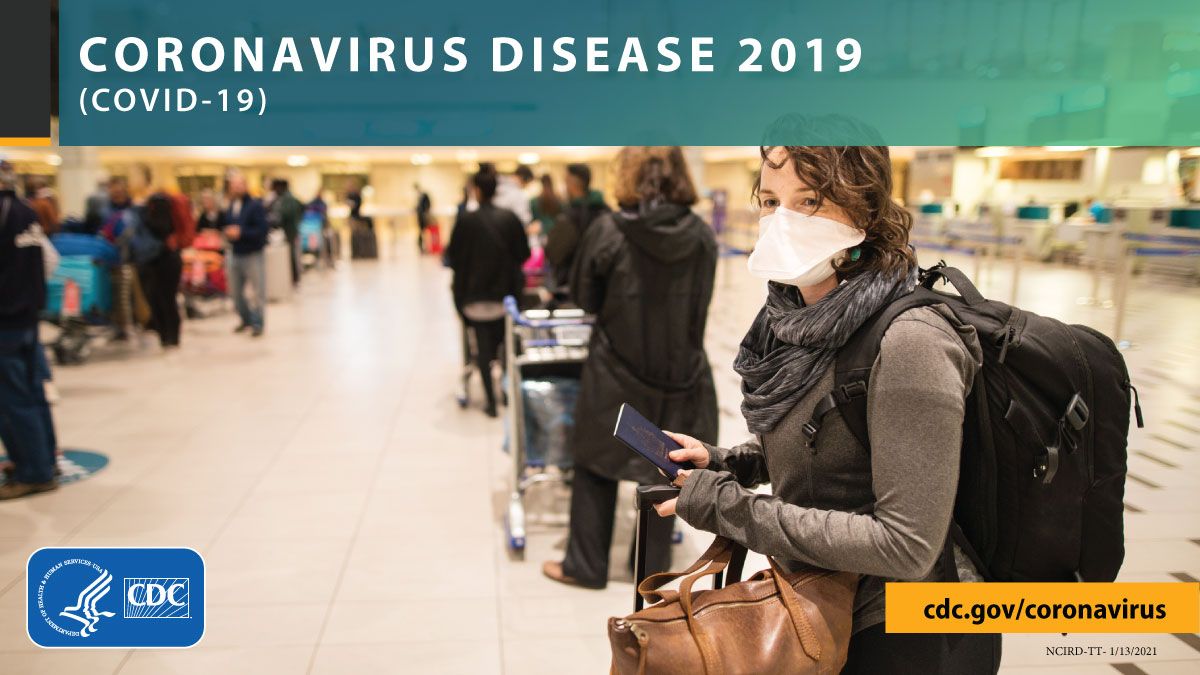 CONTACT US
Tori Emerson Barnes
EVP, Public Affairs and Policy
Greg Staley
SVP, Communications
---
Links to Additional Resources
---
SEE ALSO
---