Image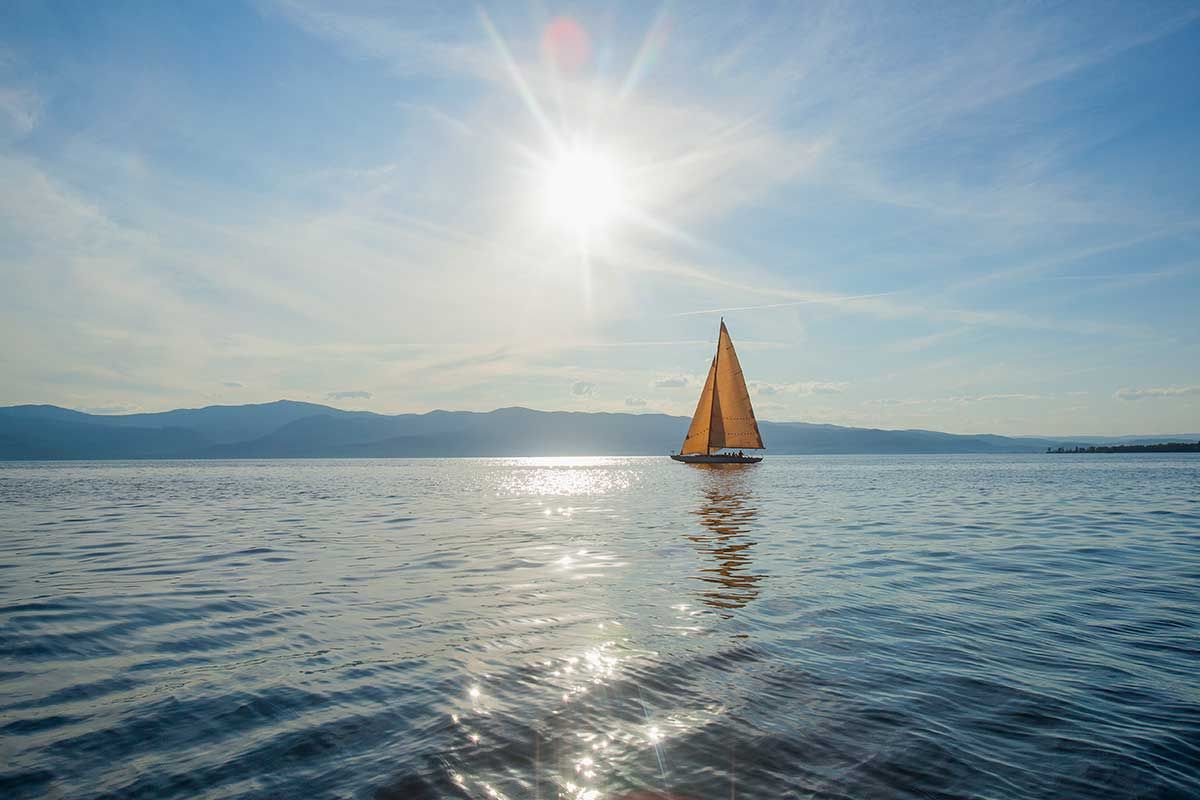 Established in 1983, National Travel and Tourism Week is an annual tradition to celebrate the U.S. travel community.
This year's theme focused on the #FutureOfTravel and our industry's role in fostering vibrant communities, driving innovation, facilitating recovery and powering the U.S. economy. The last two years have been the most challenging our industry has ever faced but we are emerging stronger than ever before.
Between May 1-7, we brought together travel and tourism professionals across all 50 states, the District of Columbia, Puerto Rico and the U.S. Virgin Islands to celebrate the value travel holds for our economy, businesses, communities and personal well-being.
Image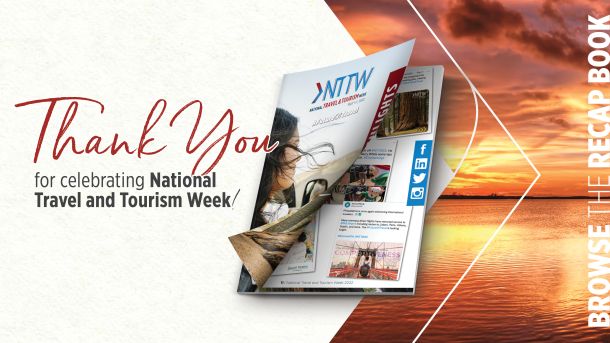 THANK YOU to everyone who helped make this year's NTTW so impactful—we couldn't have done it without you! Dive into the recap book here. 
Save the date for next year's celebration: May 7-13, 2023!
---
2022 NTTW Recap
---
Image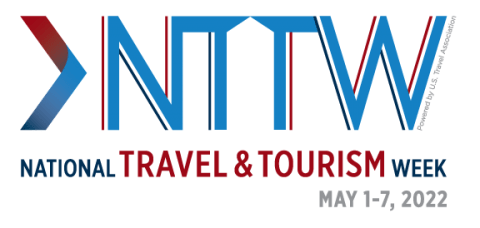 ---
CONTACT US
Bridgett Hebert
Senior Director, Industry Communications
---