Emergency Readiness and Response
Protecting travel in times of crisis
Image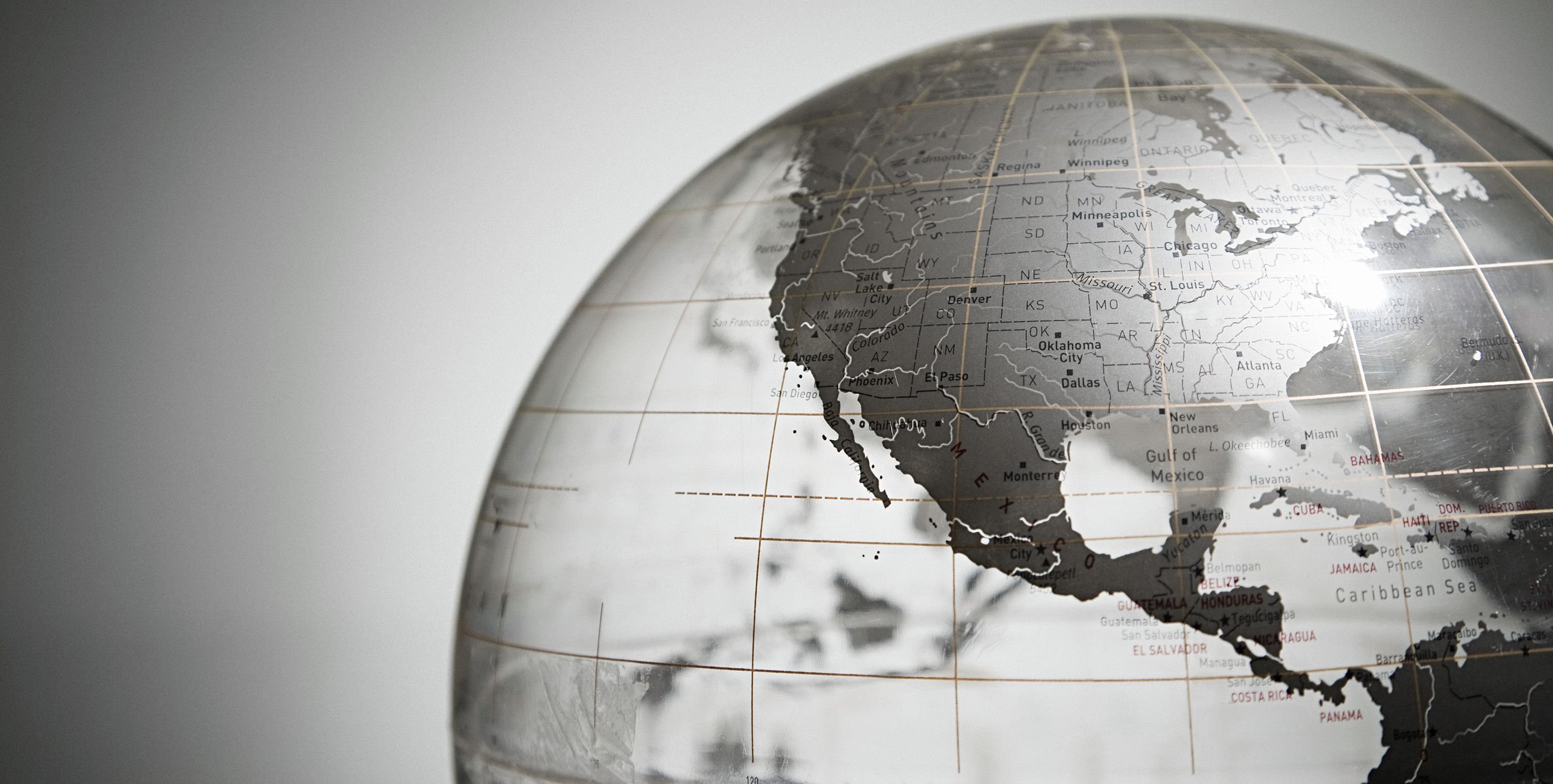 The travel community is uniquely impacted by emergency situations due to perceptions and realities linking these occurrences and travel.
To help destinations and travel businesses prepare for emergency situations, the U.S. Travel Association provides tools and information to bolster the industry's readiness planning. Likewise, when emergencies transpire, U.S. Travel connects industry leaders with policymakers to ensure the travel community is engaged when decisions affecting travel are made.
SHOW LESS
SHOW MORE
---
RECOMMENDATIONS

Engage with policymakers
Policy decisions during times of crisis can have unintended consequences affecting travel so it is critical to engage with relevant decision-makers to ensure that the potential impact on one of America's largest and important industries is always considered as handling of a crisis continues.

Combat negative perceptions
Destinations are significantly impacted by traveler perceptions of man-made and natural disasters so proactively providing fact-based information to the media, policymakers and the travel community offering context during times of crisis is critical.
More resources
KEY RESOURCES
KEY RESOURCE LINKS
---
CONTACT US
U.S. Travel
For more information about this Issue, please contact us at:
---