Safely Reopen International Travel
Safely reopening international inbound will restore American jobs and our economy
Image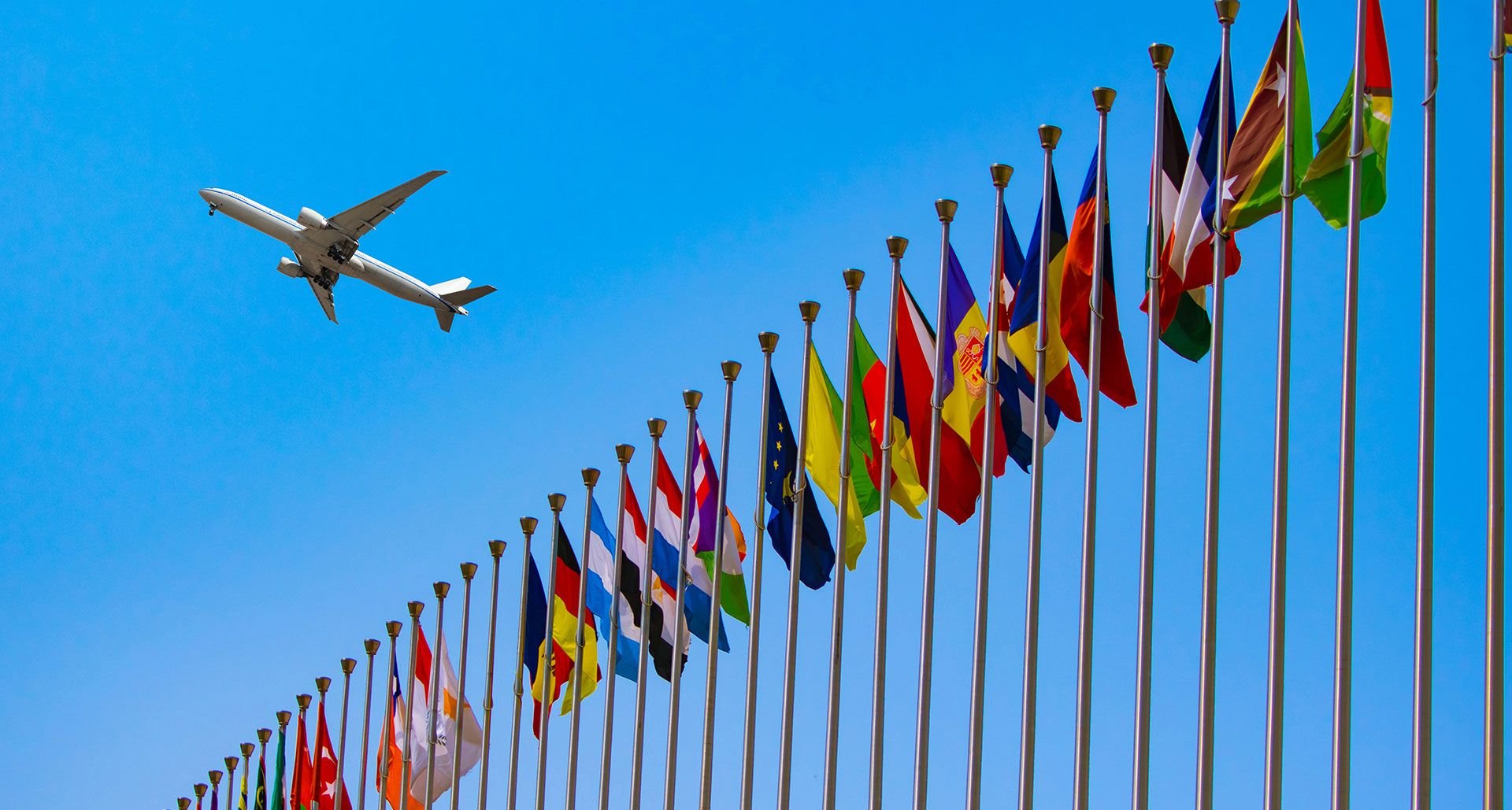 A safe reopening of U.S. international borders is a critical step in driving a full economic recovery and welcoming back global visitors.

While domestic leisure travel has nearly returned to pre-pandemic levels, international inbound travel remains at historic lows and will take years to recover. Prior to the pandemic, international travel spending in the U.S. supported 1.2 million American jobs and was our nation's largest service sector export. 
We applaud the Biden-Harris Administration for replacing entry restrictions with a global vaccine and testing requirement for inbound international travel.  But to fully reopen and restore international travel, the federal government must now prioritize the resumption of other services that are essential for the facilitation and growth of global travel.
After nearly two years of restrictions and prolonged economic loss, the United States reopened its borders to vaccinated international travelers on November 8, 2021—a significant milestone in our industry's recovery and our efforts to rebuild the international inbound travel market. The effects of the border closure restrictions resulted in losses of nearly $300 billion in export income and more than one million American jobs from March 2020 to October 2021. Much work remains to ensure an even and safe recovery of travel to all industry segments. 

---
The restoration of international travel continues to be a critical part of a full U.S. economic recovery. For current metrics on international travel, see our monthly data report.
SHOW LESS
SHOW MORE
---
RECOMMENDATIONS

Increase funding for customs staffing and overtime at air and land ports of entry to efficiently facilitate the resurgence of inbound international travel

Fully resume visa processing and reduce wait-times by increasing staffing, streamlining renewals and implementing video conferencing for high-demand locations

Provide emergency funding for Brand USA to market and promote the safe reopening of international travel to the U.S.

Restart U.S. passport processing and renewals, which were shuttered during the pandemic
Multimedia Gallery
KEY RESOURCE LINKS
---
CONTACT US
U.S. Travel
For more information about this Issue, please contact us at:
---