National Council of Attractions and Experiences (NCAE)
Image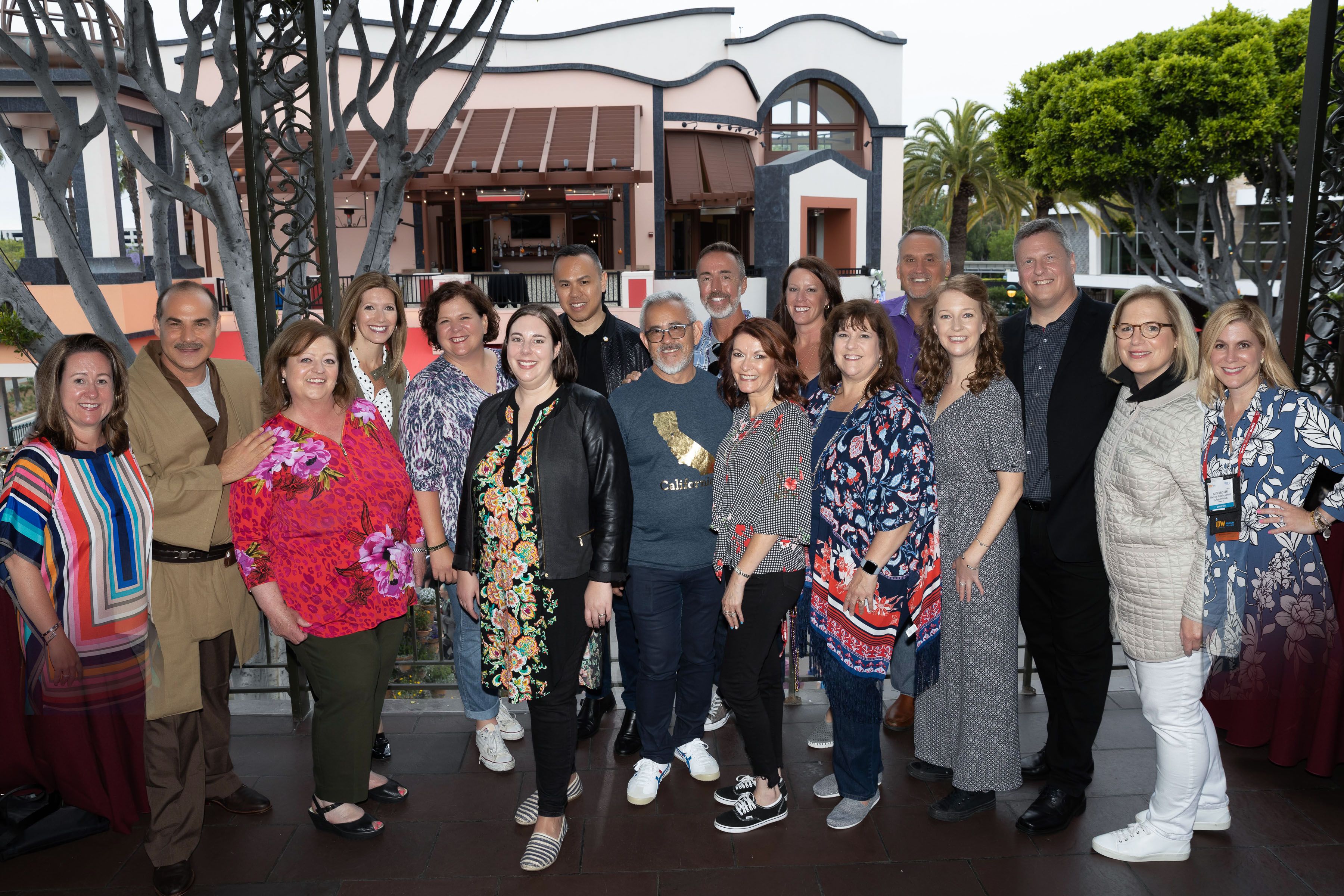 People travel for a number of reasons; to visit family and friends, explore a new part of the country or see their favorite musical or team play. Whatever the reason, we know emotional fulfillment and enrichment are key travel motivators for both domestic and international travelers.
As a U.S. Travel member benefit, all attraction and experience organizations are part of the National Council of Attractions and Experiences (NCAE). The Council is composed of theme parks, museums, shopping centers, zoos and aquariums, historical landmarks, national parks, sports venues, theater and entertainment venues, sightseeing tours and more. 
NCAE's purpose is to enhance the effectiveness of U.S. Travel's attraction and experience members by providing them with relevant research and tools, networking opportunities and thought leadership. 
---
The National Council of Attractions and Experiences provides a variety of programs and services for its members.
Education:
Gaining access to industry-leading research to stay informed of the latest travel trends and forecasts affecting the attractions and experiences segment.
Attending informative, one-of-a-kind educational sessions put on for, and by, the National Council of Attractions and Experiences.
 
Connections:
Interacting with industry peers, and building valuable and productive relationships at NCAE meet-and-greets and U.S. Travel events.
Staying current on industry news through the quarterly newsletters and U.S. Travel webinars.
 
Research:
Products that leverage the collective strength of the attractions and experiences segment.
Studies that provides the industry with one-of-a-kind data and research trends.
Resources and reports that ensure the travel industry is recognized as a vital economic driver with local, state and federal officials.
---
Chair
Robert Graff
Vice President, Sales and Marketing, Bindlestiff Tours
Vice Chair
Bob Hofmann
Vice President, Broadway Inbound Inc., The Shubert Organization
Second Vice Chair
Kate Birchler
Assistant Vice President, Tourism Marketing, Macerich Shopping Centers & Fashion
Nichole Benolken
Managing Director, 360 CHICAGO
Dan Flores
Vice President of Business Development, Maverick Aviation Group
Maria Gutierrez-Winder
Director of Sales, SeaWorld San Diego
Jay Judal
Director, Outside Sales, San Diego Zoo and San Diego Zoo Safari Park
Rod LaBranche
Director of Travel Industry Sales, Historic Tours of America
Richard Peterson
CEO, U.S. Cultural & Heritage Marketing Council
Jill Renslow
Senior Vice President of Marketing and Business Development, Mall of America
Derek Reyes
Senior Director, Global Tour & Travel Sales, Legends
Georgette Blau
Founder, On Location Tours
Susan Harris
President & Chief Executive Officer, See Rock City, Inc.
Stacey Nicely
Senior Manager, New Ticket Initiatives, Atlanta Braves
Marcita Thompson
Vice President, Fenway Park Tours, Boston Red Sox
Glenda Turner
Senior Director, Marketing and Public Relations, Jamestown-Yorktown Foundation
David West
Executive Director, Destination Marketing, Herschend Family Entertainment (HFE)
SHOW LESS
SHOW MORE
Image

---
KEY RESOURCE LINKS
---
CONTACT US
Nan Marchand Beauvois
Senior Vice President, Membership & Industry Relations