Travel Works Power Hour
Connect with Travel Leaders in Your District
Image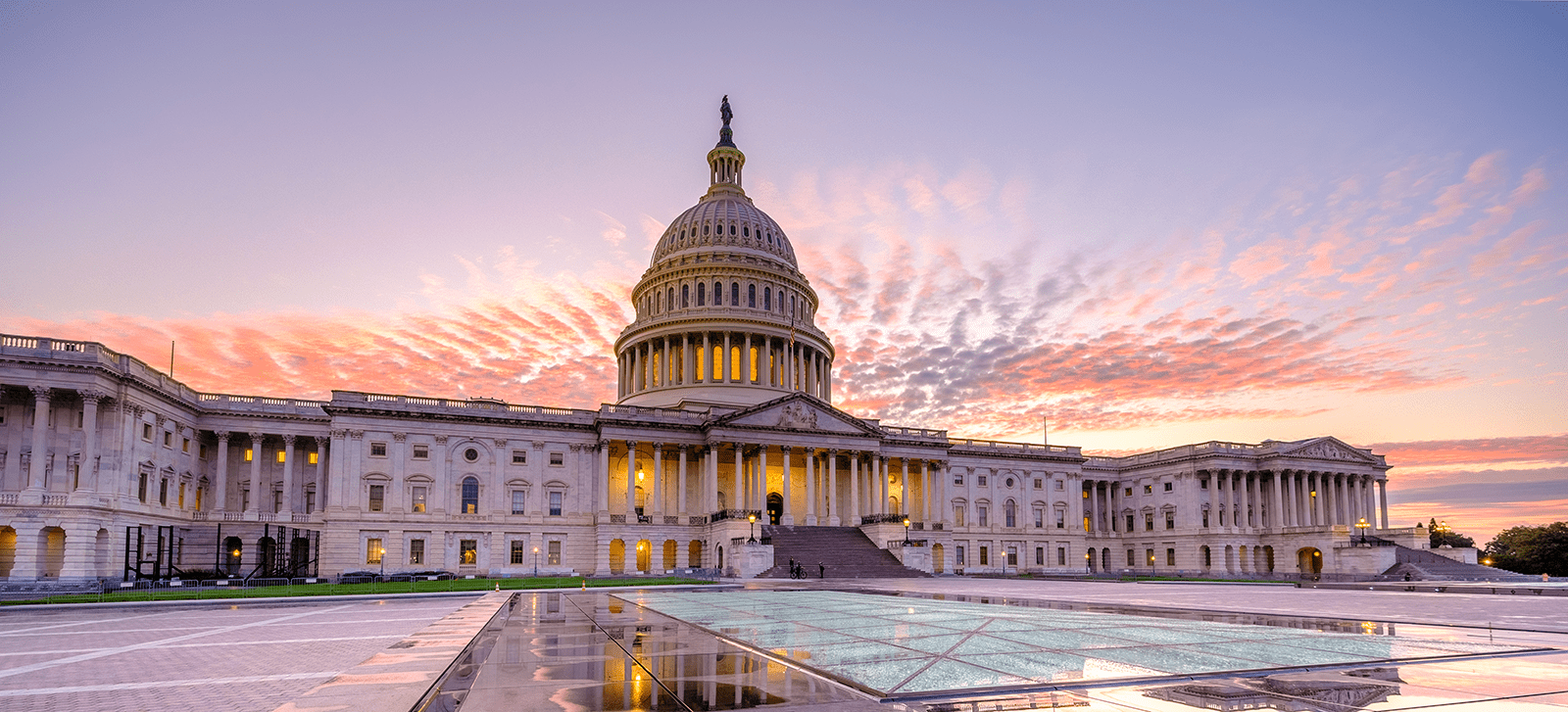 Experience the economic, social and global impacts of travel in your community first-hand.
 U.S. Travel Association's Travel Works Power Hour brings together Members of Congress with travel leaders in local communities across the country—creating a unique opportunity to connect stakeholders, build lasting connections and engage in meaningful discussions on the impact of travel.
Program Goals:
Growing bipartisan support for the travel industry's legislative agenda and strengthening travel champions within Congress.
Showcasing the positive economic, jobs and community impact that travel delivers in every pocket of America.
Connecting lawmakers with local businesses and employees to provide real in-district examples of the power of travel.
How It Works:
While the U.S. Travel team will reach out to initiate Power Hours, we want to hear from you should you wish to host a member of your congressional delegation.
Your Role:
Our team will collaborate with you on the details of the event— with the goal of ensuring a meaningful conversation and telling the real story of travel's impact on communities across the country. We ask that you suggest a location and list of attendees you would like to invite.
Additional Support:
U.S. Travel will work with your team to secure local media coverage of the event or develop an op-ed in a local publication if the member of Congress agrees. We will also provide sample social media copy for all participants to use in thanking the elected official for attending.
Learn more about Travel Works Power Hour program. 
Image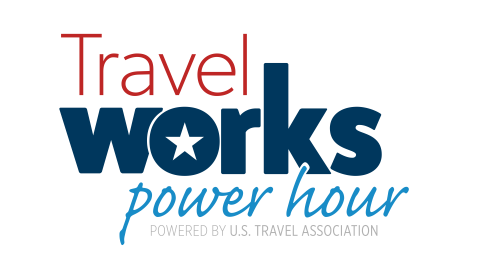 ---
KEY RESOURCE LINKS
---
CONTACT US
Nicole Porter
Vice President, Political Affairs
Eric Fryer
Manager, Grassroots and PAC