An interactive research tool developed for travel industry professionals to make better-informed decisions.
This web-based interactive tool allows you to easily visualize and analyze domestic and international U.S. travel statistics in the following categories.
Expenditures
Employment
Payroll
State Tourism Office Budgets
Tax Revenue
Visitation
Trade Statistics
General Economic Statistics
---
All U.S. Travel members have complimentary access to the Key Statistics and Forecast data. Chairman's Circle, Board Circle and Association Board Circle members have complimentary access to all products on ITA.
Please use your U.S. Travel login credentials to access ITA.
GO TO ITA
---
Data You Can Leverage
Statistics can be manipulated, displayed and downloaded for your own analysis through a variety of tools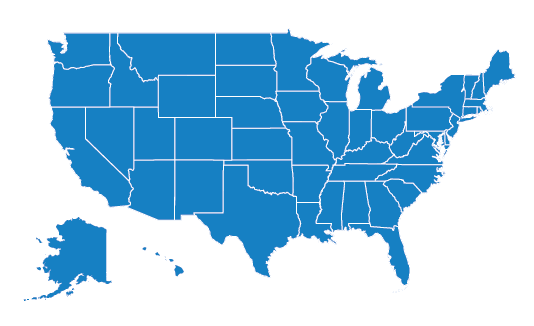 View maps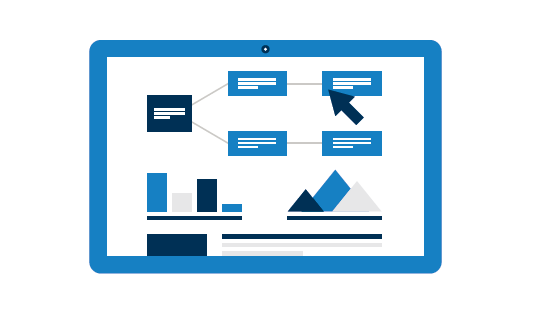 Create dashboard charts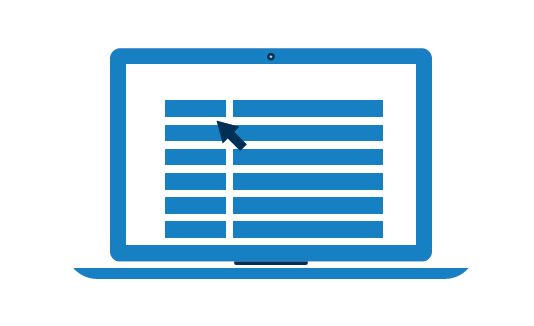 Get the latest rankings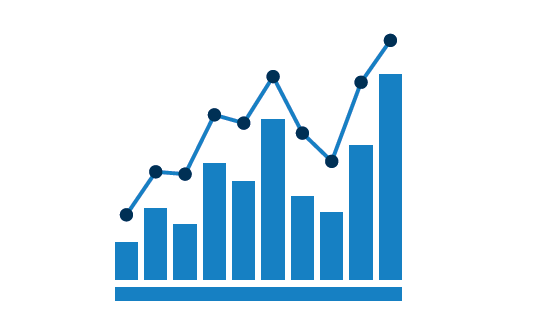 Generate Comparisons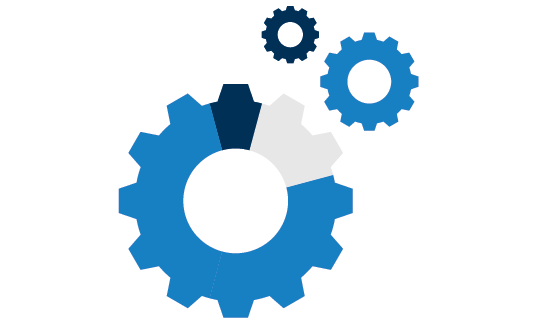 Manipulate database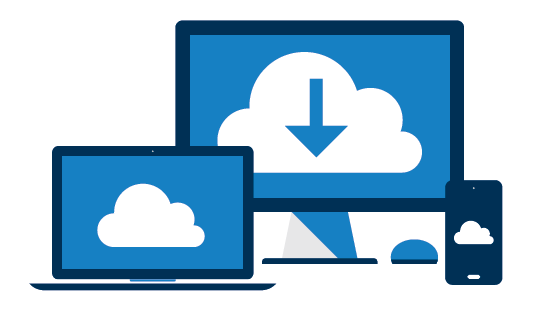 Download data
---
ITA has five products