International Inbound Travel
FACT SHEET March 26, 2020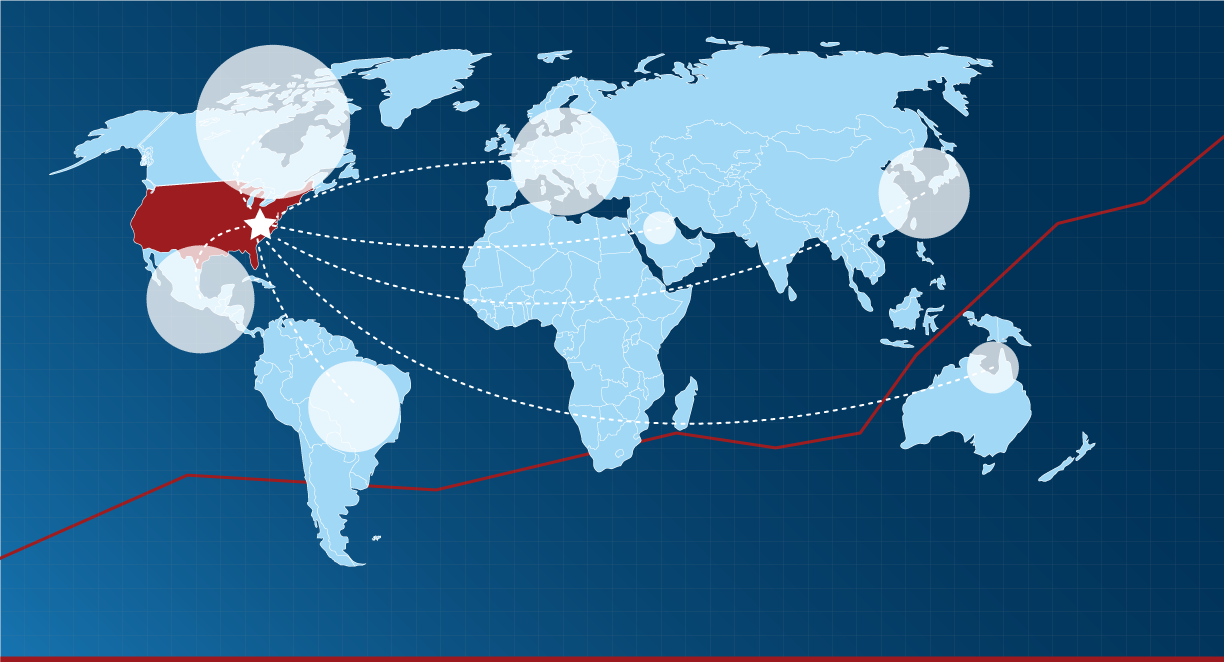 The following Fact Sheets summarize the latest trends in international inbound travel and spending in the U.S.
Individual country profiles are available for key inbound markets and can be accessed by clicking on the links below. They describe U.S. visitations and overall travel trends for each country, economic impact of U.S. visitations, travel forecasts, and key events that impact travel to the U.S.
Current profiles reflect 2018 data.
Countries with inbound travel reports include: